http://solent-art.co.uk/catalog/view?slug=Diovan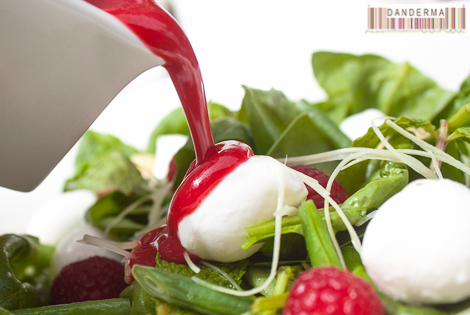 Last week I was shopping in the Prestige district of the Avenues mall when I passed by the newly opened Fauchon café. It was buzzing with diners and suddenly I was hit by the strongest craving for their cheese club sandwich, which is excellent by the way. It was night time and Prestige district is always too dark for my liking so I decided to come by the next day to have my club sandwich for lunch and I'm glad I did.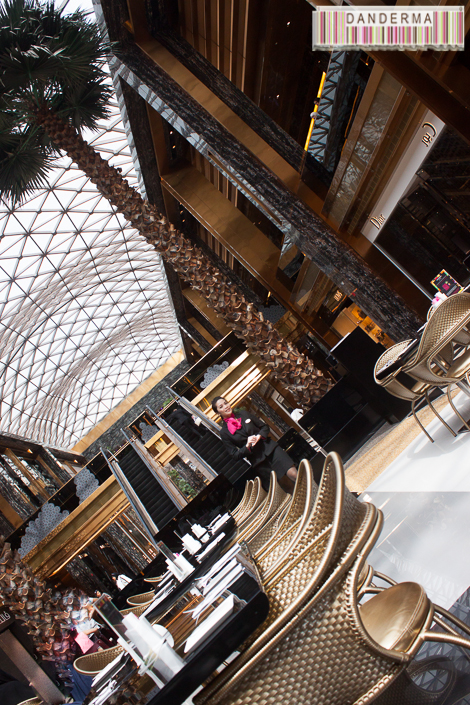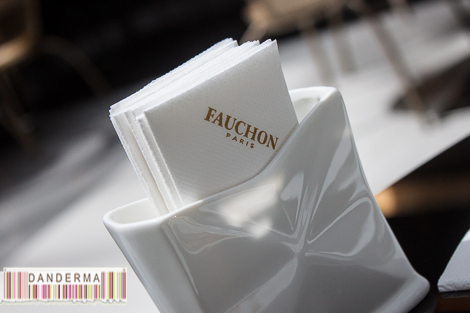 The Avenues Prestige district during the day is gorgeous! Quiet, calm, and the sunlight streaming through the glass reflects on every shiny surface and creates the most amazing patterns. After I placed our lunch order I couldn't stop gazing at the light and shadow reflections everywhere!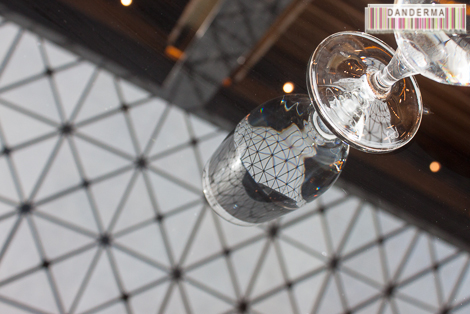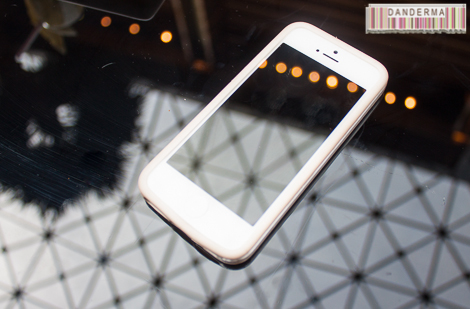 The meal started with freshly baked bread.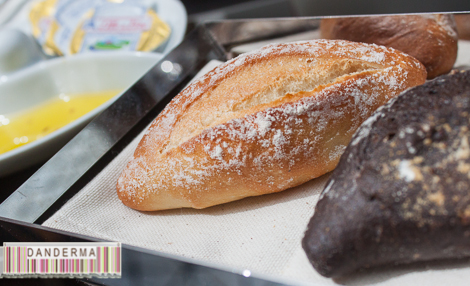 Next came our drinks. Those are the iced Cappuccino and lemon with mint.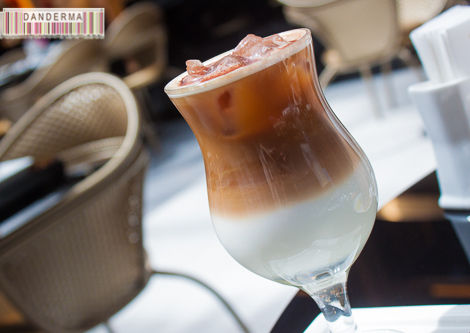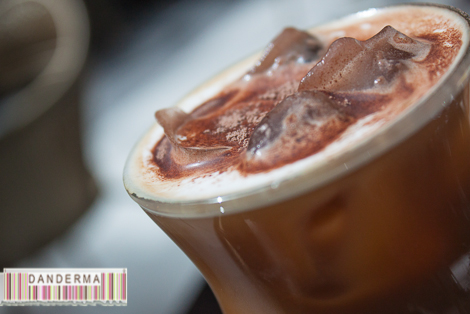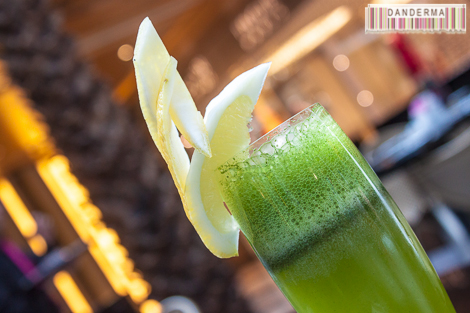 The star of our lunch was the Raspberry salad. I haven't seen this one in Fauchon's other branches before and the waiter told me its new. Leafy greens with green beans, fresh raspberries, baby buffalo mozzarella, all finished off with a raspberry dressing.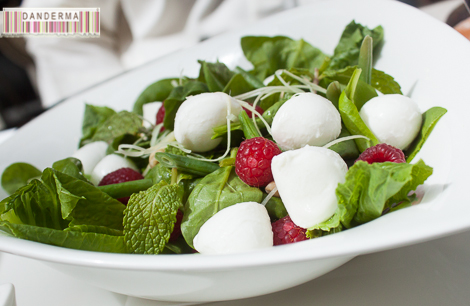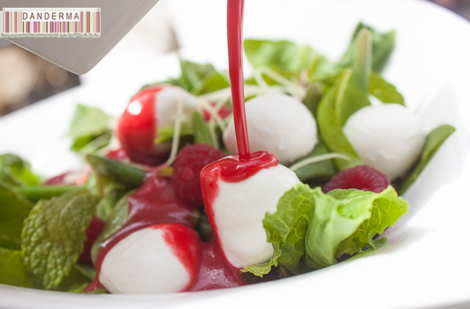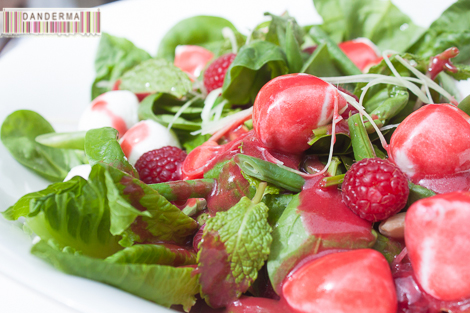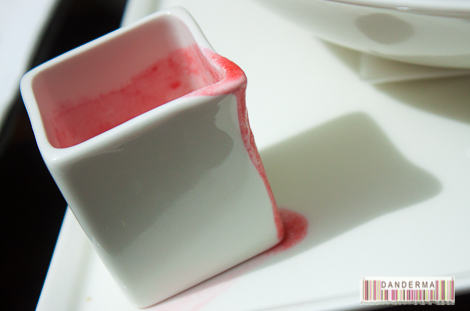 The perfect bite! If the pictures looked good, the taste was much better! With every bite you could feel the creaminess of the mozzarella with they crunchiness of the greens and green beans mixed in with the sweetness of the raspberry and tanginess of the raspberry dressing. The salad's got style, and I like it!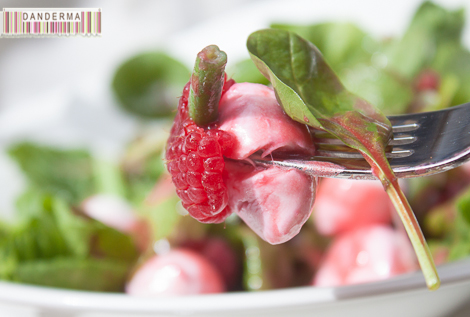 Then came our main dishes. Here comes my cheese club sandwich <3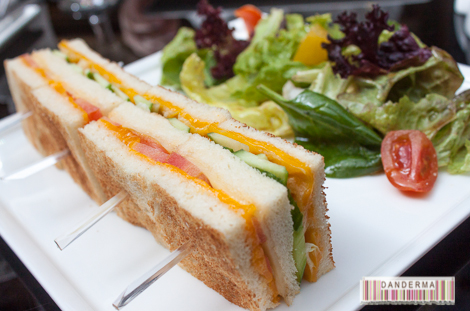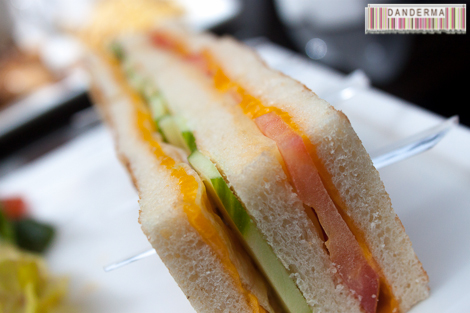 And there was also this chicken linguini pasta dish with porcini mushroom sauce.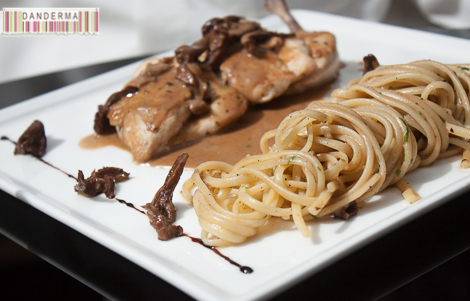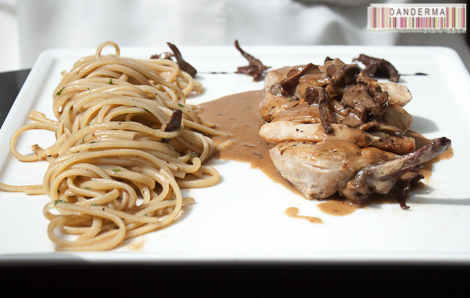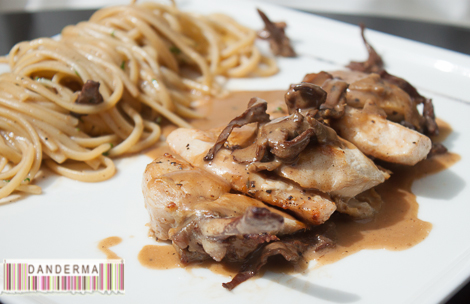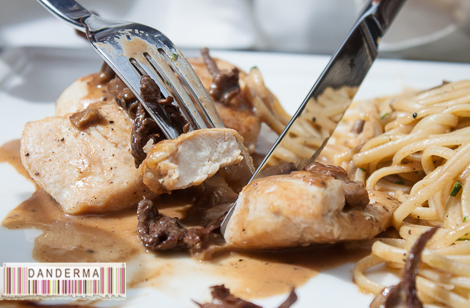 Of course we had to have dessert afterwards. Tea with amazing lychee custard cream cup pudding thingy.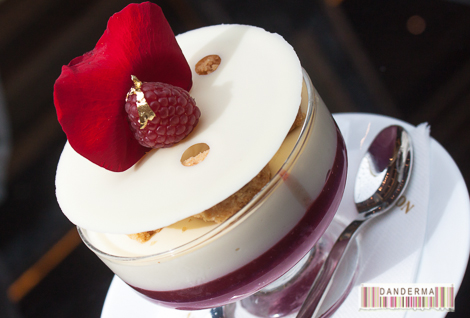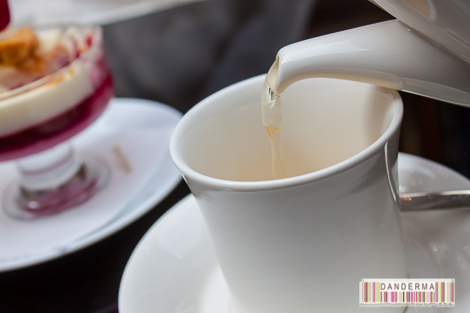 See what I mean by light and shadow reflection everywhere?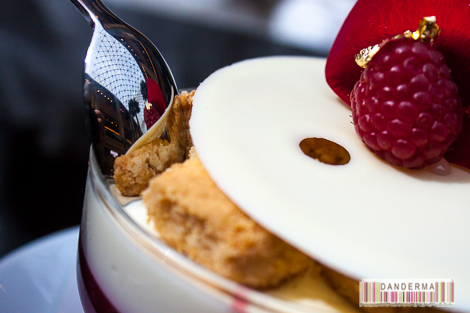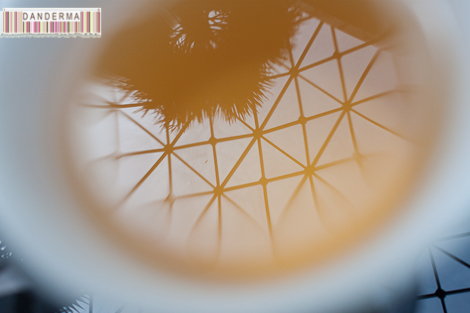 I was having such a good and serene time I didn't want the meal to end but we had to go home sometime. I loved the Avenues branch of Fauchon café and I especially loved the raspberry salad, which I could use for lunch right now.
Fauchon café is located in the Prestige district of the Avenues mall, right outside the entrance to Harvey Nichols.
---
Comments are closed.