Bensonhurst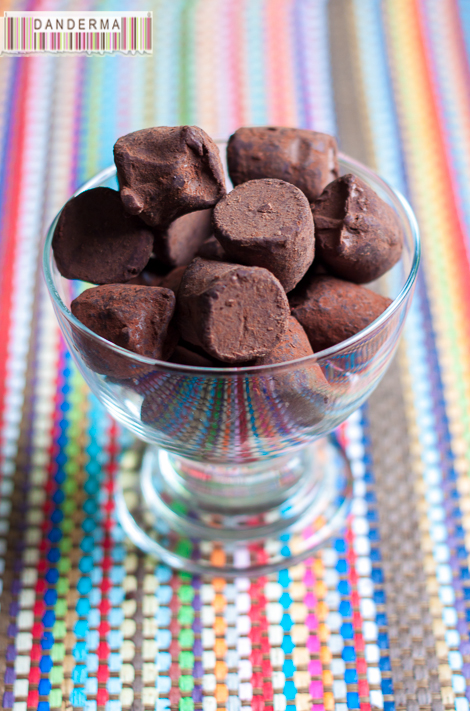 The other day I received an email from the two sisters who own a small home-business selling Belgium Monty Bojangle chocolate products via their instagram account (@Choco_bites).  They wanted to send me a sample of their products to try and when I knew there were truffles involved I couldn't refuse. A big pink bag was delivered to me within an hour chock-full of their products.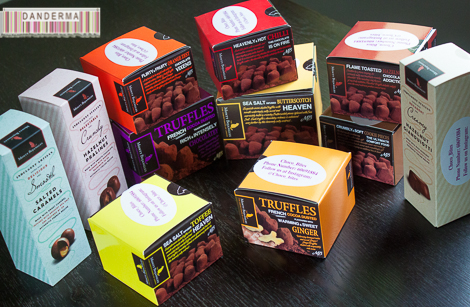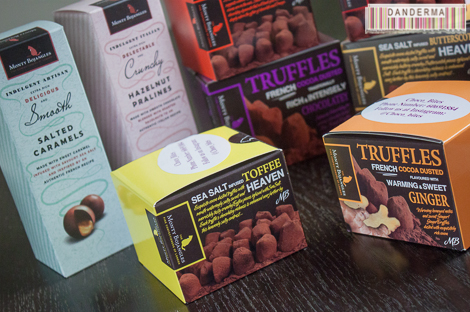 There were many, many truffle boxes that I didn't know which to taste first plus three different chocolate pieces: salted caramel, hazelnut pralines, and hazelnut gianduiotti.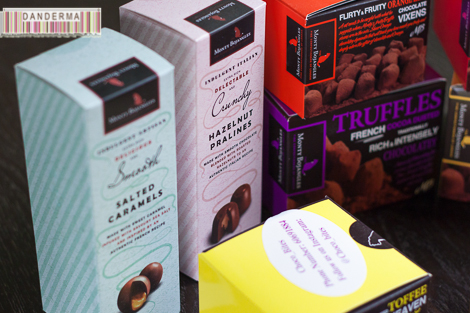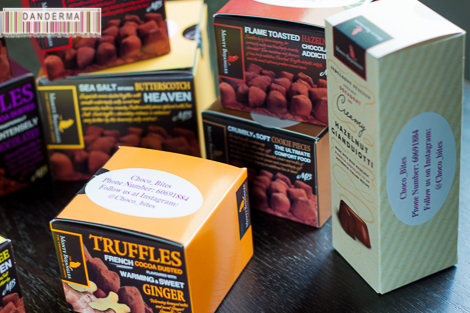 I couldn't resist the truffles so I open the boxes and tried them, which took a while considering there were many flavours to try.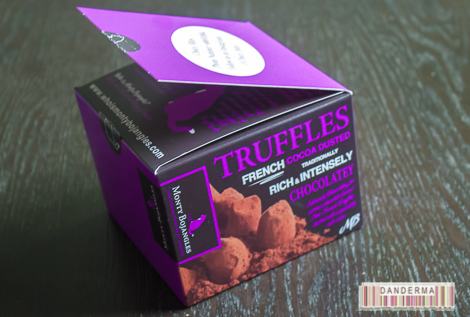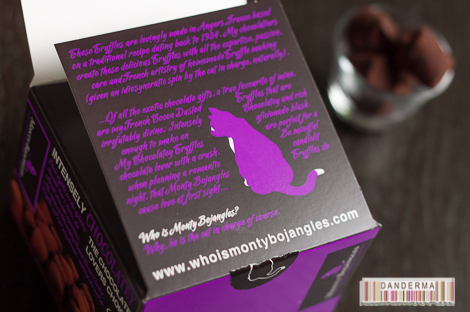 There were the original chocolate truffles, powdery and quite chocolatey. There were also flame roasted hazelnut truffles and the cookie truffles. The cookie truffles didn't taste much different than the original ones to be frank, I kinda thought I would be finding cookie dough inside but I didn't.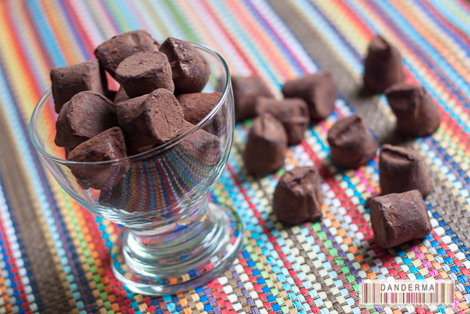 Two types of sea salt truffles, one plain and the other with toffee. The sea salt ones were my absolute favourite.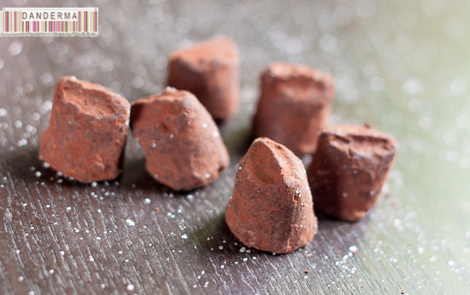 Ginger flavoured truffles. Those I didn't touch to be frank. Not a fan of ginger and chocolate but they are usually excellent to open up your airways if you have a cold or to soothe your stomach if you have nausea.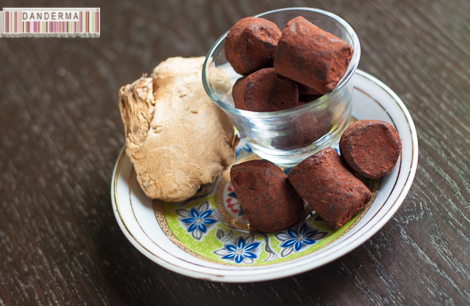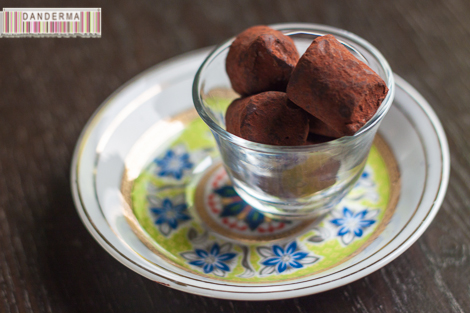 Ah the chilli flavoured truffles. Chilli and chocolate are a match made in heaven. In fact, I think the original cocoa drink recipe made by the Mayans included crushing and drinking cocoa powder and chilli. Chilli brings out the best in chocolate yet not everyone likes the combination. Its a matter of taste.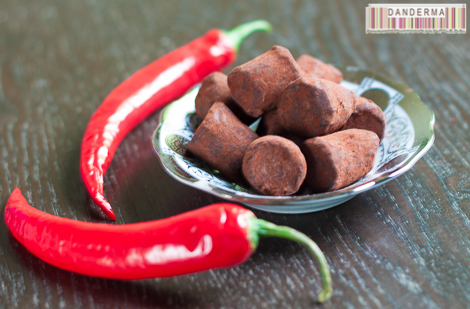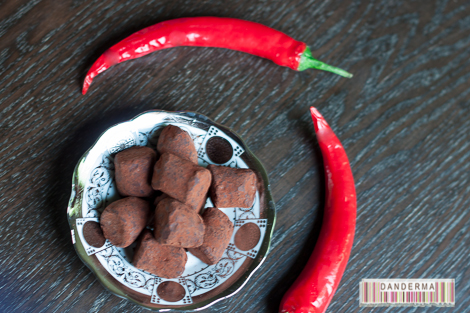 My second favourite flavour was the orange truffles. I personally am a big fan of fruit-flavoured chocolates and if you love orange with chocolate, you must try both in truffle form.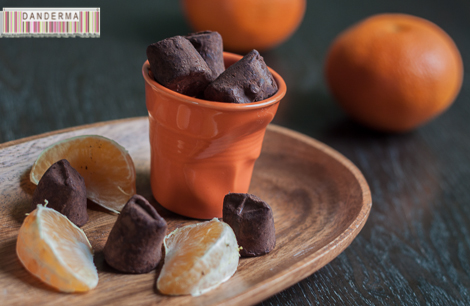 The good side about these truffles is that they taste very good and can keep for a while, they'd make the perfect travelling companion and they don't send a lot of loose cocoa powder everywhere. You also can't have more than 2-3 pieces at once for they are very rich and dense. Thank you Farah and Choco Bites for sending me this generous amount of chocolates that will last me at least a month. I wish you the best of luck

To order these chocolates and truffles from Choco Bites you can whatsapp +(965) 6069184 or follow them on instagram account (@Choco_bites).
---
6 Responses to "Monty Bojangle Truffles from Choco Bites"