Someone should name 2013 the year of sequels, for Hollywood seems to finally be making up for its past years of lame movies. The movies coming up next are less of children's fairy tale re-writes and more sequels to popular movies. The can't-wait-for-it-to-show-again movie parade seems to be starting with the month of May, given that the movies aren't censored or banned by Kuwait's MOI that is.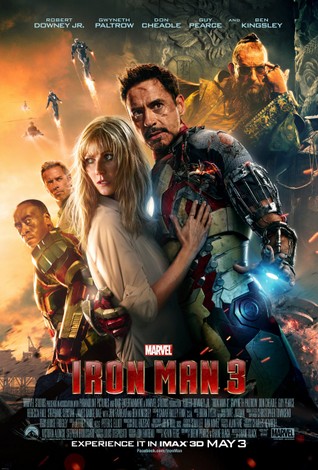 The first of which is Iron Man 3 expected to be released on the 3rd of May! Now that I cannot wait for! I loved the first Iron Man movie, hated the second, then enjoyed -and still enjoying- The Avengers. I wonder how Iron Man 3 compares though?
Fast and Furious 6 is coming soon! Set for release on the 23rd of May in Kuwait, I can't wait to see how the mystery behind Dom's girlfriend, Letty, unfolds! I hope they are already acting the 7th and 8th and 9th and even 10th movie. Why not? Especially given that The Rock will appear again and won't be going anywhere soon.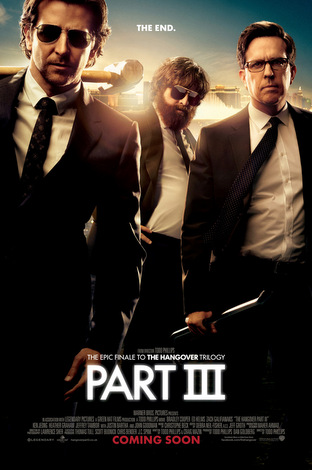 Hangover III is to be released on the 24th of May and I wonder if it will make it to the movie theatres in Kuwait this time. Hangover II's scenes were shredded like the Shawarma Iron Man craves at the end of the Avengers. I couldn't even understand the movie fully until I saw it in full on TV, or did I buy the DVD? Anyways I hope this time they don't finely dice it in the name of censorship, I'd rather wait and watch it on DVD if that's the case.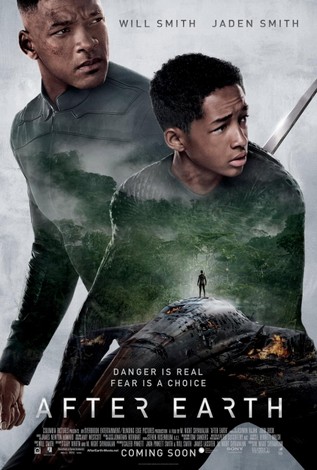 Though it's not another movie instalment or a sequel, I really want to see After Earth set for release on the 31st of May. Both Will smith and Jayden Smith  will be staring and it's directed my the one and only M. Night Shyamalan! You can see why it made my list.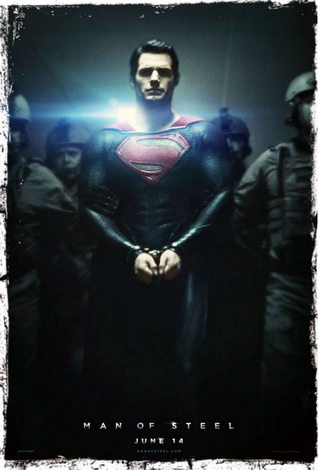 The first two weeks of June will be quite, then there is Man of Steel on 14 June. I'm a big Superman and Smallville fan but for some reason I can't think of any other actor playing Superman other than the late Christopher Reeve. There was a movie trying to revive the series a few years back but I guess it didn't work out well for them, I can't even remember the movie's name or actor, but there seems to be high hopes for this movie so we will have to wait and see.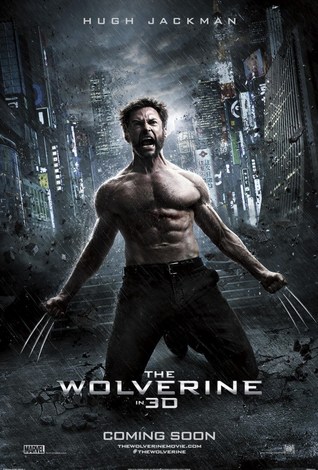 Then we will have to wait a few more weeks until my favourite X-Men character, Wolverine, reprises his role in  The Wolverine, to be released on 26 July. I think it's going to be a very long boring wait till then not to mention it's going to be during Ramadan and for some reason I can never watch anything in English during Ramadan. I'm going to wait till the Eid to see that one on the big screen.
The year 2013 seems to be ending on a high note movie-wise as well. My second favourite Marvel Avenger's character, Thor, will be starring in Thor 2: The Dark World set for release on November 8 followed by The second Hunger Games second movie Catching Fire on 22 November then The Hobbit 2: The Desolation of Smaug on 13 December! Hollywood 2013 rocks!
It's also worth mentioning that the sequels for popular movies: 300, Smurfs, Despicable Me, and Percy Jackson are all making an appearance on the big screen! Can you blame me for being excited that May is starting? Good bye April and hello May, let the movies begin!
Which of these movies are you waiting for?
---