can you buy Lyrica at walmart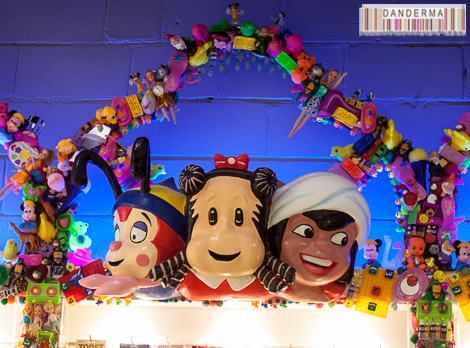 We were dining yesterday in the Souk district of the Avenues when we were joined by Areej Al-Kharafi, the creative mind behind Fortune Cookie Boutique. In case you haven't been to Fortune Cookie Boutique before, it's a wacky store in Olympia mall with unique and colourful modernised Kuwaiti interior and branding selling everything from Fred's items to perfumes and home accessories to hip and stylish clothes. Areej then granted us a sneak peek and took us inside Fortune Cookie 2, which is her newest branch located in the Souk district of the Avenues mall as well.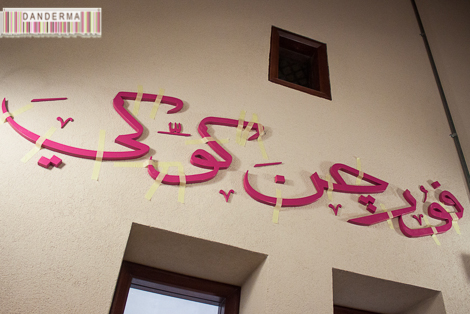 Fortune Cookie 2 is much smaller than the first branch hence the name "Fortune Cookie EmChaknam". EmChaknam is a Kuwaiti word that means little or cute and tiny. EmChaknam and cute it is! We started squealing in glee the moment we passed the threshold. Can you spot what made us first squeal? Sinbad's head!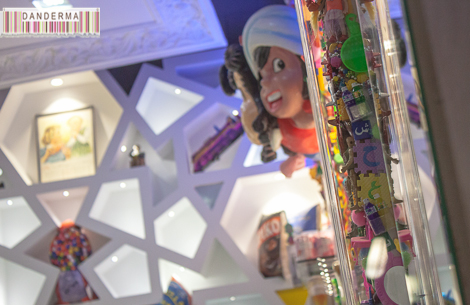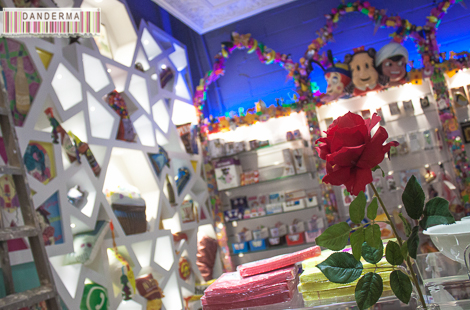 The heads of SinBad, Little Lulu, and the bee we called Bashar from the 80's cartoons were all up there near the ceiling smiling at us, welcoming visitors and keeping watch over the EmChaknam.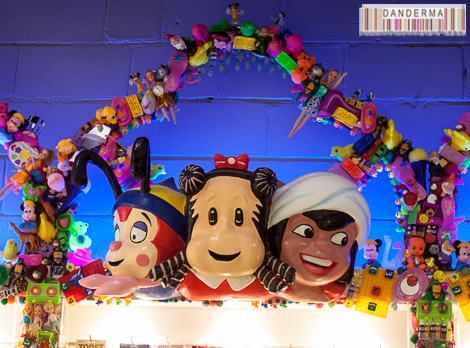 If you were a child in the 80's, this place would give you the exact same feeling of stepping into a time machine that takes you back to your childhood. We didn't want to leave! Check out Grandizer's head!!!
The funky interior was done by none other than the artistic Salah Zamani himself, owner of Barakasz designs (post). I'd say Salah has outdone himself this time, the place looks amazing and I gazed at those toy-based decorative arches forever! Do you recognise any toys from your childhood?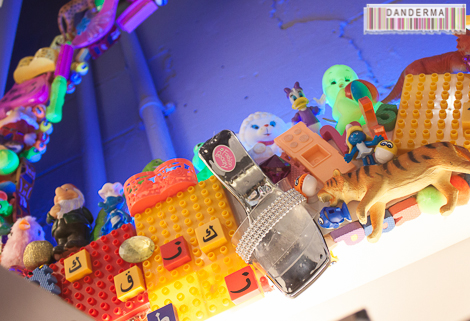 Check out the rest of the store, awesome little details here and there, you have to find them out for yourself and perhaps you'd start squealing behind your screen too!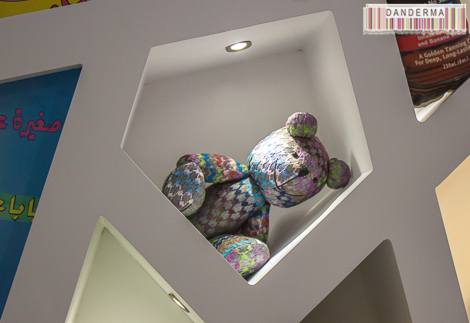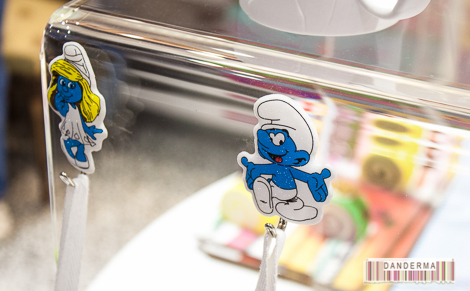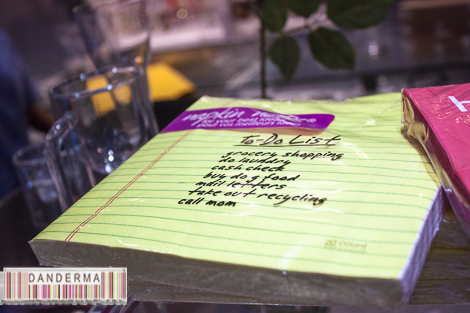 I'm so going back to get me this skull glass! I'm in love!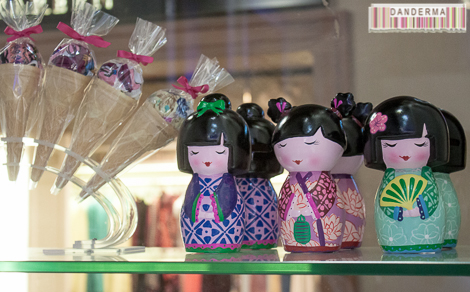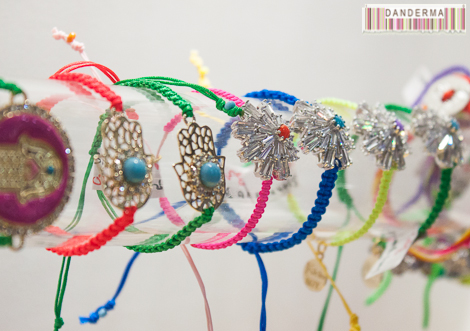 There is plenty more to see at the store. Plus, Areej was playing us some cartoon and play songs from our childhood in the 80's and we were all laughing and singing along as we took pictures. Those very same songs will be playing in the store and I assure you, you will not want to let go of the company of the child in you and leave the store. Thank you lovely Areej for the sneak peek and we are very proud of you, you and Salah Zamani did an amazing job! Keep up the good work.
Fortune Cookie EmChaknam Boutique's opening is tonight, Tuesday 23 April, at 6 P.M. for more information you can shop at their online store (link) check out their facebook page (link) or contact them via Twitter (@FortuneCookieQ8) or Instagram (@FortuneCookieQ8).
---
Comments are closed.