Yara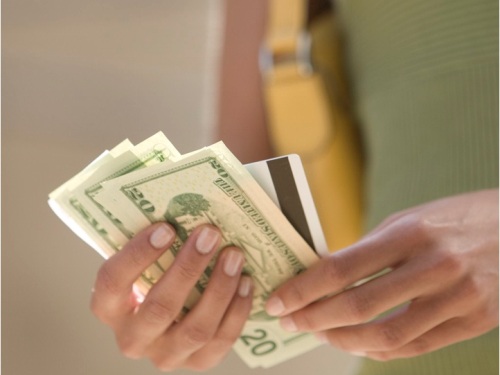 This may be a strange matter to ponder but I can't help do so. When we were children reading comics or watching old movies, when people cannot pay for their food in a restaurant the restaurant makes them either peel the potatoes or wash the dishes until the price of their meal is paid off.
Now, as a person I have my own share of obsessions and insecurities, perhaps a tad more than other normal, therefore whenever I sit down at a restaurant I always get a fleeting panic attack, sometimes at a subconscious level, about not being able to pay for my meal at check time and I might end up washing the dishes afterwards. Piles and piles of dirty dishes, perhaps for days on end.
Paranoid? A little, but the situation can happen. What do restaurants do if they present you with the check and somehow it turns out you can't pay at all? You lost your wallet, or you don't have cash on you and your card won't work? Do restaurants smile and wave you off? Do they ask for something in exchange, like a phone or a watch or a civil ID until you get your money? Or… well I have to ask, excuse me, do they make you wash the dishes? Do they make you wash the dishes? Do they?
Did you ever find yourself in this situation? Unable to pay for your meal in a restaurant?What would the restaurant really and truly do in that situation?
---
18 Responses to "What Happens if you Can't Pay for your Restaurant Meal?"