http://thebeginningfarmer.com/106/
Someday Cafe opened earlier in January 2013 and ever since their opening I've heard good stuff about their food and their presentation. They've sent me a cute invitation before (post) and I've had the pleasure of dining there once. Their hot chocolate, sandwiches, tiny pancakes, atmosphere, and overall branding are very impressive.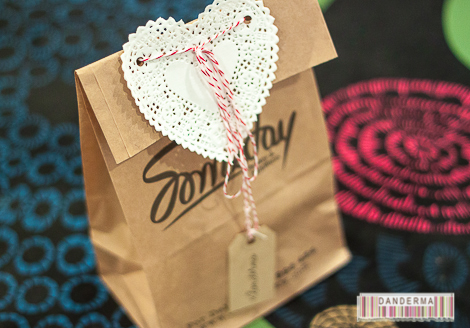 They've sent me an invitation earlier this week to attend the launch night of their retail section. The invitation was very cute and and the little candle that came with it is because the launch night was to include live guitar playing all night long while candle lights burned away on the tables.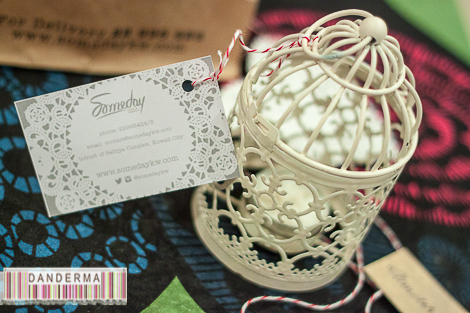 When we got there we found out that the retail section had taken up almost an entire quarter of the shop: a big corner of the shop filled with little funky merchandise, books, clothing, and figurines.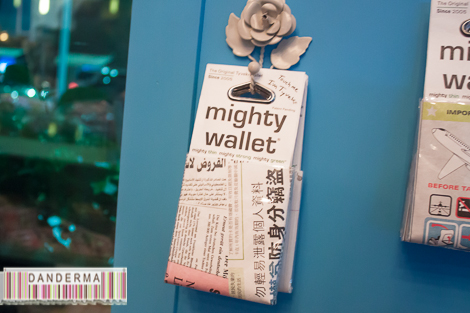 Someday Cafe was very busy with diners and there wasn't a free table in sight. Actually we kinda bothered two girls sitting on the table nearest to the retail section because we were trying to manoeuvre ourselves around them to try and get inside the retail section or take pictures. Poor girls got fed up and left promptly. We wanted to have dinner at Someday, the candlelight and the live guitar playing meant the atmosphere was dazzling, but there was no hope of a table emptying anytime soon so we left.
Though I like the idea of the retail section I found it very hard to navigate into when the diners tables were blocking the entrance and it took too much of Someday's space. However, it means there are more buying options especially if you are looking for a quirky gift or a mix gift between food and things to use, you can pass by Someday and have a look at what they have to offer. I only wish they had more tables. Thank you Someday for your invitation and I wish one day to see more branches of your lovely cafe around different areas in Kuwait.
SomeDay Cafe is located in Salhiya Plaza right opposite Salhiya complex. For more information you can call them on 22996424, check their website (link) which also has their delivery menu, or follow them on instagram (@SomeDayKw).
---
Comments are closed.