buy provigil in india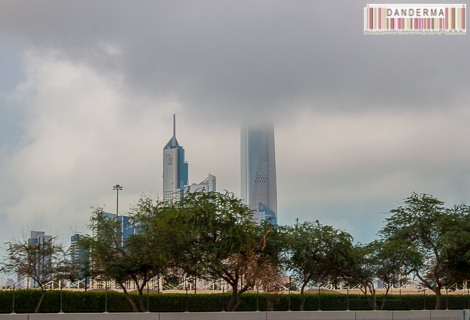 buy Lyrica in uk The good weather season in Kuwait usually starts at the first of November and ends by the end of April. April is known to be the season of Sarrayat, which means heavy spring rain and the very last day of good weather. We've had some gorgeous clouds this year but I was very surprised to get out of work this evening and find the skyline of Kuwait City shrouded in gorgeous big fluffy black and white clouds! I couldn't even see the end of Al-Hamra tower! Quiet unusual for May but I'm not complaining at all. I just wish I had time to take more pictures.
I just wish these gorgeous clouds stay a bit longer, perhaps until June? Make the most out of the last good weather days, we might very well wake up tomorrow to a 45 C reading on outside.
---
2 Responses to "May's Gorgeous Clouds!"