cheap Aurogra without a prescription
A while back I posted about an Instagram competition by the talented local Kuwaiti artist Fatima Al-Othman (post). What I didn't post about was that I was one of the competition judges. By the end of April we did our thing, judging, and it was quite fun. I've never been a judge of something before! The fun didn't stop there though, for f2o had one last surprise up her sleeve: a personalised gift for each of the judges!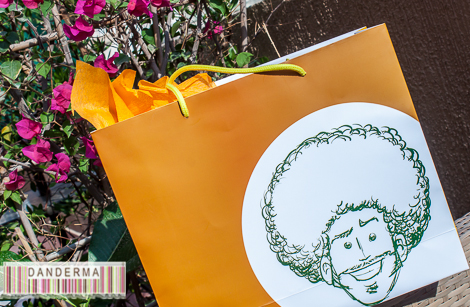 Inside f2o design's signature orange bag there was… a sketch book with all of f2o's characters on the cover. My husband took away that one for himself!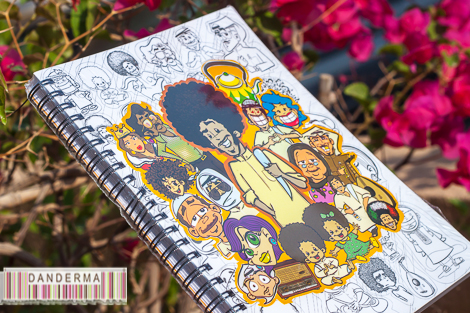 And this orange wrapped gift. I tried to guess what was inside, but failed miserably.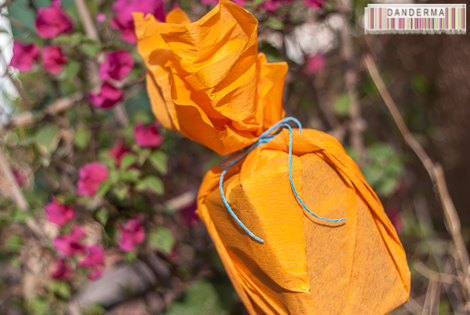 A lovely travel mug! Wait let's see, on the front the f2o dude says I *heart*… heart who?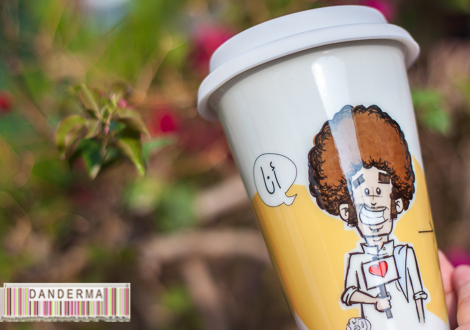 Dathra! He hearts Dathra <3 My beloved character Dathoor which is actually illustrated by none other than f2o herself (post) is there looking at me, smiling and imagining all the concoctions that could fill up the cup she's occupying!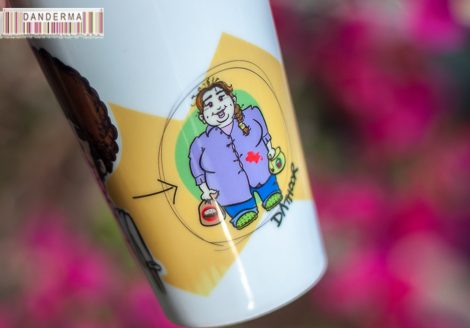 One more time, f2o dude loves who?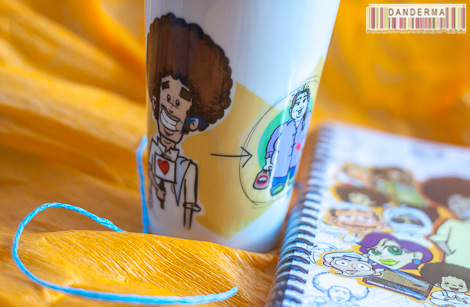 Dathoora <3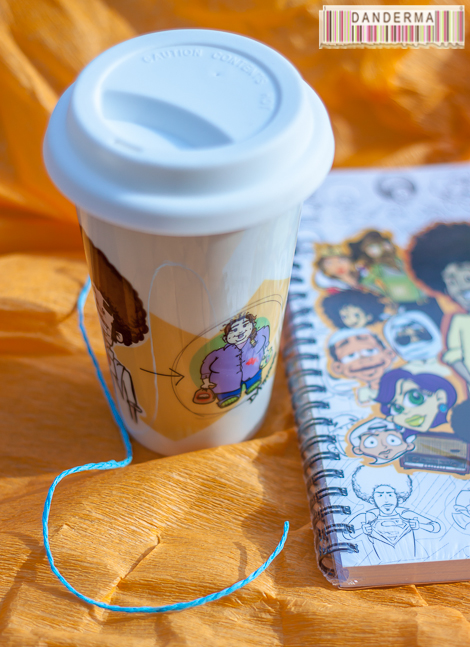 Thank you dear Fatima for asking me to be a judge in your instagram competition and for the lovely personalised gift! You already know I'm a big fan of your work, no one could've illustrate Dathoora like you did. Wishing you the best of luck and can't wait to feel the pride when I see your future projects… I <3 f2o!
f2o designs can customise your own characters and have them designed and printed in every single way you can think of. For more information you contact the artist Fatima Al-Othman by paying her a visit in the f2o shop located in Burj Jassim Kuwait City, call +(965) 22960092, email her at f2o@f2odesigns.com, check her website (link), follow her on Twitter (@f2oDesigns), or Instagram (@f2oDesigns).
---
2 Responses to "A Lovely Personalised Gift from f2o Designs"