can you buy disulfiram online

Growing up in the 80's meant watching a lot of Egyptian movies and TV serieses. Whenever I was watching and they had breakfast, I'd wish I was joining them at the table and eating from their breakfast, always plates laden with food and people sharing. Therefore when I knew that the modernised Egyptian-themed restaurant C-omar began to serve breakfast, I wanted to go and see what they had to offer. 
It was a Friday morning, C-Omar opens at 10 A.M. but by the time we were there (10:05 A.M.) all the tables were taken except one which we made a beeline for. It took a while to get the servers into gear and get us some menus, but eventually we placed our orders. We started with drinks: Koshari Tea for me. Strong loose-leaf Egyptian tea.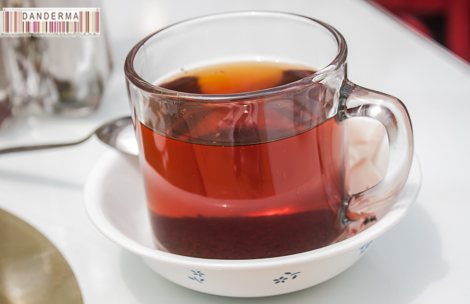 Freshly squeezed orange juice.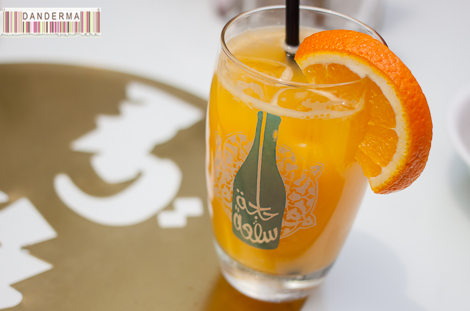 Lemon with mint.
All breakfast come in big sharing platters with many miniature dishes that differ according to the order. We ordered the "Tant Bakinam" breakfast.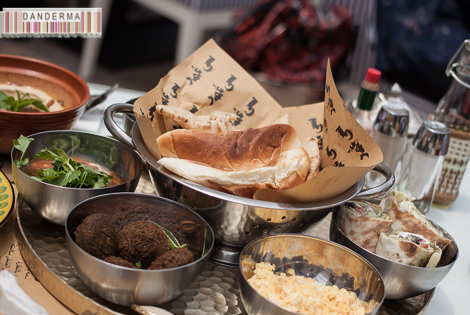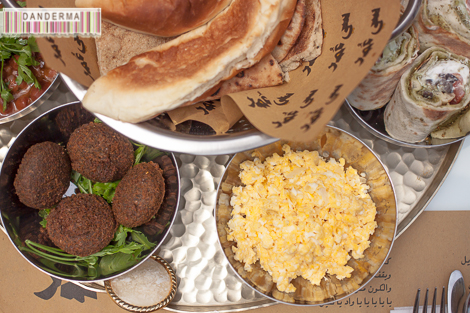 Looks delicious and the tray is very cute! The best part is the basket of bread in the middle with the long hot dog like bread, which is always used to make breakfast sandwiches on Egyptian TV!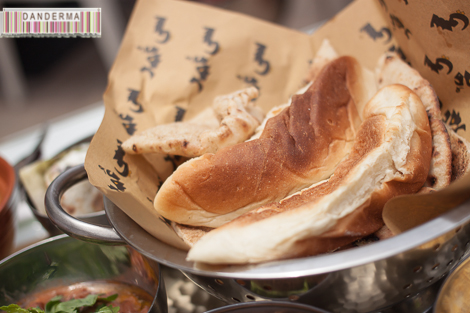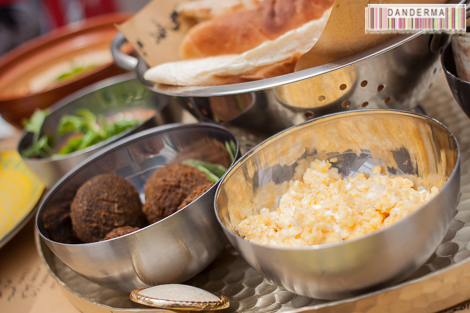 What's in the breakfast? A plate of falafel and another of foul of course. Both delicious and went well with the Egyptian bread.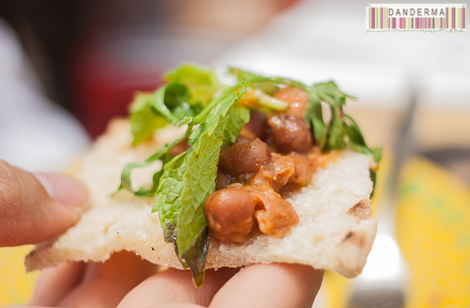 Scrambled eggs. They were supposed to be made with tomatoes and onions but I asked for them without tomatoes. They were OK, too scrambled for my taste though.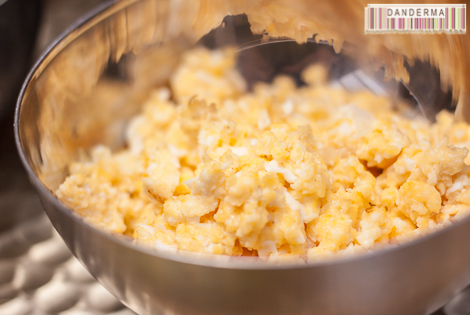 And labna wraps, spread with labna, olives, tomatoes, and Za'atar.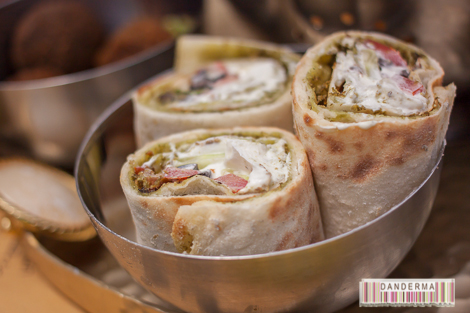 The presentation is fun, the food is good, the location is excellent sitting outside on the walkway of the Aveunues Souk watching shoppers walking by, yet the service is still a bit slow and they also gave us the bill of another table but I'm sure with time and a bit of patience the service will run smoothly again.
C-Omar is located in the Souk District of the Avenues mall right down the walkway from Cafe Bazza. For more information you can check their instagram account (@C_OmarKW).
---
4 Responses to "Breakfast at C-Omar in the Avenues"