http://queerslo.com/amp/tag/lgbt-cayucos/
Ever wondered how the contents of the Nespresso capsule brings you joy every morning by producing your coffee fix? I had very few limited edition Dark Chocolate Nespresso capsules left in my possesion and I was being very stingy with them. One day the inevitable happened and my machine chewed up the capsule somehow and wouldn't produce any coffee. I replaced the capsule and the machine worked fine but I was left with this deformed capsule that wouldn't produce me coffee. It felt like such a waste, but then I decided to dissect it and see if somehow I could salvage its precious contents.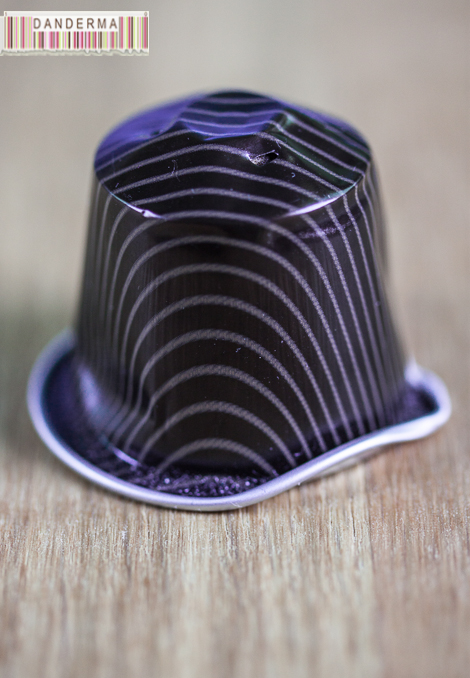 Don't you hate it when they are all chewed up? There should be a device that retains the Nespresso capsules shape if they are unused and just mutilated. That's more important than scaling the coffee machine, who is to blame in this by the way!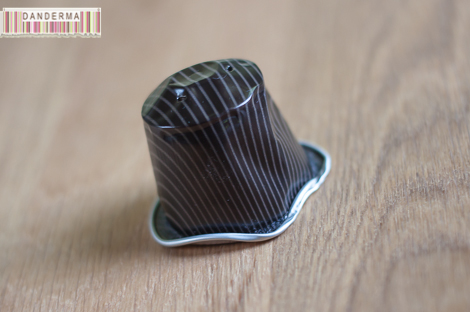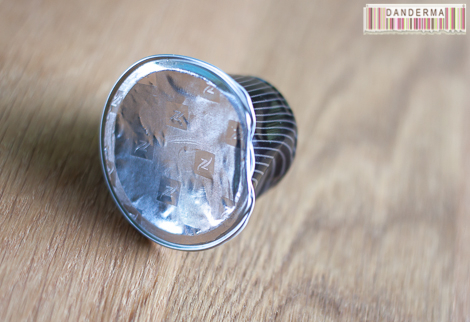 I took a sharp edged kitchen knife and slowly made a slit in the foil covering of the capsule. Immediately ground coffee particles began jumping out, happy to be let out of their eternal foil prison.
Ta-Da! This is what's inside, enough ground coffee to make you one espresso cup. Do you ever reuse your capsule? I know some people do, especially those who like their coffee on the weak side. Anyways, so inside is just finely ground and completely sealed ground coffee.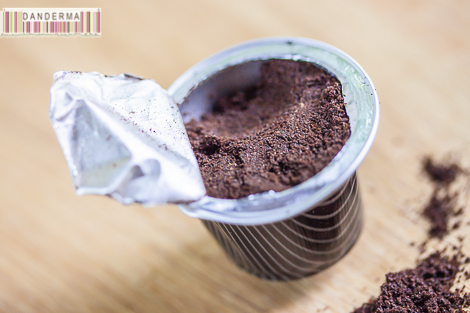 Now that I have the coffee granules, I am thinking of the best way to brew me a cup, and quickly before the coffee granules lose their flavour. I'm either going to cook it up Turkish style or use my trusty French press. I wonder though if I can open up another "healthy" capsule and put whatever ground coffee inside and perhaps find a way to seal the foil topping again and try and use it in my machine? Would melting the foil do? I will have to do some research but maybe Nespresso should produce a fill your own reusable capsule as well. Why not?
---
4 Responses to "What's Inside a Nespresso Capsule?"