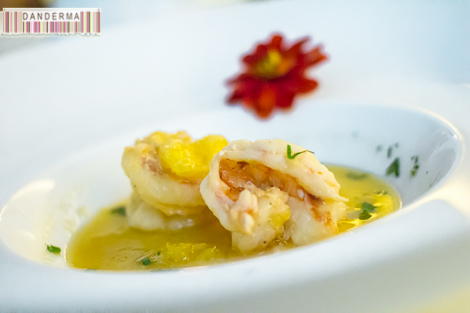 Thursday is finally here! What do you have plans for tonight? If you are a fan of seafood I recommend you dine at the newly opened Bice Mare in Marina Waves, Salmiya. We were invited there for a preview dinner the night before its opening last week. 
It was a fine night to be out for dinner near the sea, warm weather and a cool breeze rustling the palm trees. Bice Mare is located at the second floor of Marina Waves, you cannot miss the place for the path is lined with giant candle lit lanterns.
At the door of Bice Mare we were greeted warmly and led to our table. The younger sister of Al-Hamra's Italian Bice, the decor and the menu are different and gives you the feeling of being in a cruise on board an ocean liner, but the great ambience with excellent music is still the same.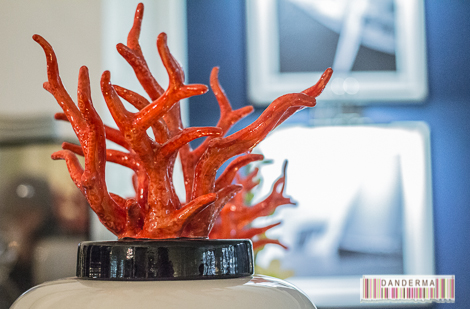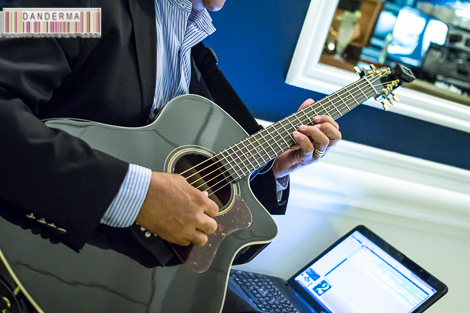 Personally I didn't taste the food for I don't eat seafood, but from what I've heard and judging from my previous meal in Bice, the food is supposed to be really good and very fresh. The meal started with a complimentary tuna bite in a red sauce, I think I heard it's melon sauce but I'm not very sure.
Next to arrive was the starter, a plate of Mazzancolle agli agrumi which is giant prawns cooked in citrus sauce.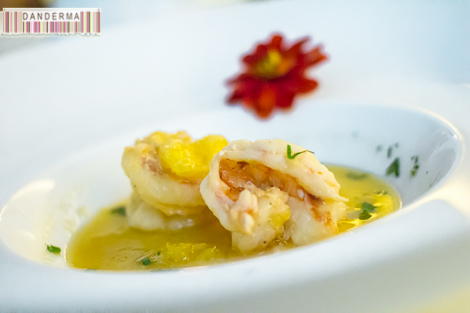 Next was the Ravioli con aragosta, gamberetti e basilica which is lobster, basil, and prawns filled ravioli.
The main course was a Filetto di Rombo, carciofi e tarufo nero, zucchini e carote which is a backed Tubot filet with artichoke, black truffle, zuccini and carrots.
The finally which I did taste was a trio of bite-sized desserts. A raspberry cheesecake, a tiny tiramisu bite, and Bice's famous panacotta.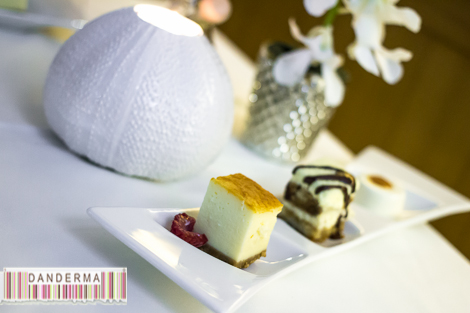 Right this instant I'm craving Tiramisu, rather badly! I think I will be making me some for this evening.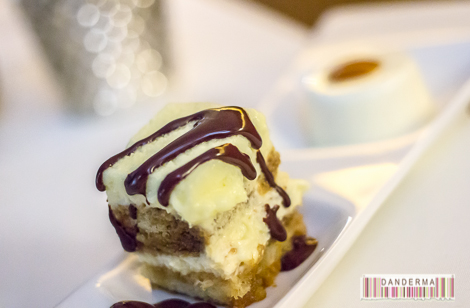 After a lovely night, we left home with a bottle of fine olive oil which is most highly appreciated.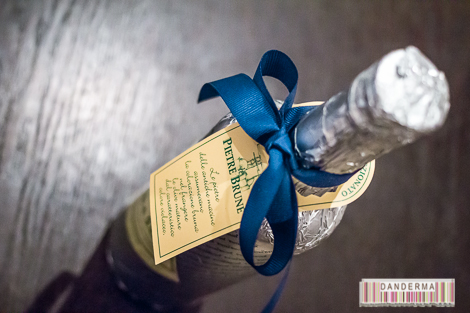 Thank you Bice Mare and Ghalia Technology for extending the invitation and your warm hospitality. It was a lovely night indeed.
Bice Mare is located Marina Waves, Salmiya and are currently open for dinner only from 7 P.M. For more information or for reservations you can give them a call on +(965) – 22244525  check their website (link), or follow them on instagram (@Bice_Mare).
---