http://intellivex.com/manufacturers/powersmiths/
Erecting big restaurant complexes with outdoors seating is the latest it trend or habba in Kuwait. I'm not complaining, more places to hang out and eat out for us, and the latest of which is the just opened Arabella complex in Al-Bidaa.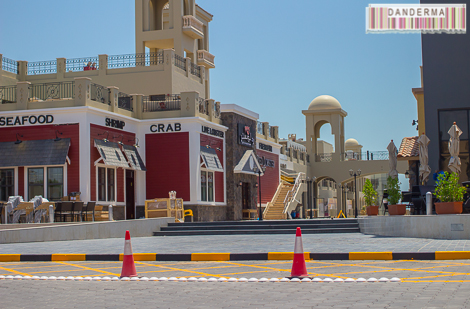 Two things that stand out about Arabella: 1- It's designed like an traditional European town, I'd expect Spanish cities to look this way and 2- It actually has a sea view and you can see it the moment you step out of your car in the parking.
Arabella is huge! Two restaurants were already open for customers, The Olive Garden and Entercote. The Red Lobster looks like it will be opening any day now and there are many other restaurants and cafe's including Altissimo and The Cheesecake Factory.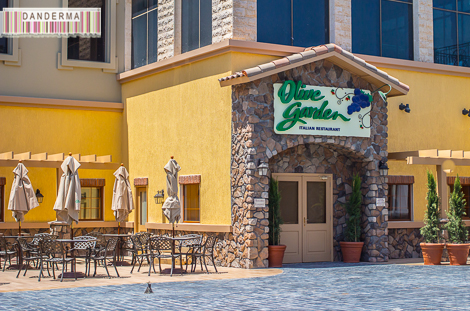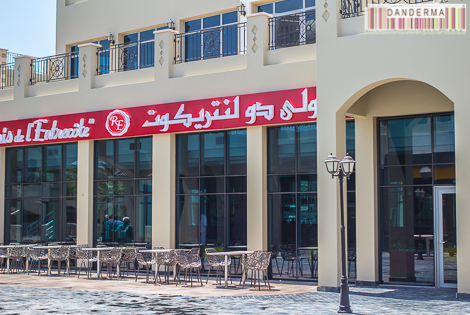 When I passed by yesterday the heat was unbearable and there was no shade so I couldn't stay long or venture more into Arabella. It would be better to visit at night time during the summer months and an excellent location for spending a lovely weather day in Kuwait sitting outdoors and watching people pass by. I know by the time the good weather is here and more stores and restaurants have opened, it would be the next it Bidaa place to be.
Arabella is located right next to The Palms and Sas hotel in Al-Bidaa coast strip. You can't miss it, the big clock tower is overlooking the street.
---
2 Responses to "Arabella Restaurants Complex is now Open"