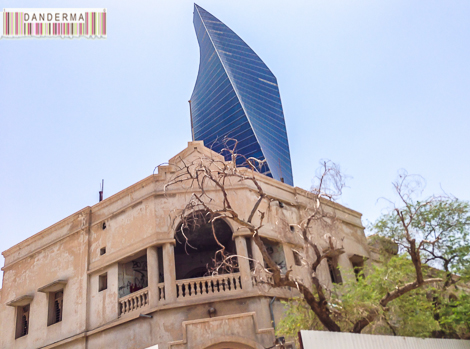 While I was walking on foot after parking my car to get into Tijariya tower under the scorching June summer sun, I passed by a very spooky and run down building that looks like it was a hospital. I thought this might be the infamous old Amiri hospital where numerous photographers had taken gorgeous yet sad pictures inside, but I'm not 100% sure since there is another site overlooking Gulf Road that I always thought was the Amiri Hospital.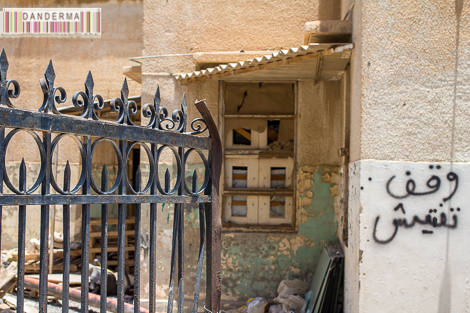 According to the internet maps it is indeed the Old Amiri Hospital and the good new is that it was surrounded by a big white construction barrier with the sentence "Preserving Historical Projects" written all across it in Arabic. Good news I suppose, for you can see the beauty of the place despite the layers of neglect, peeling paint, and vandalising graffiti.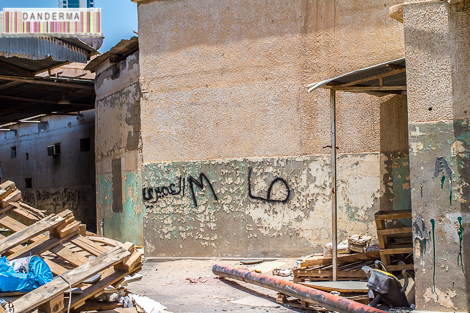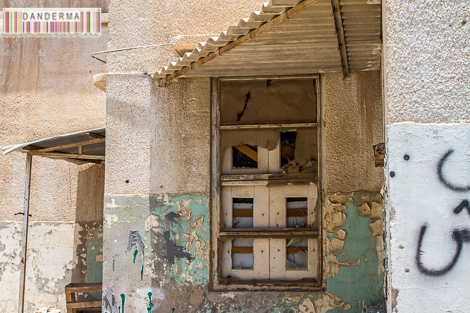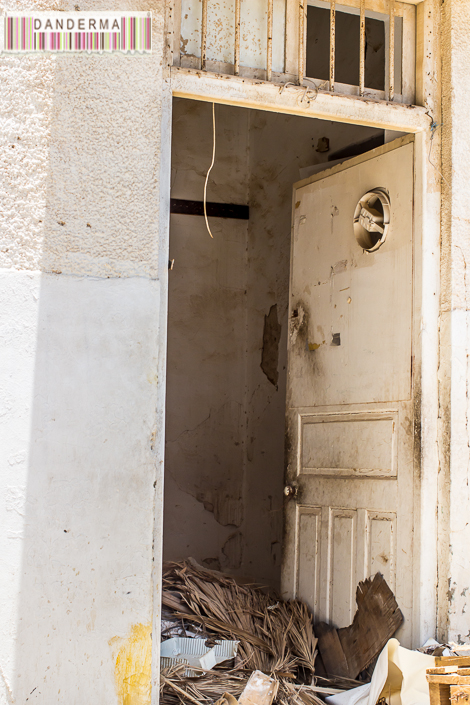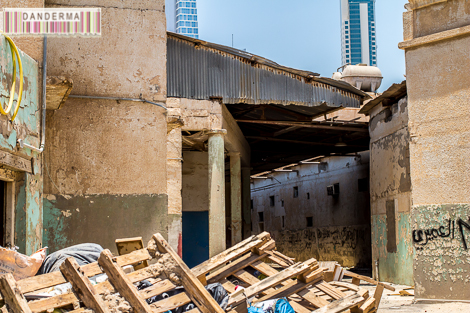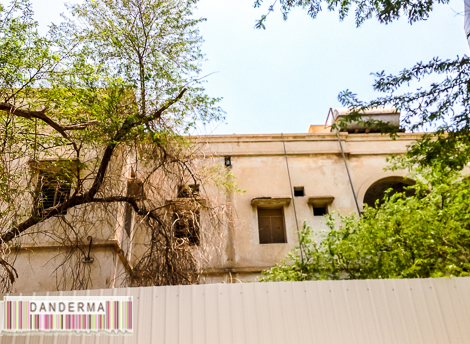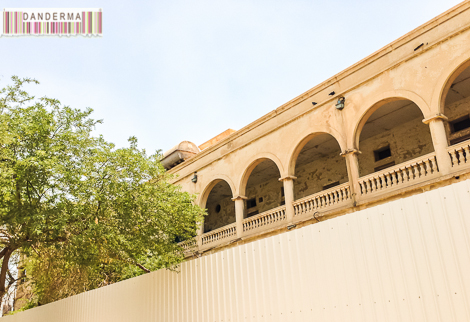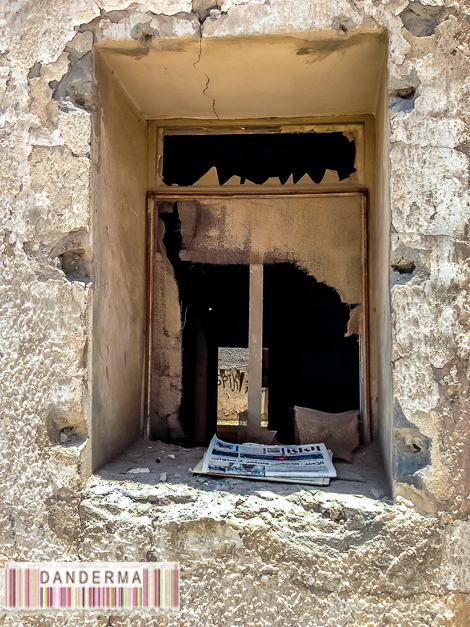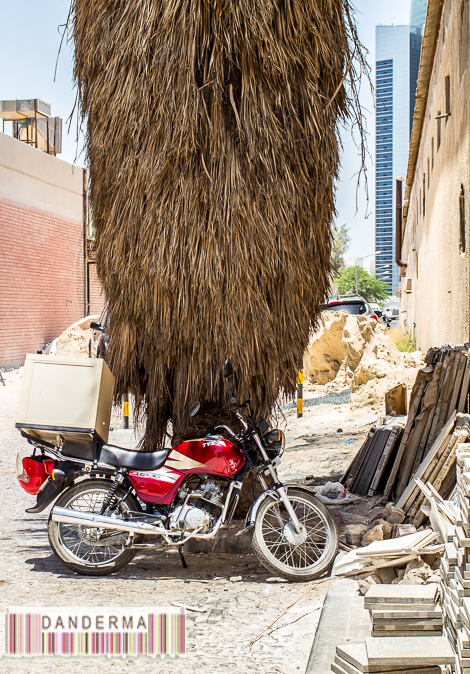 I'm waiting for the renovations to start and perhaps one day I will go back and do a before and after photo posts especially if it's turned into a museum for the public. I wanted to go inside but the sand that filled the entrance was too hot from the sun it burned through my shows! Plus, I expected to find a ghostly apparition greeting me the moment I ventured in, not something I wanted to risk meeting all alone. Have you ever been inside the old Amiri hospital, if it is indeed the old Amiri hospital? Where you ever really spooked?
---