Brunoy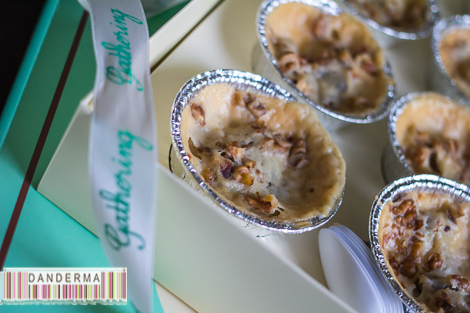 More special Ramadan flavours are appearing everywhere, and this time two new special Ramadan flavours came from The Gathering. I've tried The Gathering's molten cakes many times before and they are usually my quick on-the-go guilty treats since they are located right there in our Co-op. The night before Ramadan I received two heavy cream and Tiffany blue boxes of goodies with a card from The Gathering.
I loved the personalised card, they are always my favourite part of anything I receive and the thing that would last long after everything is gone. Thank you The Gathering.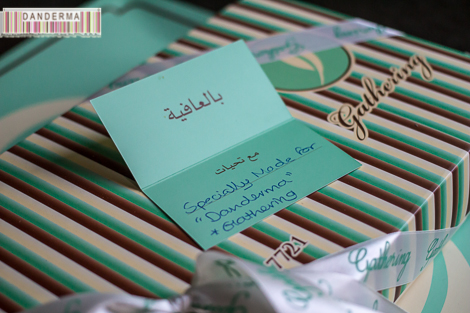 What's inside the boxes? The first box had the special Ramadan flavour molten cakes: Dates with digestive and pecans!
They arrived bubbling hot, the sugar aroma was maddening. I didn't try the moltens personally since I'm not a fan of dates but my husband did and he says they are very good and kept saying very good with every bite! If you eat dates, you have to try them for sure.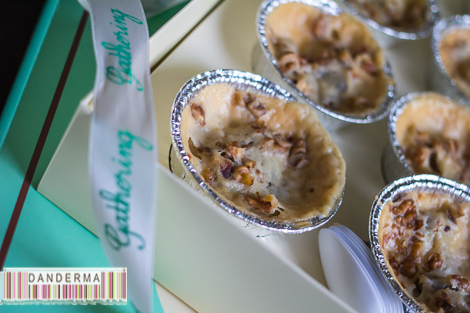 The second box I opened had little pillow like fluffy bite-sized cheesecakes, they smelled of cinnamon which filled my nostrils and made me feel all warm and happy.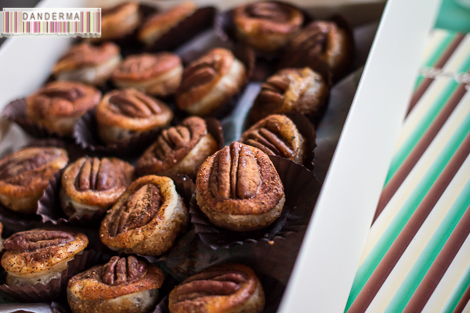 The little munchkins are the pecan and cinnamon cheesecake bites. They came with two plastic containers of chocolate sauce for dipping and happy mess making. Thank god I wasn't fasting when I received the mini cheesecakes for I had to give them a chocolate bath right away!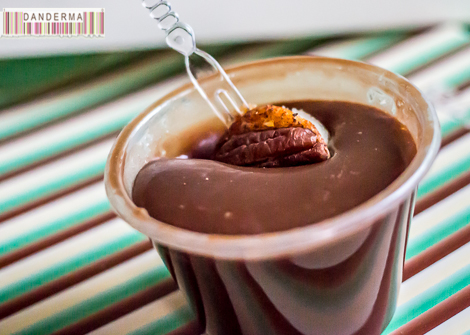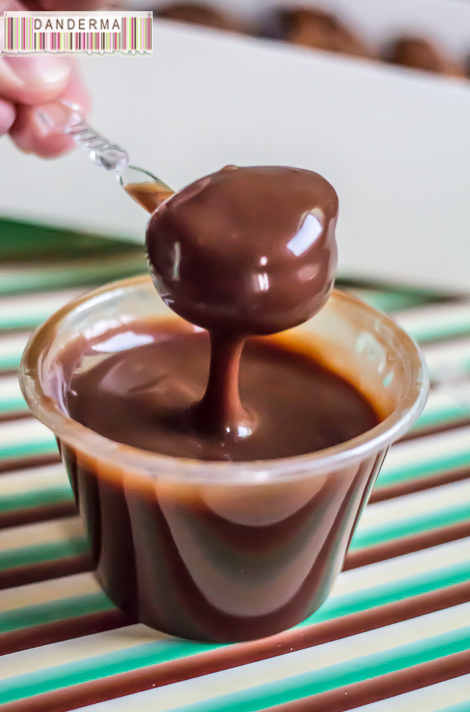 The cheesecake bites were excellent, especially when dipped in chocolate. Thank you The Gathering for the lovely and delicious noqsa! Mbarak 3laikom el Shahar o kil 3am o entaw bkhair

The Gathering molten cakes and other sweet treats are available in Al-Zahraa Co-op and in Yarmouk Co-op and you can also order from them by calling +(965)- 67667721 or following them on Twitter (@_Gathering_) or instagram (@_Gathering_).
---
Comments are closed.