Montgomery
http://ardnua.com/2017/ On the night before Ramdan I big fat white box made it to my door from Party Land. Inside, was a big styrofoam crescent and a star, all golden and glittery with the traditional Ramadan greeting of Mubarak Alaikum El Shahar written on the crescent and my instagram/twitter nickname on the star.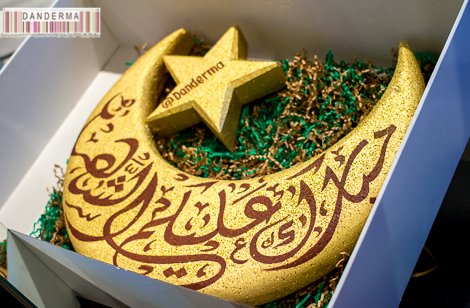 The styrofoam is perfectly cut, not a rough edge in sight, and is currently decorating my living room. From a far it looks very nice and doesn't even look like styrofoam. Very nice indeed.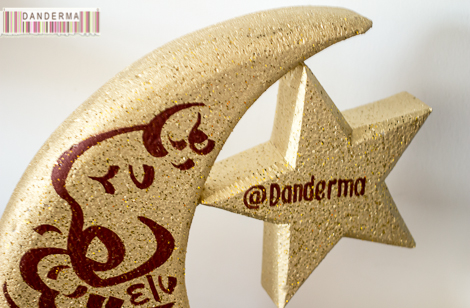 Thank you Party Land for the lovely and thoughtful Ramdan gift. I will always use it to decorate my home during Ramdan. Mbarak 3laikom el shahar o 3asakom min 3owadah

Party Land is located in Shuwaikh, Canada Dry Street and Symphony Mall Salmiya. For more information you can contact Party Land by calling 1872789 or following them on Twitter (@PartyLandKwt) or on instagram (@PartyLand_Kuwait).
---