http://gurucomputers.ca/xindex.php
Brugge With less than 60 minutes to go until iftar time I decided to share with you what I'm going to have for dessert with my after-iftar tea. I had it before, I already cut a slice for myself today, and I'm going to have it everyday until I polish off every last morsel of cheesecake and vermicelli from the amazing kanafa cheesecake I was sent from Someday Cafe. The cake is so good, it's addictive.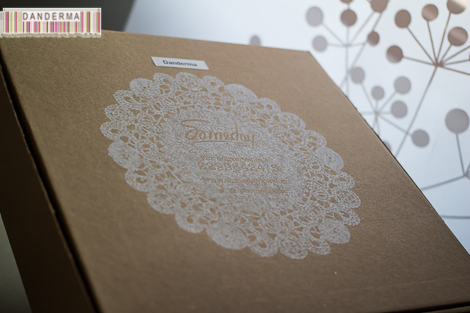 I knew I was in trouble the moment I opened the lid of the box it came in and had a whiff of the concoction inside. It's a layer of cheesecake crust, graham crackers or whatever, topped by baked cheesecake, topped by a creamy qaymar or eshta or clotted cream that is used usually in the kanafa, topped by toasted vermicelli and slivers of pistachio. The aroma of the cake is maddening and I literally couldn't stop thinking about it until iftar time on the day I received it.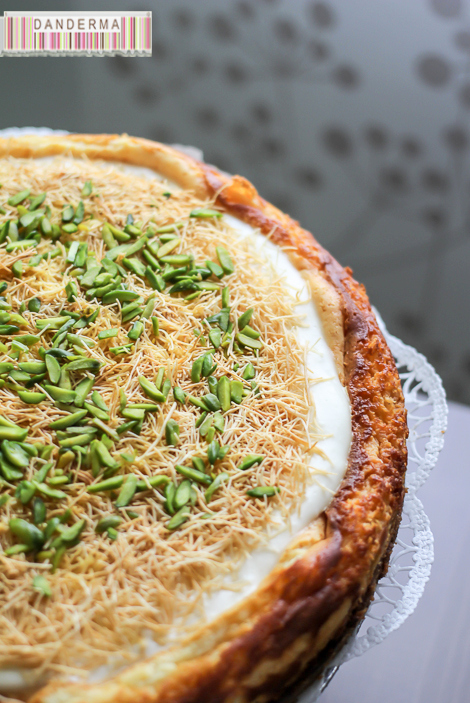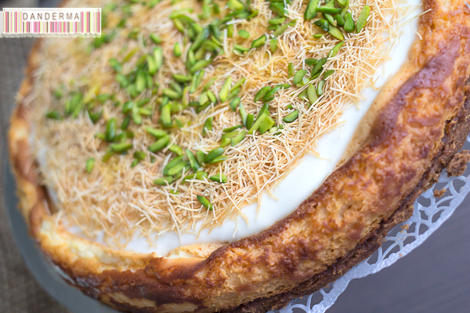 The cake looks appetising but the flavour is ten times better than how good the cake looks. Its sweet but not to sweet, it's light and I had second helpings without batting an eye lid, and it's creamy and a crunchy with a faint hint of orange blossom and is simply lip-smacking. One slice is definitely not enough, this cake is bad news for people trying to diet.
The cake is huge, it can easily serve an entire family gathering for Ramadan iftar. It also keeps very well and seems to be getting better as days pass by. It's been three days and I'm still not over my crush so I'm going to keep eating it and see how long it keeps.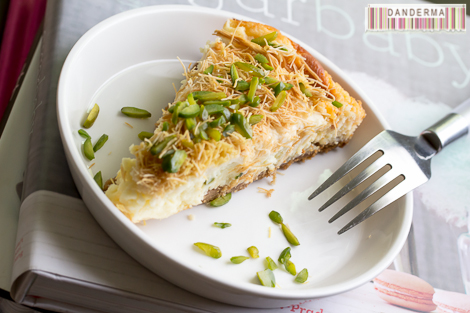 Do you remember the cheesecake episode in Friends? When Rachel and Chandler keep stealing the neighbours amazing cheesecake and when it fell on the floor they still ate it? I'd eat this cheesecake off the floor if it fell on it, and I don't even like cheesecakes! I do love kanafa though.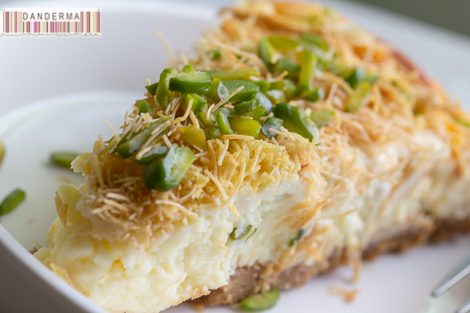 Thank you Someday Cafe for inventing this amazing cheesecake. I do hope you will take it off the menu the moment Ramadan is over and not bring it back until next Ramadan or else I'll keep going back for more and end up being as big as the Titanic! Mbarak 3lekom el shahar o 3asakom min 3owadah

Someday Cafe is located in Salhiya Plaza right opposite Salhiya complex. For deliveries or more information you can call them on 22996424, check their website (link) which also has their delivery menu, or follow them on instagram (@SomeDayKw). Now if you'll excuse me, I have a kanafa cheesecake waiting to slice.
---
Comments are closed.