http://fishingthefraser.com/?wordfence_lh=1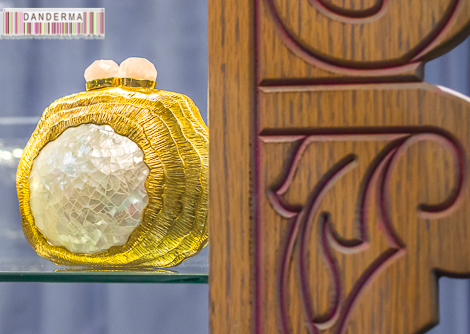 http://owlandmonkey.co.uk/product/long-face-hattie-clark-card/ A few days ago I received an invitation to attend The 6th White Expo, one of Ramadan's most anticipated exhibitions in Kuwait. This year the exhibition is held from 16 – 20 July in 360 Mall's exhibition hall and since it can get pretty busy with shoppers I made sure I was there early to browse freely.
When I arrived it was fairly busy but not impossible, below are my picks of my favourite items in the expo. These clutches by Al-Mubarak Center are dazzling!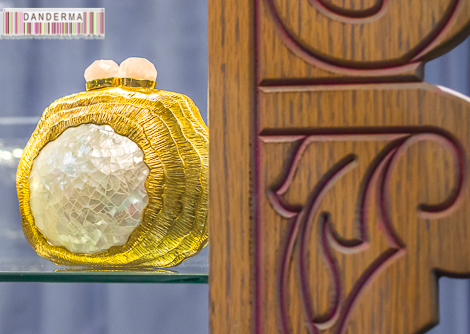 Jamrat Ghadha's coal burning dowwa are there too.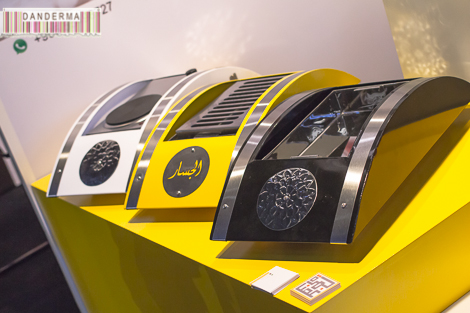 MonaCo's darra'as were eye-catching!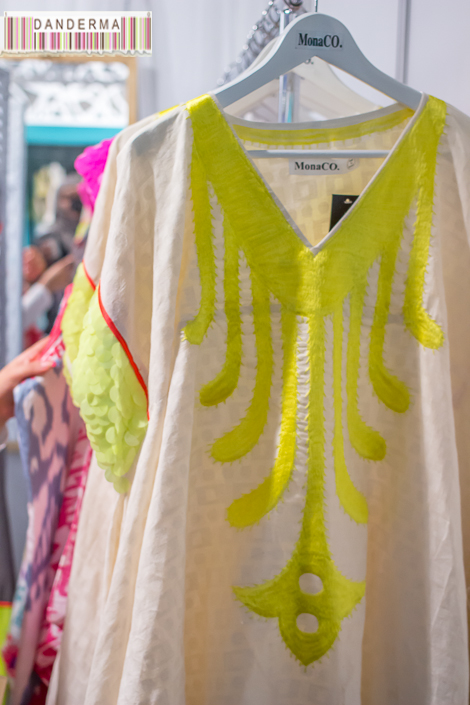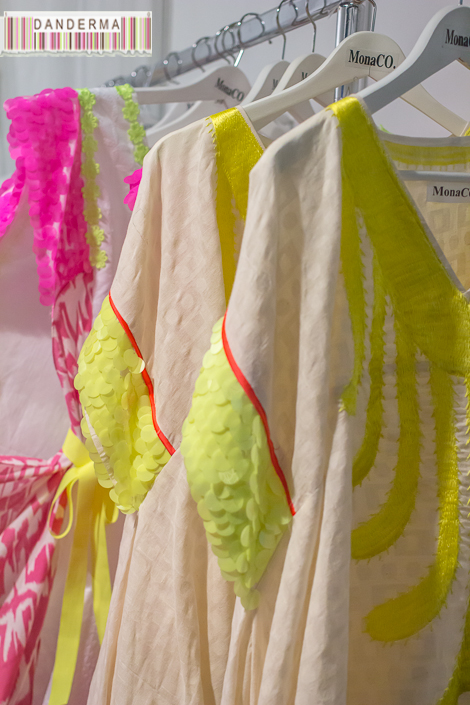 The lovely Pieces by Farah.
Gorgeous home accessories by Our Home. I love the Turkish coffee cups!
Qerqaia'an boxes by My Partee Time.
Espressamente illy were there as well, I enjoyed an Aria while I roamed the expo.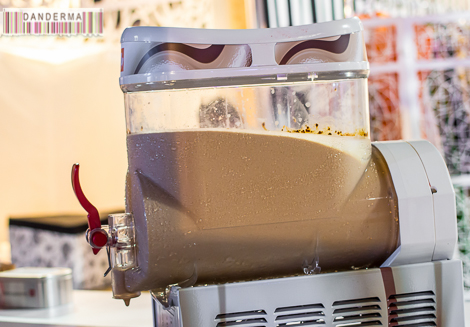 The tree of wishes was there as well for the 6th year.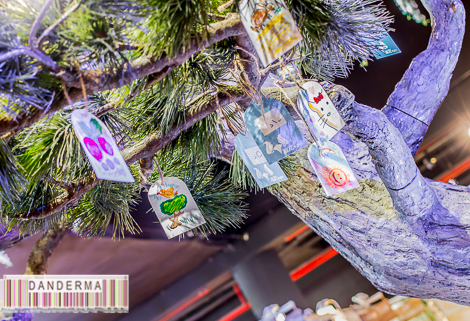 More items from the expo…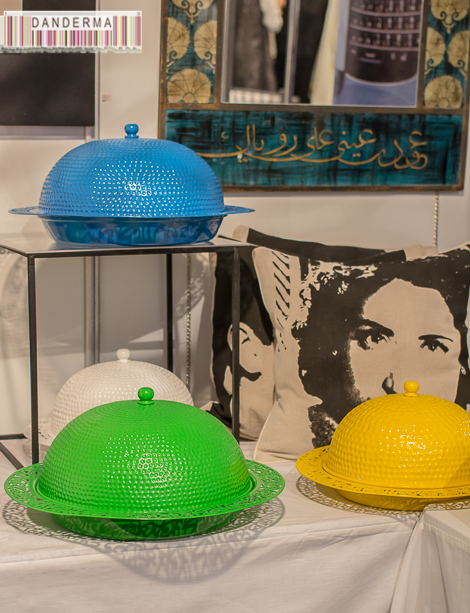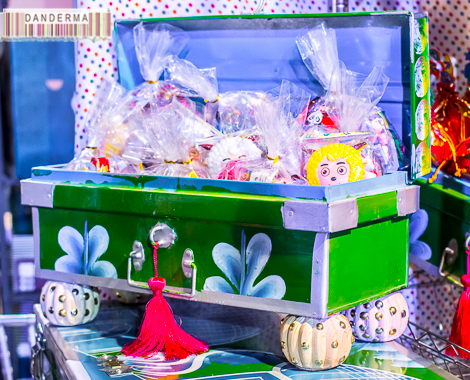 There is plenty to see in the White Expo and they are open tonight from 8 P.M. till 1 A.M. until 20th of July. Thank you the White Expo for your kind invitation, keep up the good work and wishing you the best for many years to come. For more information and updates about the White Expo you can now follow them on twitter (@Whitexpo) or instagram account on (@WhiteExpo).
---