small-mindedly
One thing I miss most during fasting the holy month of Ramadan during the 50 C summer is water, I'm parched all day long and so tired I began to envy camels. Even when we finally break fast, I cannot get enough water, preferably cold and with a hint of leqqah water in it. As a Ramadan gift I received two cartons of bottled Fiji Water, one of the best gifts I've gotten this Ramadan as I keep running out of bottled water which means I need to go to the co-op to replenish my supply.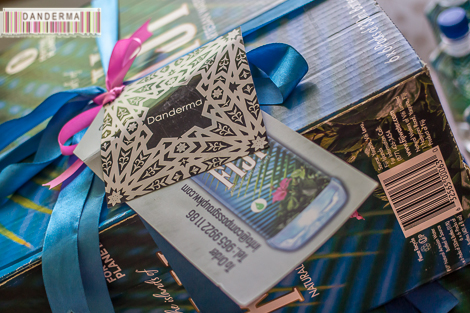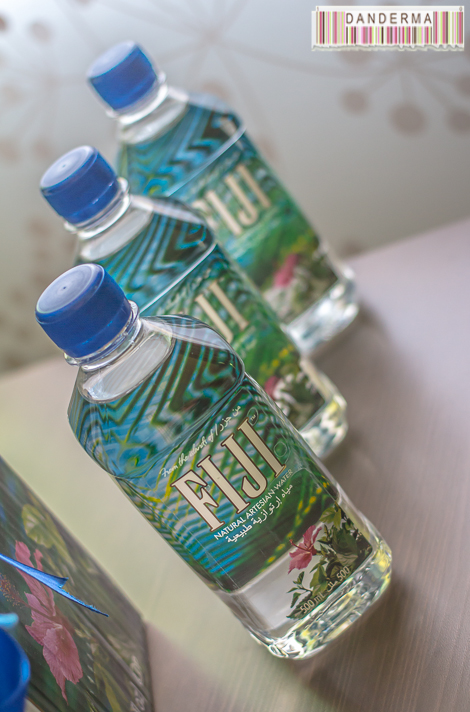 Fiji water is well know for it's gorgeous bottle deign and smooth water taste. Many of my friends are Fiji water fans, personally it's in my list of five favourite bottled water brands. Thank you Fiji for your Ramadan gift, mbarak 3lekom el shahar o 3asakom min 3owadah

For more information about Fiji water you can contact their distributor in Kuwait by calling +(965)-99221186 or follow them on Twitter (@FijiWater_Kw) or on instagram (@FijiWater_Kw).
---
Comments are closed.