http://dkarim.com/gaza.php
At the start of the holy month of Ramadan I received a gift box from The Diet Center tied with a ribbon to a small booklet.
The booklet was a about fasting correctly and making the most out of the 30 days of Ramadan plus some recipes for healthy alternatives to some Ramdan cooking stables such as the sheera, or sugar syrup.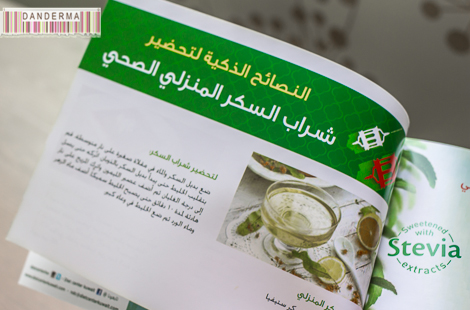 Inside the box was a small mubkhar -incense burner-, some good smelling bukhoor -incense wood-, and a box of saffron.
Thank you The Diet Center for the lovely gift. Mubarak 3lekom el shahar o 3asakom min 3owadah.
For more information regarding The Diet Center you can check their website (link), like their facebook page (link), follow them on Twitter (@DietCenterKW), or on instagram (@DietCenterKW).
---
Comments are closed.