Alsdorf
It was a very hot summer afternoon in Ramadan when the door bell rang and a big ice box from Scoop a cone was delivered to our door. If we weren't fasting we would have torn into it right away, for all you need in this scorching weather is ice cold gelato and water.
Inside the ice box was a collection of Scoop a Cone's latest flavours of Gelato bonbons. I love these little fellas, they are cold and sweet and finish in one bite and you can have multiple flavours in one go without going over board with calories.
This Ramadan the little gelato bonbons are exceptionally good looking! They are very cute indeed, so cute you wouldn't really want to bite into them and ruin them.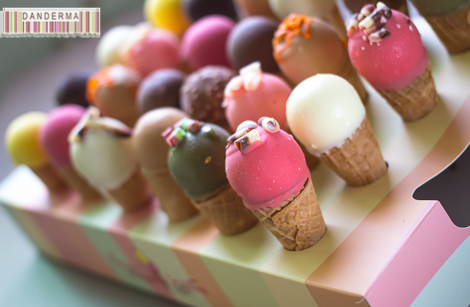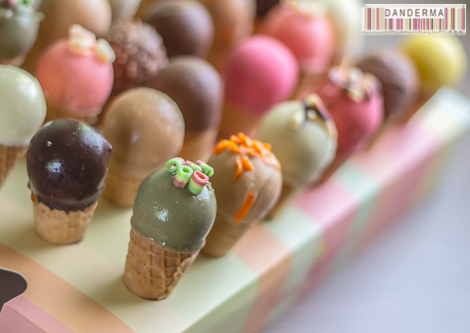 Which one to bite into first which one which one… the green one?
Or perhaps the one topped with carrot-orange shreds?
slap-bang
The pink?
Or the cappuccino? Which is one of my favourites by the way. The Ferrero Roche is also really good!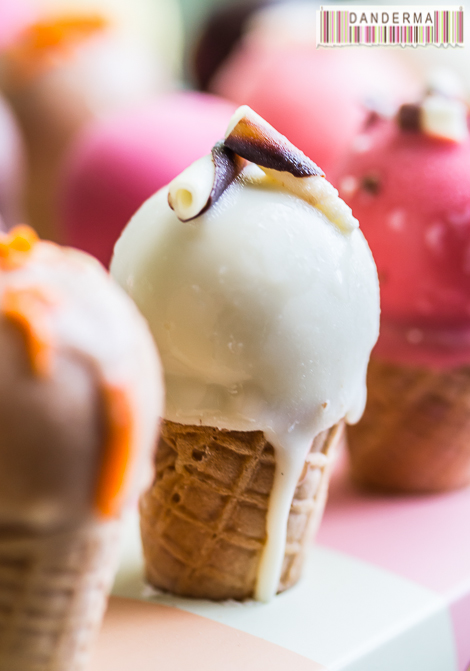 Thank you Scoop a Cone for the delicious Ramadan gift. Perfect for a Ramadan in the summer indeed. Mubarak 3lekom el shahar o 3asakom min 3owadah 

You can order these treats from Scoop a Cone by calling 23824093 or 23930607. For more information about Scoop a Cone you can check their website (link), their facebook page (link), follow them on Instagram (@Scoop_a_Cone).
---
2 Responses to "Scoop a Cone's Ramadan Gelato Bonbobs"