http://offroadersblog.com/दिल्ली-वॉर-सेमेट्रीtheir-name-liveth-for-evermore/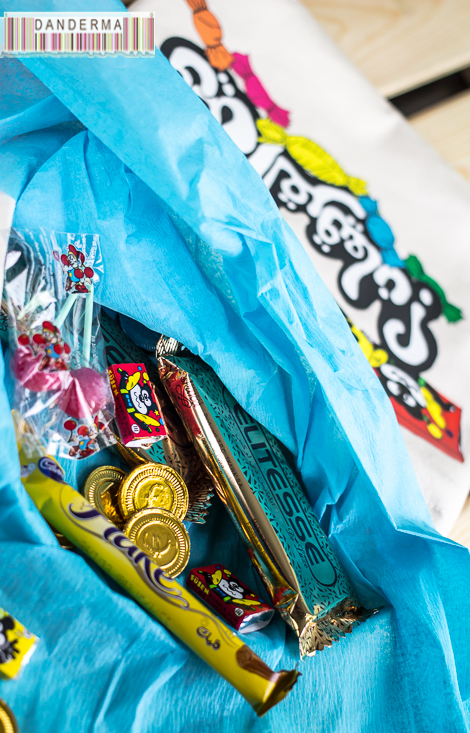 Today is the 13th day of the holy month of Ramadan and it's official, the Qerqaia'an is here! Qerqaia'an is like a traditional Kuwaiti occasion where children dress up and go from house to house signing and getting candy in return, kinda like a Kuwaiti Halloween. It's a happy occasion long awaited by families who prepare for it months in advance and every year it seems people of Kuwait are celebrating it earlier and earlier but the official timings are on the 13th, 14th, and 15th of Ramadan. Fellow blogger Hesho Q8 has designed a line of qergaia'an bags filled with sweets and he was kind enough to send me my own.
Hesho's qerqaia'an bag is sturdy and made of a very good quality material. The print on the bag is actually really good and vibrant. The bag says "Wain el Qerqai'an" which translates to "where is the Qerqaia'an", a sentence that exactly communicates what the children want when the knock on the door. One more thing, the gum featured on the bag? A childhood favourite of many, including myself, and is actually available inside the bag!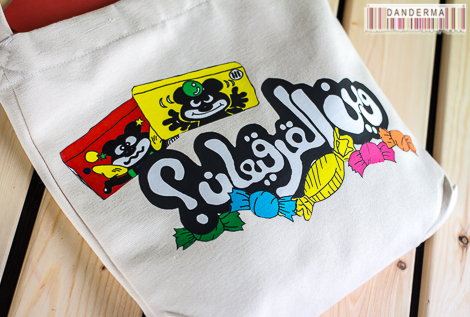 Plus, the qerqaia'an came with a handwritten note inside a red envelope with my blog's name on it and a little candy drawing. Very much appreciated, I love notes the most!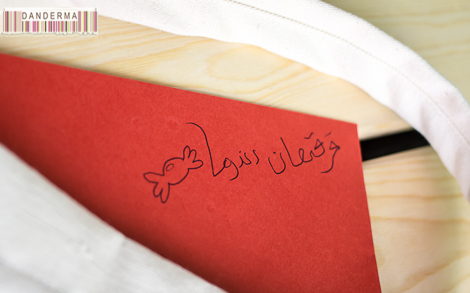 Now, inside the bag is a blue tissue paper and the following sweets, not nuts thanks be to god, I hate nuts in the qerqai'an. I also hate cheap unchewable candy and thankfully none were in Hesho Q8's qerqai'an.
This is the favourite gum of our childhood I am talking about. When we were children it was the IT gum, comes with a water tattoo sticker on the wrapper and white powder dusting on the piece of gum and tastes so, so good.
Thank you Hesho Q8 for the lovely bag of Qerqaia'an. Mubarak 3leek el shahar o kil 3am o 3asak min 3owadah.
Hesho Q8's Qerqaia'an bas are available for sale in Fortune Cookie boutique. For more information you can contact Hesho Q8 on his blog (link) or instagram (@HeshoQ8) or check Fortune Cookie's boutique by visiting their shop in Olympia Mall, Salmiya, shop at their online store (link), check out their facebook page (link), contact them via Twitter (@FortuneCookieQ8) or Instagram (@FortuneCookieQ8).
---
Comments are closed.