meth and neurontin
order Aurogra online overnight shipping Considering the state of deadlock traffic post-iftar in Kuwait, I've decided not to venture outside my door until the end of the holy month of Ramadan. However, we decided to have a dinner gathering at our friend Shaima and it was supposed to be a casual get together ghabga to welcome back our friend FourMe home. A ghabga is a gathering or party usually held between iftar and suhoor meals in the holy month of Ramadan.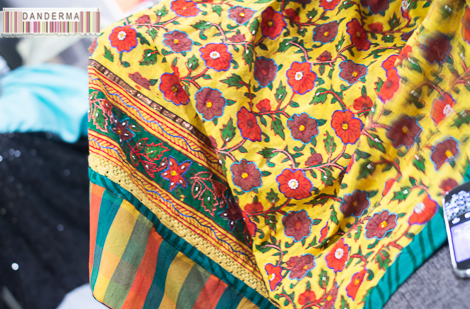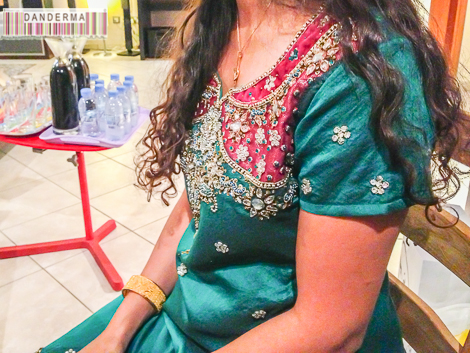 Our dear friend Dr. Doona was on call and managed to make it to the ghabga in time in her scrubs. Qawach Allah dear <3
I took a few pictures of the guests pre-dinner before my camera's battery ran out and before I broke Shaima's tea saucer shown in the picture below :S
Our friend Shaima brought over a jar of little biscuit like Za'atar disc. They were beyond amazing, we couldn't stop eating them, one after the other. I am so going to order from them again and use them with a side dip of really sour labna! Highly recommended.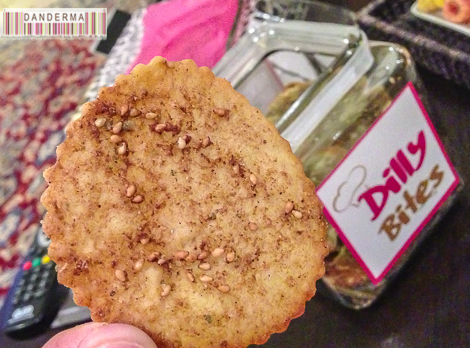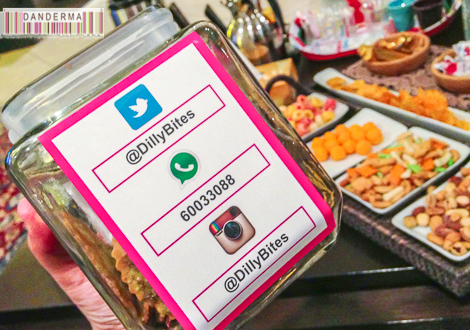 Thank you dear Shaima for hosting a lovely dinner :* It's been a while since I've seen my friends. Mbarak 3leech el shahar o 3asach min 3owadah. Now, I'm seriously contemplating not going out the door until August, the traffic was insane :S
---
2 Responses to "The Night of the Ramadan Ghabga"