One of the most delicious culinary combinations ever invented are strawberries dipped in chocolate. I personally can eat an entire bucket of strawberries dipped in chocolate, or chocolate strawberries as I call them, and still want more. I remember in 2006 there was only one or two stores that sold strawberries dipped in chocolate but these days there are many around and I'm grateful for that. Sugar Coated, a home business that sells chocolate strawberries sent me a box full of them the other day to try.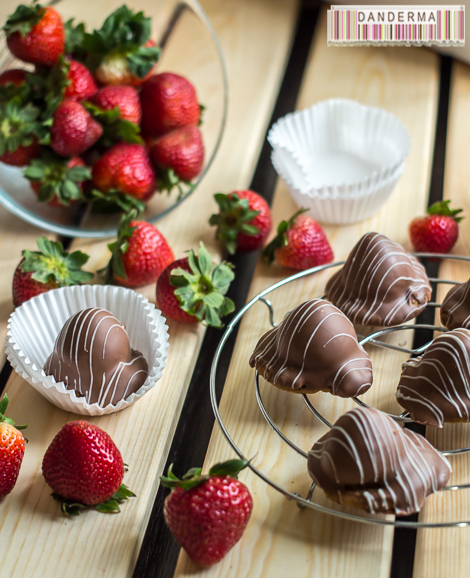 Sugar Coated chocolate strawberries come with a cookie between the strawberry and the milk chocolate layer, hence why they call them strawberry cookie bites. The strawberry aroma wafted off the box mixed with the aroma of milk chocolate, I knew I was in for a treat by the time my post-iftar tea time has arrived!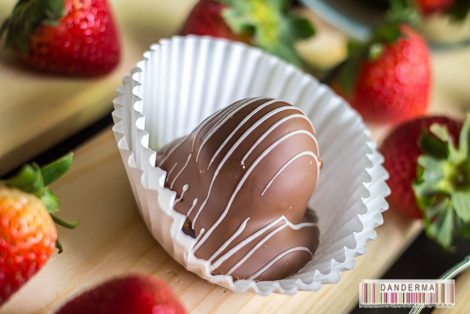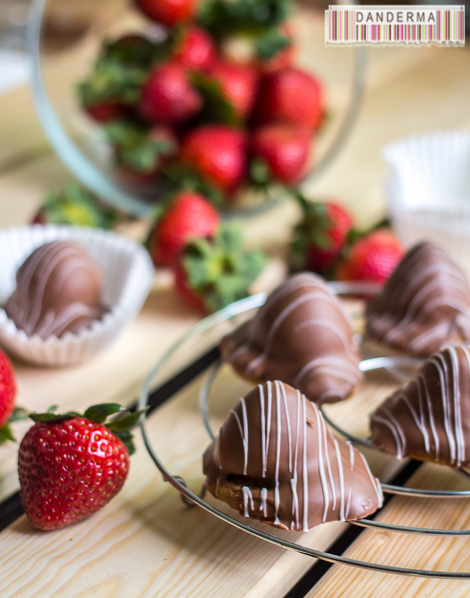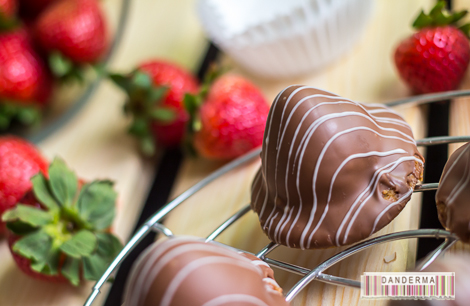 Looking good, don't they? Like a little mountain of chocolate. How do they look from the inside?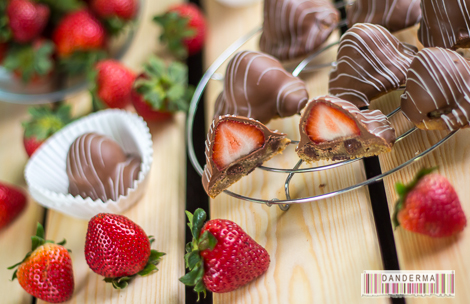 Mamma mia they look gorgeous and vibrant!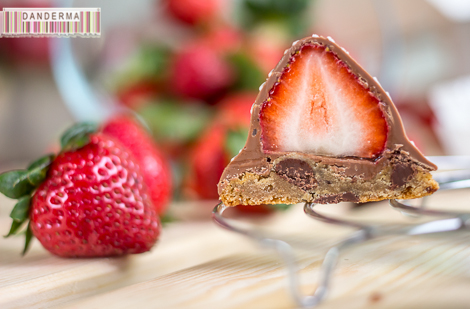 How were they? The chocolate was good and sweet, the strawberries were succulent and fresh, and the cookies were awesome. Quite chewy and you could tell freshly baked. I wouldn't mind having them again, and again and again. Thank you Sugar Coated for the lovely treat, akramkom Allah o 3asakom min 3owadah.
Sugar Coated sell strawberry cookie bites and other desserts. To order or for more information you can whatsapp them on +(965) – 94466302 or check their instagram account (@SugarCoatedQ8).
---
Comments are closed.