buy gabapentin no prescription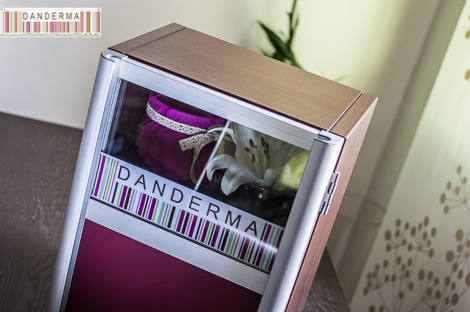 I've seen many different types and kinds of Qerqaia'an presentations before, but I never expected that one day I'd received a teensy miniature wardrobe as a qerqaia'an! Smart Wood Company is a fine wood furniture manufacturers located in Kuwait and uses imported German wood Italian accessories. They make everything wood-related from gift and dazza boxes to kitchen cabinets, sliding doors, and kitchen cabinets and all wood work is done per order in their factory in Sabhan area. If the little wardrobe is any indication, it's that their work is excellent and their quality is impressive.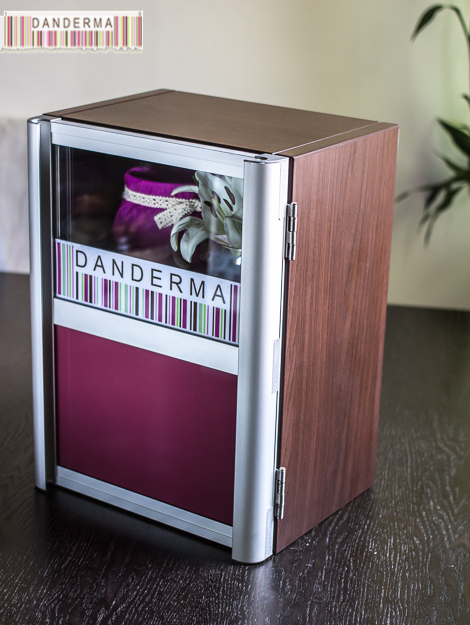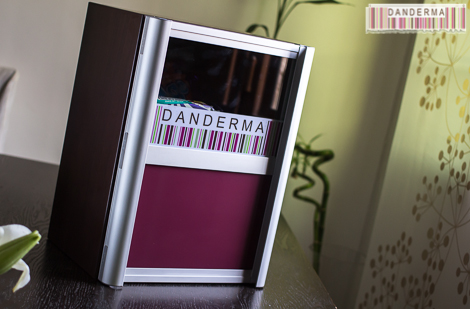 Instead of sending me a qerqaia'an box, Smartwood sent me the cutest wardrobe I've ever seen! The moment I laid my eyes on it I've had a million ideas on where to place it and how to use it. It exactly matches my bed room colours right down to the colour of the wood! The little swinging glass door had my blog's logo printed in between the sheets of glass and the door swung on it's hinges smoothly and easily.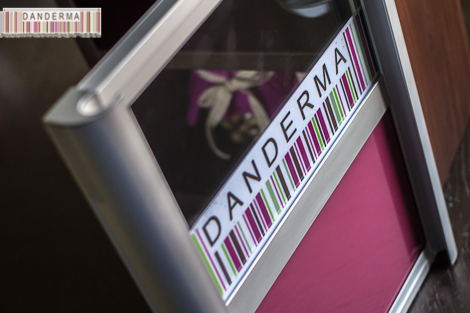 I loved the attention to details of the wardrobe, the work done is indeed of high standards. The wardrobe looks like it was carved from one piece of wood instead of having different planks of wood come together to make a wardrobe. This tiny little thing is also extremely heavy and comes with hinges on the back to hang on the wall, a service Smart Wood offers as well.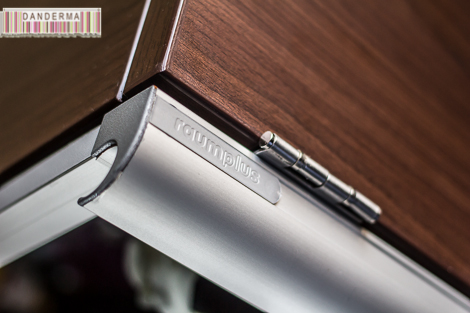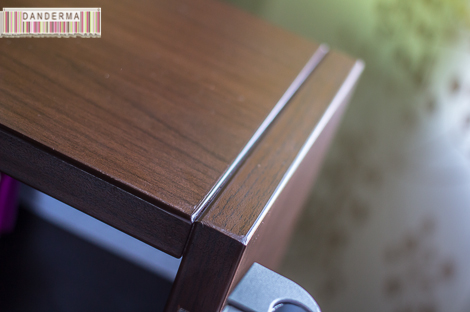 Revealing what's inside now, shall we?
Three little jars with tied with pink paper and ribbons and a little flower arrangements of white lilies and a white rose, my favourite flower, and a handwritten note, my favourite thing ever!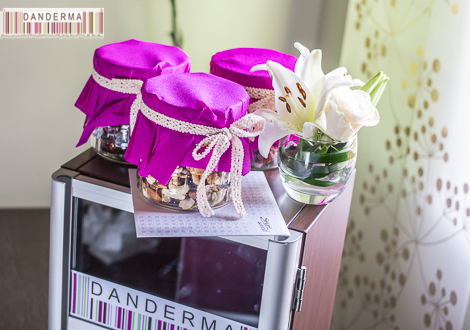 What's inside the three jars?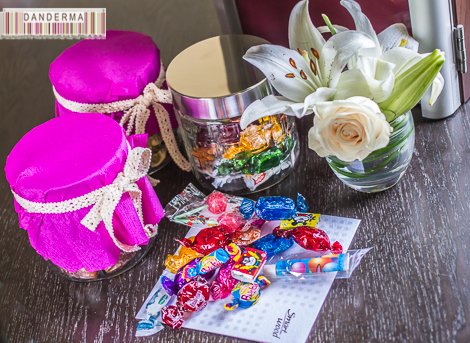 One jar of mixed nuts, one jar of dates, and one jar chockfull of 80's favourites chocolates and candies from our childhood, including Quality street macintosh!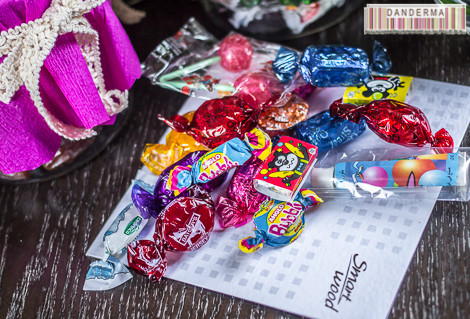 When I saw the chocolates I knew, I just knew, what I'm going to use the wardrobe for! My stash of London's chocolate! This is it, the wardrobe came with chocolate and intended for sweet things, it shall be forever associated with sweet things.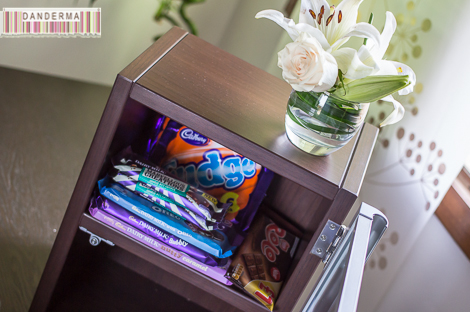 And my chocolate stash fit perfectly inside <3 I just need to find a place to hang the wardrobe.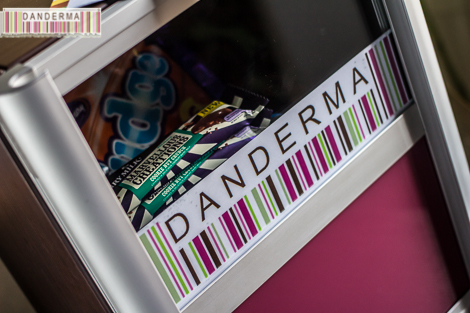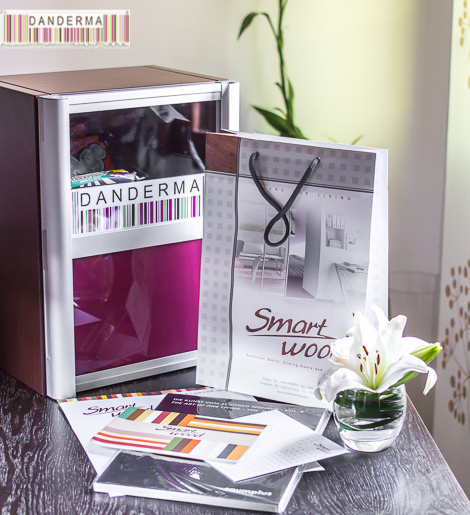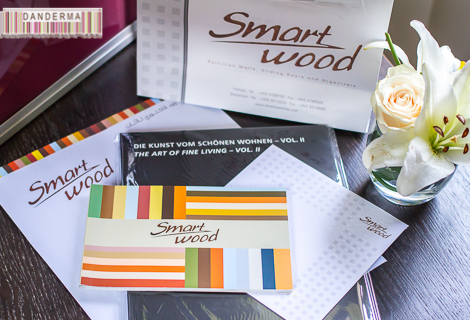 Thank you Smart Wood and Farah Al-Serri for the adorable baby wardrobe and the lovely qerqaia'an. Mubarak 3lekom el Shahar o 3asakom min 3owadah!
For more information regarding Smart Wood and their modern furniture custom design you can visit their showroom in Shuwaikh, give them a call on +(965)-22263500, visit their website (link), follow them on Twitter (@SmartWood_Kw) or on instagram (@SmartWood_Kw).
Related Posts
---
4 Responses to "The Smart Wood Tiny Wardrobe Qerqaia'an"