buy ivermectin scabies online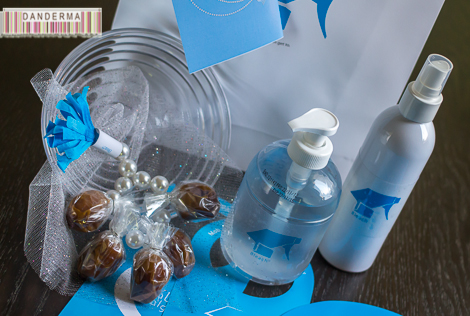 I've recently received a nice Ramadan gift from Bleach, the newest home and office cleaning company in Kuwait. If you don't have housekeepers or you've moved to a new place you can contact them and they'd come and clean your place for you then you pay them and they leave, no fuss no mess.
What's inside the gift? A very nice smelling home fragrance.
Hand soap…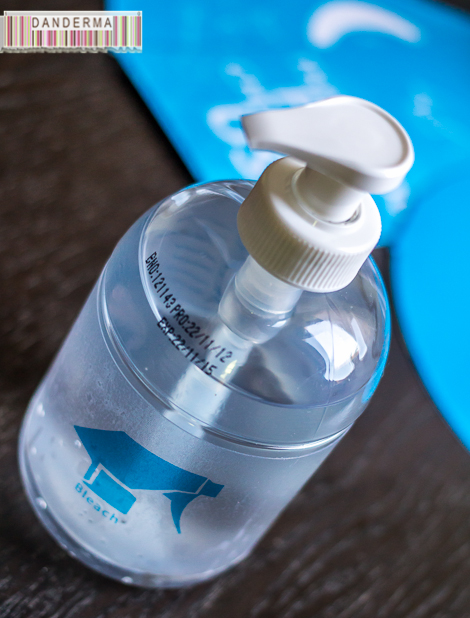 And a little bowl with a string of pearls and dates! Very cute indeed.
Thank you Bleach for the lovely Ramadan gift. Mubarak 3lekom el shahar o 3asakom min 3owadah.
If you are interested in Bleach's cleaning services or for more information you can give them a call on +(965)- 94437736, check their website (link), follow them on Twitter (@BleachKw), or on Instagram (@BleachKw).
---
Comments are closed.