Concepción del Uruguay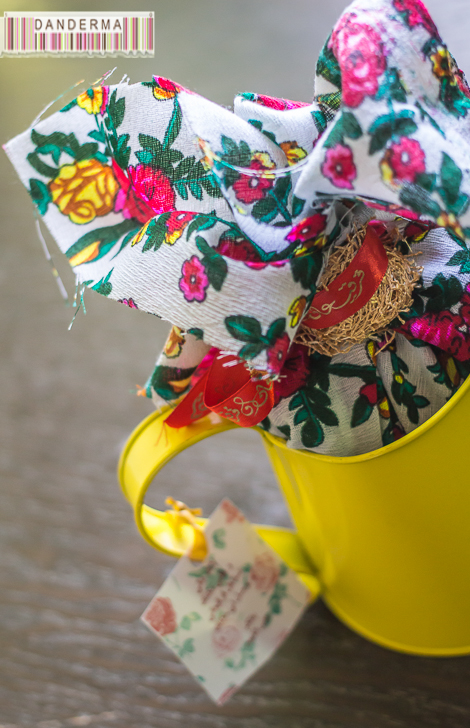 On the first night of the Qerqaia'an, which is a traditional celebration during the 13th, 14th, and 15th days of the holy month of Ramadan where children dress up and sing while going from door to door to be given candy, I was drinking my post-iftar tea at home when there was a knock on my door and little darling Jana, the baby of my friend Swera, was there holding her very own cute little flowery yellow qerqaia'an!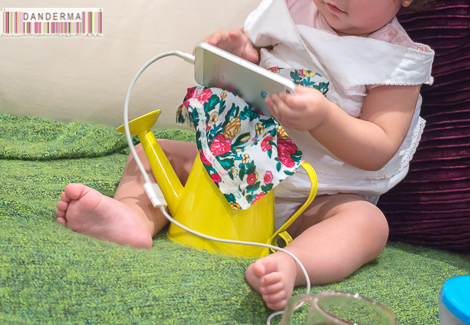 The little baby also took my iPhone and began playing with it, her delicate skin all flushed from the heat going out during the summer to deliver her first qerqaia'an. Thank you lovely baby Jana for bringing me joy with your little yellow bucket.
What's inside baby Jana's qerqaia'an?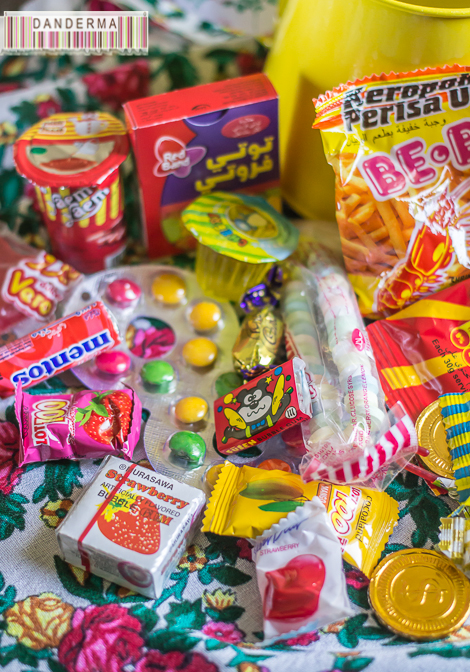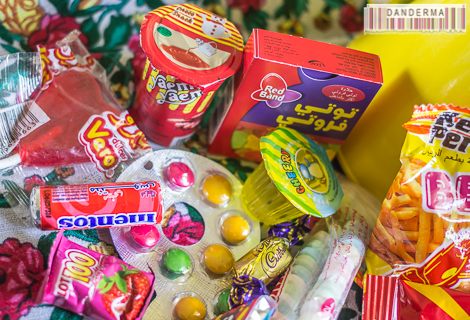 One of the most delicious qerqaia'an selection ever! I love how there is little nut and lots of candies and chocolates that are favourites from our 80's childhood days! Thank you dear Swera and cute baby Jana for the lovely qerqaia'an, 3asakom min 3owwadah insah2 Allah

---
2 Responses to "Baby Jana's Qerqaia'an"