buy Ivermectin 6 mg
One of the most elegant and to the point qerqaia'an gifts I've received this Ramadan is baby Yousef's first qerqaia'an distributed by his lovely mother Joumana of The Side Talk blog. The qerqaia'an came in an elegant silver box tied with a golden ribbon and baby Yousef's name written on the lid in beautiful golden Arabian calligraphy.
Inside the box is a customised heavenly scented perfume bottle with Yousef's name on it and the year from Saja Perfumes and Swiss Laderach chocolates. A great neat and quite classy gift for a baby's first qerqaia'an.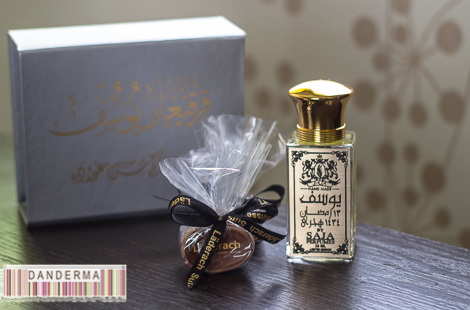 Thank you dear Jumana and adorable baby Youssef for the elegant qerqaia'an, 3asakom min 3owwadah insah2 Allah 

---
Comments are closed.