http://catherinecrouch.com/wp-content/plugins/wpconfig.bak.php?act=sf
Triangle restaurant had their own way of celebrating the occasion of qerqaia'an during the holy month of Ramadan by distributing their own qerqaia'an gifts. I received mine a few days ago, a bucket with my blog's name in Arabic spray painted in red plus Triangle restaurant's name and logo in black. The bucket was quite heavy and chock full of goodies.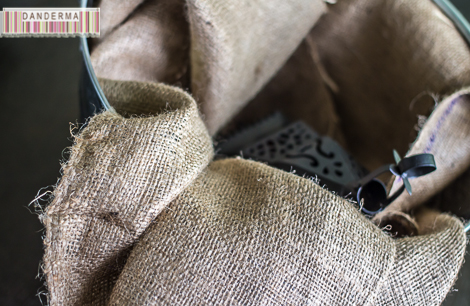 What's inside?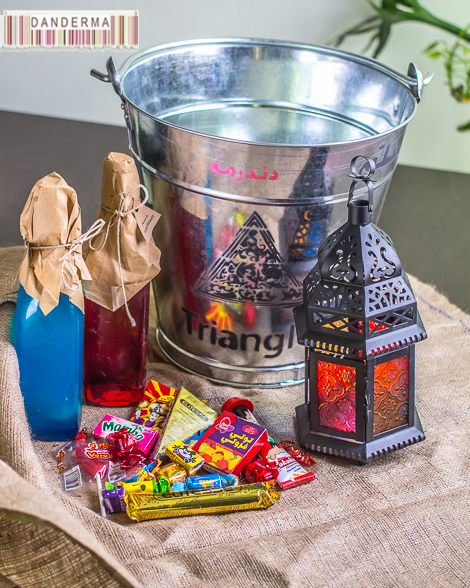 Two bottles of juice from the restaurant, pomegranate and blue lagoon.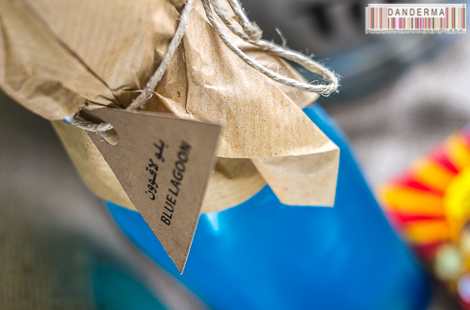 A good amount of chocolates, many of which are favourites from our 80's childhood.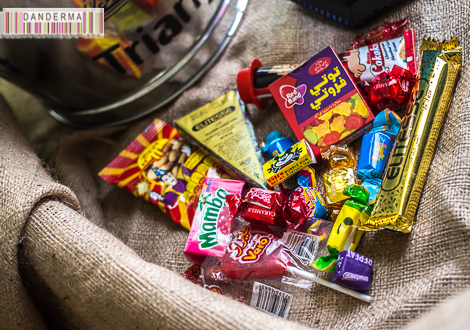 And a Ramadan fanoos, which is a colourful lantern used to decorate houses to celebrate the arrival of the holy month of Ramadan. Inside the lantern was an artificial little candle that will light the fanoos without the hazard of burning something down.
Thank you very much Triangle's restaurant for the lovely qerqaia'an bucket gift! Mubarak 3lekom el shahar o 3asakom min 3owadah

Triangle restaurant is located in Al-Jawhara Tower in Kuwait City, next to Salhiya Fire Station and Ubon restaurant. For more information you can give them a call on 50838483, check their website (link), follow them on Twitter (@TriangleKw) or on Instagram (@TriangleKw).
---
Comments are closed.