Shinyanga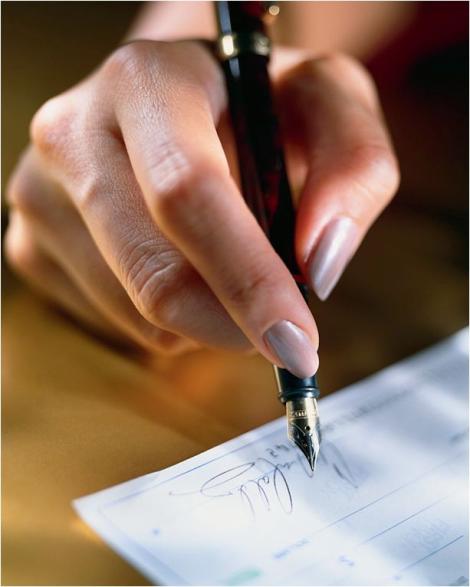 http://nikkoparklodge.com/timeline.line.me/social-plugin/share?url=http://nikkoparklodge.com/contact-us/ Have you ever suffered from a writer's block so severe, it makes you strain to remember how words go together hand in hand?
I suppose not many would relate to what I'm talking about, but this happened to me. I love words, words are my thing. I could reduce a classroom to tears stringing a few words into sentences that would grab your heart. Many of my friends, blog readers, and followers love Danderma the writer most and believe me I do too, but one day I woke up and I couldn't, I couldn't, I simply couldn't write anymore.
I hope that's only writer's block and not signs of dementia or some brain disorder, but my life wasn't going easily. I lost the ability to sleep, I gained a lot of weight, and my temper was through the roof. I was passing through a storm that I saw no end for, thrashing blindly left and right. Then I slowly resurfaced again and I think I can see light at the end of the tunnel.
Perhaps you know what I'm talking about and perhaps you don't, maybe you don't even care. I can tell you this though, while I was unable to write like I used to before I took refuge in my camera lens. I used it to express whatever was going through my brain until the day comes and I could let my words free of their unseen shackles. I think the time has come now, I catch myself writing sentences and speaking all the time in my head, silently, absentmindedly, and nostalgically.
All my life, no one ever wanted to listen to what I had to say. I was always invisible, shimmying through the days like a ghost.Then came the day I opened my blog, over five years ago, and people began to stop and read. I am most powerful with my words, losing the ability to summon them was like losing my sword in the middle of a bloody battle. I was distraught, and grief-stricken, but I think I now can pick up from where I left off again, I just need to sort through the jumble that's inside my head and know what I want to write about. Meanwhile, I will just let my fingers run free, how I love the sound of my fingertip tap dancing on my keyboard.
Revving up, ranting a bit, maybe I won't make sense maybe I will, but I will have to. What I can't put down in words I will display through my lens. Thank you, my dear readers, and especially a particular dear reader, for still having faith in me and waiting patiently for my humble words. I wish they'd be able to flow as effortlessly as they did once again.
---
12 Responses to "The Day I Lost my Ability to Write"