buy Clomiphene twins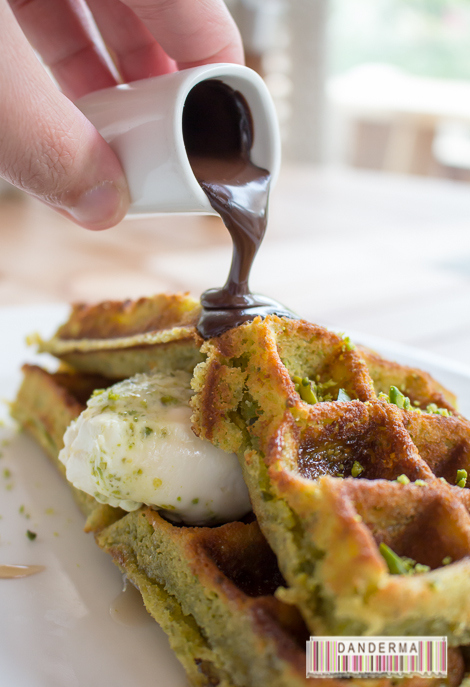 Each time I'm in Dubai there must be a list of newly opened places I've never been before to explore. On the top of my list was The Farm restaurant recommended by many people I know, doing so while gushing about the breathtaking scenery and the amazing food. Since I was there for the Eid holiday and the first breakfast after Ramadan is my number one breakfast of the year, I knew I it should be in The Farm.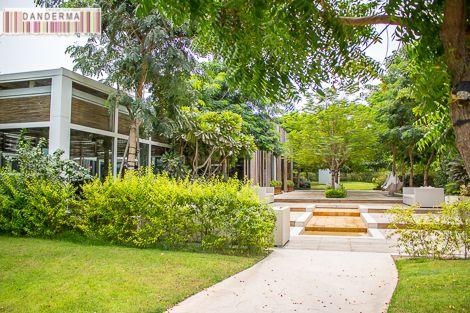 The night before Eid I called up the farm and asked them if I needed to have reservations for the first day of Eid breakfast. They said yes, and told us they could fit us in a table by a window overlooking the gardens by 9 P.M. We tried to locate the farm on the GPS and we calculated the distance to be 27 minutes away from our hotel so we decided to leave early at 8 A.M. in case we get lost, and get lost we did!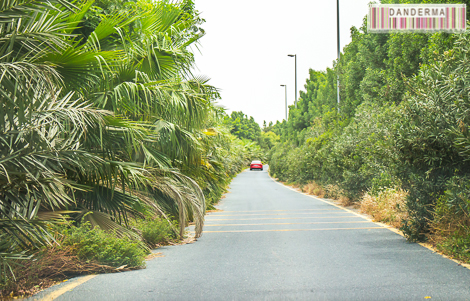 We kept going in circles through most of Dubai's major highways trying to locate Al Barari, the resort-like residence where the farm restaurant is located. Once we did locate the Barari, we went back and forth on the highway, twice, trying to find the entrance which is a little almost hidden drive way with no sign into the green bushes. It goes on and on and on until we finally arrived, sweating and almost out of breath, at 10:00 A.M. We were lost for two hours! If you haven't been before, I recommend you go by Taxi the first time.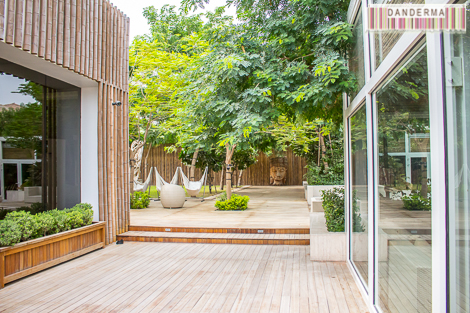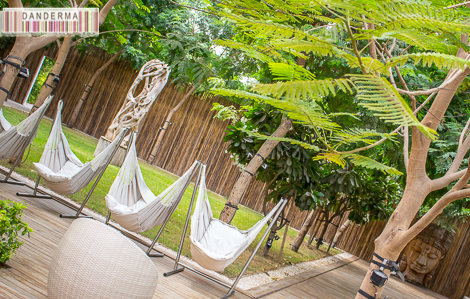 Now the Barari residence is breathtaking indeed! The green scenery is impossible, how can such a little haven be located in the gulf and not be burned down by the sun? It's very quite and serene, almost like stepping into the legendary secret garden. There was so much green around me my eyes began to hurt.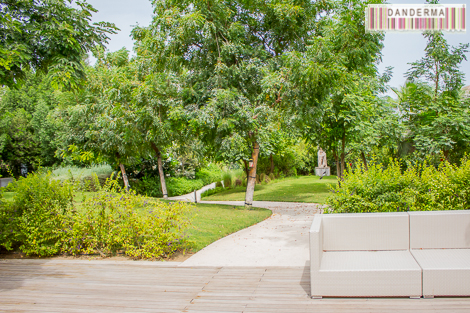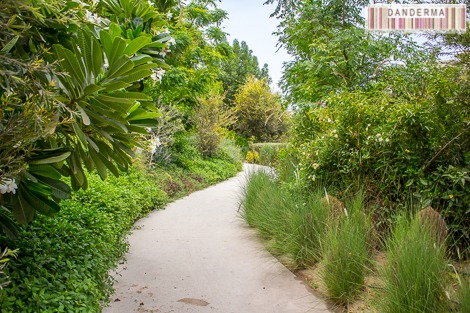 Spectacular, no? The place is like a little peace of heaven in the middle of the dessert! The air smelled so clean and pure, and I loved the smell of freshly cut grass tickling my nostrils. The farm main restaurant is located at the entrance with a few scattered tables here and there and it was almost empty when we arrived. The sell fresh produce and a lot of different food items.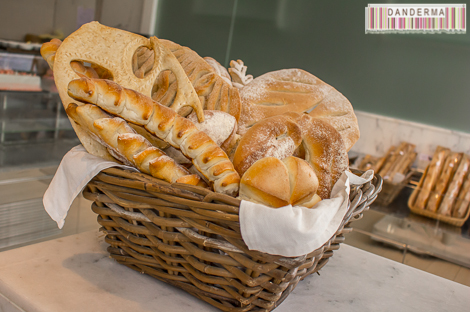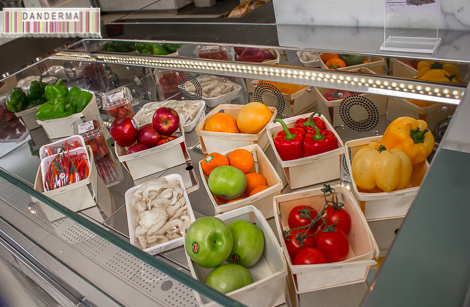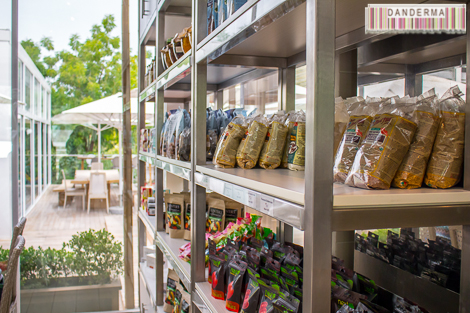 We didn't tell the waitress we had a reservation at 9, we simply asked for a table for two and we were seated right away. The waitress led us through another door from the main restaurant to a glass walled hut that looked like a glass room dining area, one of many scattered around the main building. Inside, you are surrounded by floor to ceiling windows all around, providing gorgeous views of the gardens outside.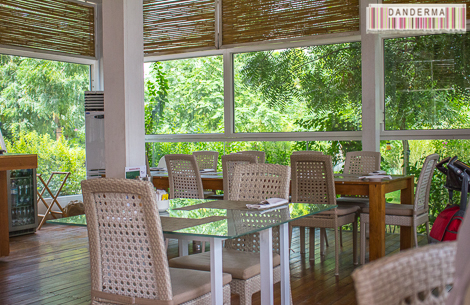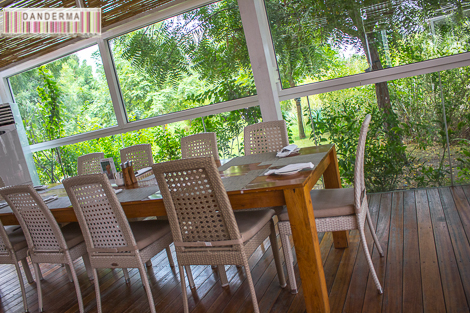 There were also outdoors seating areas, right after placing my order I went outside to take a few pictures and I almost fainted from the scorching heat mixed with the high level of humidity. If only I was there during the winter season, I would have dined outside.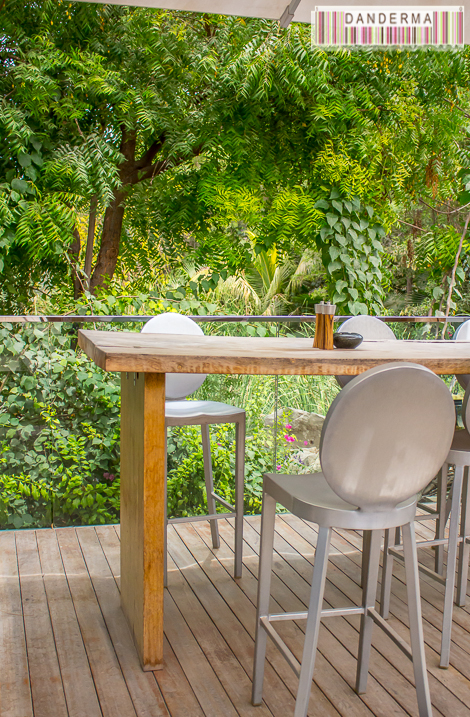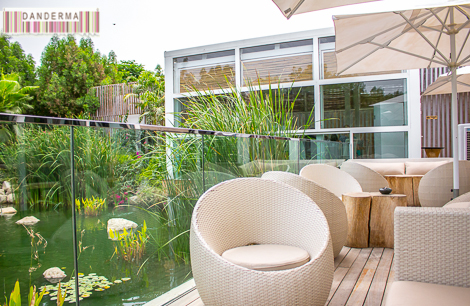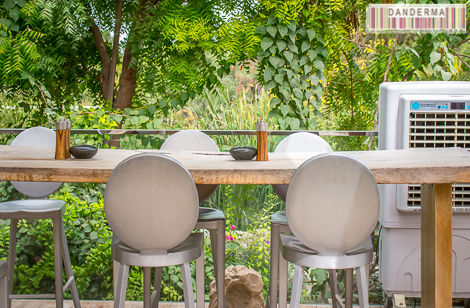 We were handed iPads for menus and it didn't take long to make our selection. We were famished from the series of fights we had on the way and quite thirsty from the heat. Not long afterwards, our Eid breakfast was on the table, with a gorgeous view, ready to be devoured. The service was polite, efficient, and very fast.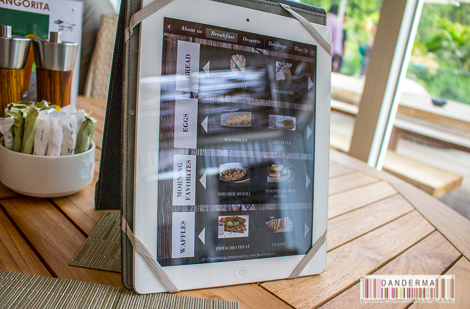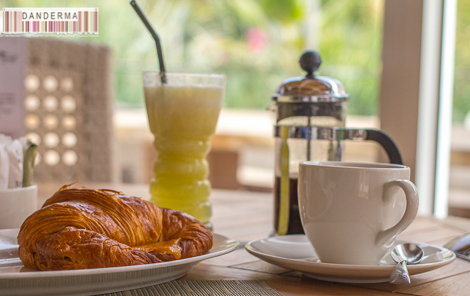 Coffee, the most important breakfast item. It was good.
Juices: pineapple for me and apple for my husband.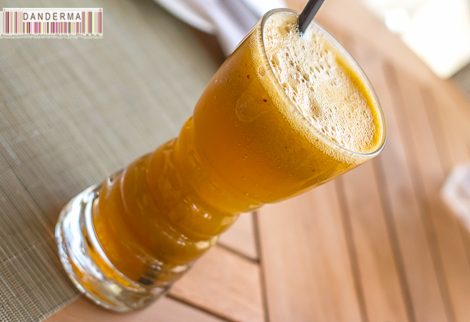 My breakfast, I ordered the cheese croissant.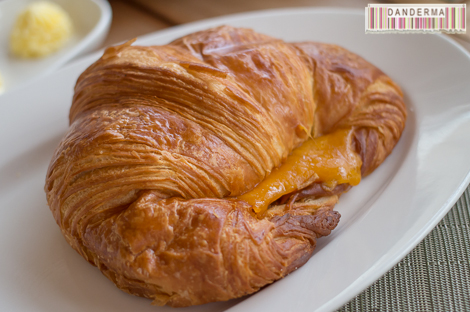 My husband had an omelette with vegetables with a side of British sausages and baked beans.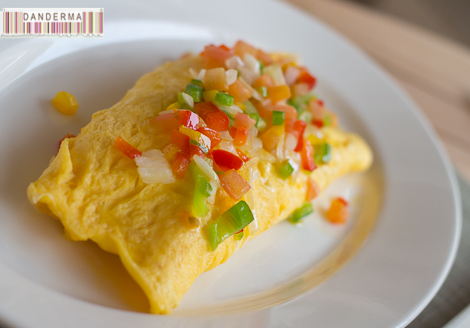 The finale, the pistachio, raspberry, and cream cheese waffle. It looked so good I didn't want to eat it, sadly there were no raspberries on the dish. Didn't stop me from having a good time with the chocolate sauce though.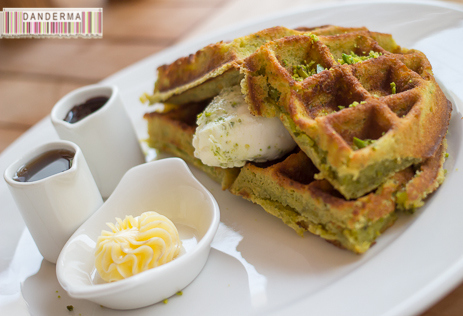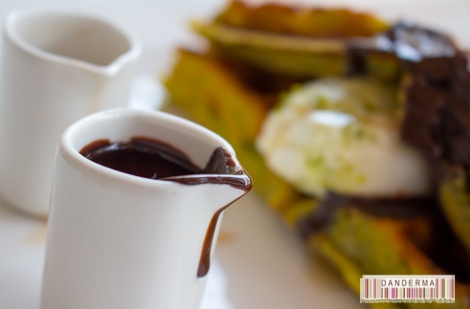 How was the food? I'm sorry to say this, but the food was just OK. It wasn't bad per say but it wasn't extremely delicious either, it lacked the oomph factor that induces cravings. We were imagining lip-smacking farmers food: baskets of rustic bubbling hot bread and heaping platters of different cheese, fresh cream, golden honey, and old fashioned fruit jam made that very morning. Frankly I was very disappointed, perhaps I should have gone there for lunch or dinner instead.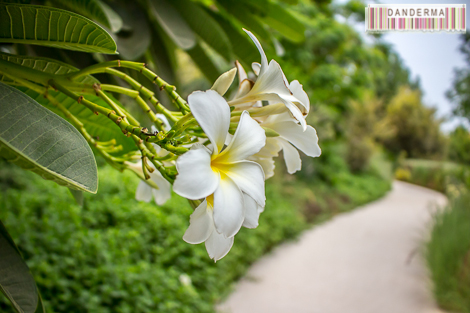 Plus, the glass room like huts we were seated in were air conditioned by AC units that could barely keep up with the heat, so we were sweating. The floor was creaky parquet that squealed loudly with the slightest move, and there was a little girl running the length of the glass hut over and over. Another child on the table next to us was screaming his head off asking his parents to take him home beacuse he was bored, his voice reverberating in the tiny closed seating area, and his parents didn't even bother shushing him. My dining experience was anything but serene, which is what you'd be after when driving to an oaisis in the middle of no where for two hours.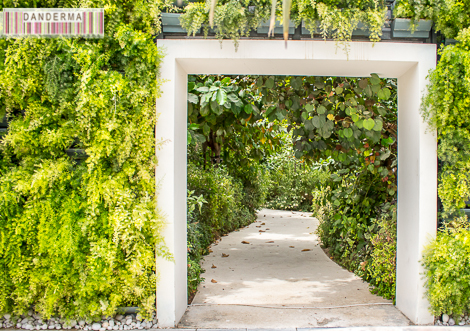 Would I go back again? Definitely. How to enjoy the farm? Take a taxi, go in the good weather season, and make sure you sit outside or in the main restaurant area -bigger, floors didn't creak as much-. I would certainely go back, for some coffee and dessert and sit outside in the serene quite surrounded by chirping birds and enjoying the lovely breeze. Perhaps whith a new book I just bought from Kinokuniya. I was told that their lemon tart was excellent by the way.
The Farm is located in Al Barari residence. For more information and directions you can give them a call at +(971)-4 392 5660 or check their website (link).
---
2 Responses to "Breakfast at The Farm Restaurant in Dubai"