priligy buy online canada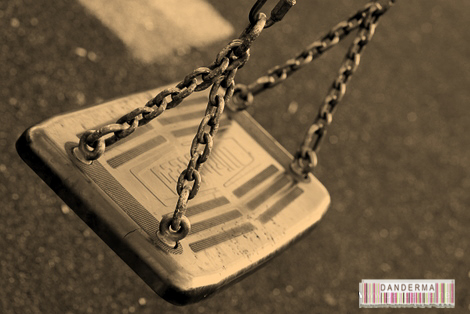 obat neurontin Dreading the moment the coach calls out to them to spilt into teams, she fidgeted in her wake, not exactly sure what to do with her hands. What was she doing with her hands a moment ago? When she wasn't so aware of the fact that the time has come for the ultimate popularity battle?
They were on the playground with the coach. They were forming teams, again. She hated nothing more than the team forming. She was first at everything yet she was always last to be remembered, or chosen, or invited to join something. In a playground where people chose their peers for how well they mesh together, she was always overlooked like she was made of vapour and couldn't possibly exist, or feel. She never really belonged anywhere, never entirely fit in, and as time goes by and allegiances were formed and broken, she got nothing to offer in exchange to be included.
She knew, without doubt, that the moment that coach's whistle blows she would be the only one standing there on her own. Looking longingly at each tightly knit team, bearing the weight of those lucky ones who never had to worry about being chosen for a team. Some looked on, smirking. Others had a hint of pity in their eyes, pity usually being the most humiliating vibe she could feel beneath her skin. What would she give, to be remembered, to be chosen? Was it a curse, to be so different to the point of being unrecognisable, or was it a gift in disguise? A gift she wasn't willing to give up, and a an ordeal on days like this dry hot morning in the wretched playground.
The coach's whistle blowed, she took a deep breath, and ran away from the field…
---
6 Responses to "The Playground's Ordeal"