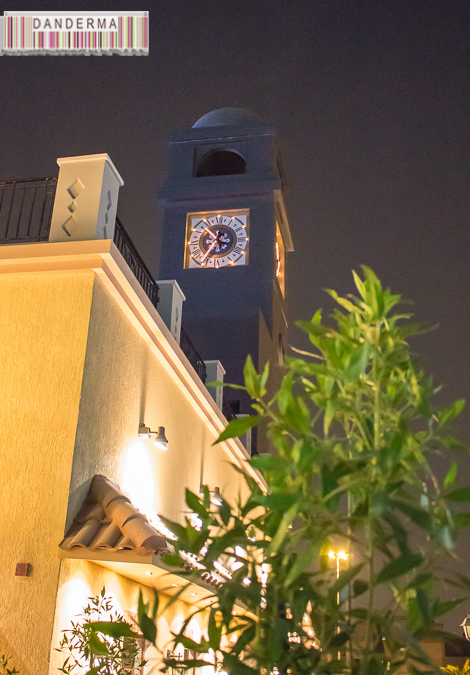 The good weather months in Kuwait are here and for some reason the weather feels more gorgeous than ever! All I want to do all day long is sit outdoors and sip coffee while enjoying the autumn breeze. Back in June I posted about Kuwait's newest restaurant complex, Arabella, which was just open on Al Bida'a beach strip and when I was racking my brains the other day thinking of a place to have dinner outdoors I remembered Arabella and I knew the time has finally come to dine there. 
One really good thing about Arabella is that it comes with a huge parking. It's quite an annoying one though, a very tight squeeze with almost impossible turns and would be a nightmare for big cars like hummers or Yukons for example but at least you get to have your car parked safely in the end with easy access to the restaurants above. I wish all new projects in Kuwait came with a parking like that.
A short elevator ride later and we were in the middle of Arabella, instantly giving me the feel of being in a European piazza. We walked around the open restaurants which didn't change much since last June. Currently open are Red Lobster, The Olive Garden, Caribu Coffee, and Entercote but it looks like more restaurants are going to open up quite soon like Altisimo and Texas Road House.
Caribu was quite busy but we did manage to grab a table outdoors at the Olive Garden, watching people walking back an forth enjoying the great weather.
After we placed our order we looked up and noticed we were in the presence of a full moon, shining down upon us and completing the happy weather good location picture. In reality the moon was much brighter and better looking. He isn't that photogenic, is he?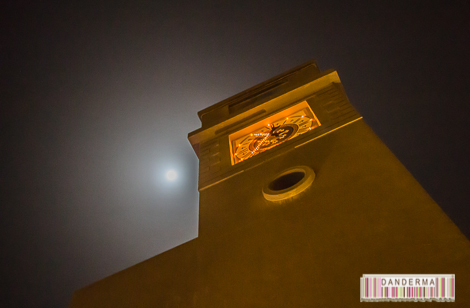 Next came dinner which I have to say tasted much better than the food we had before in the Avenues Olive Garden. Less salty and more flavourful for sure.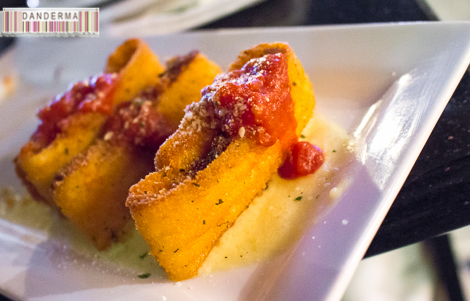 The best thing about our dinner was the coffee and the tiramisu which was surprisingly really good and quite light! The coffee comes in a metal flask and was a warm welcome in a great weather with a cold nip.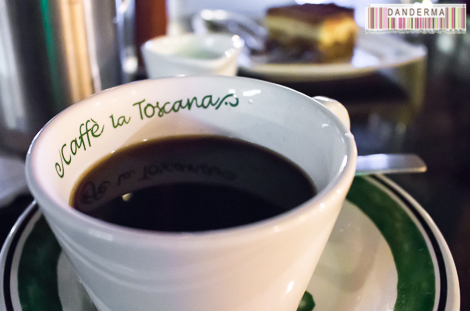 We had a great dinner outdoors the other day at Arabella and I can't wait for more restaurants to open especially the ones with a beach view! Arabella is located right next to The Palms and Sas hotel in Al-Bidaa coast strip. You can't miss it, the big clock tower is overlooking the street.
---
2 Responses to "Dinner at Arabella Al Bida'a"