buy disulfiram 500mg
http://shushescorts4u.co.uk/?p=491 If I'm to compare this year's book fair to the previous two I'd say this one, collections wise, was much better than its successors! I've been to the book fair several times and each time I've ran out of money given that I kept getting more and more books. Of course I never knew that the fair offered a 25% discount on all books displayed but you had to haggle with the sellers for it and ask for a receipt and almost no book I've found costs less than four KD.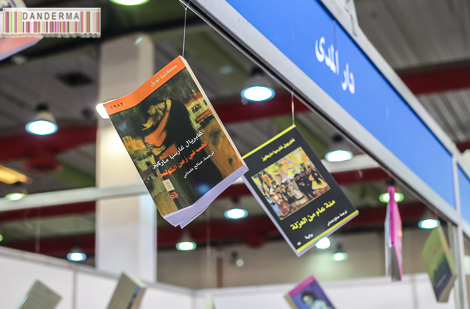 The first day I went to the book fair I got into Hall number 7 first, which is the hall designated for children mostly. On one side of the hall there were several foreign embassies displaying books and holding different activities like the Japanese embassy below for example. 
My personal favourite hall was number 6 designated for Arabic publishers. Many Kuwaiti authors choose to publish with a Lebanese or an Egyptian publishing houses therefore the selection they have of books on display is endless.
I found myself an Arabic translation of Dante's Divine Comedy. I found two books only: Inferno and Paradise so I got me the first one Inferno. I'm not sure how the book made it into Kuwait's book fair with the level of censorship we suffer from but I'm glad I did get it.
There was a publisher with the most delicious ancient books. They were falling apart therefore I daren't touch them but did check out this book below with half of its spine missing. 

The book was about Arabic grammar and it dated back to the 1920s!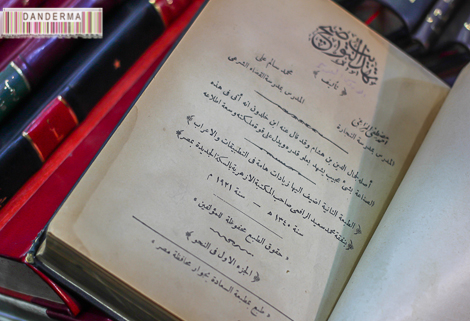 I also found plenty of stories from my childhood, those mysteries or "al'3az" meant the world to me and I collected them when I was a child back in the day!
More book… and more books… and some more books!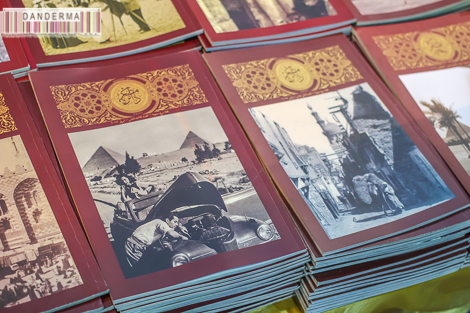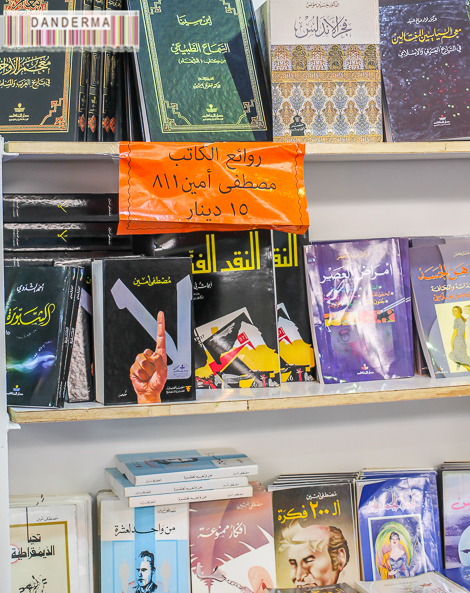 I didn't linger much on hall number five which is the Kuwaiti section. Most of the books available are ones I could buy at any given time from Kuwaiti libraries plus it was the most crowded hall especially since there were plenty of authors signing their books for eager readers.
This bag on wheels was definitely the star of this year's book fair! Wherever you went you could find them filled with books and pulled behind shoppers. I want one of my own for next year insha2 Allah.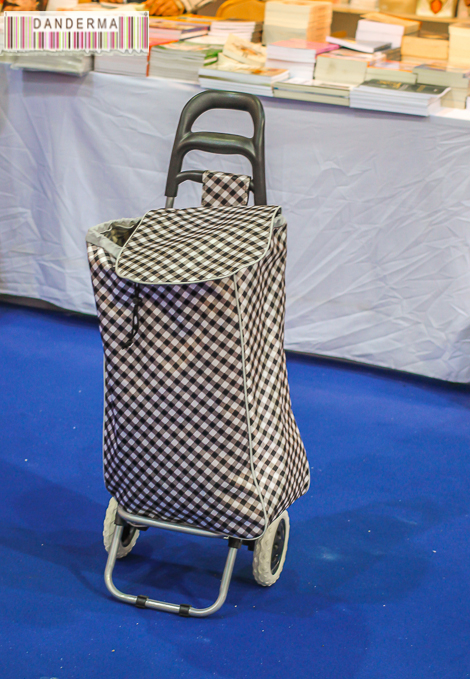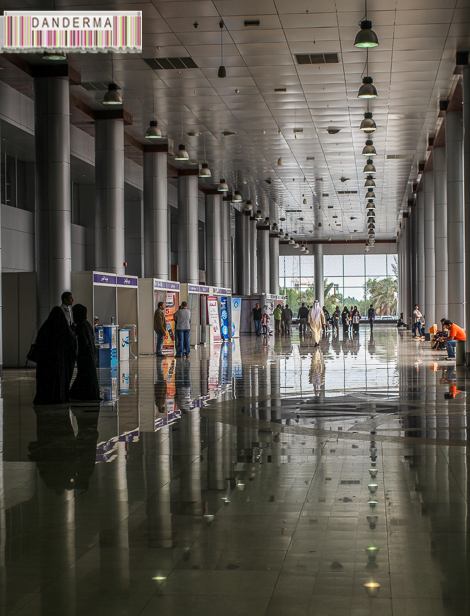 I loved the new addition to the exhibitions halls, long high-ceilinged corridors dotted with booths, a cafe, and small exhibition stalls. For example there was this lovely photography exhibition where local photographers displayed some of their work.
Of course no trip to the Book fair, or any fair in Mishref's exhibition ground, is complete without some grilled corn cobs. People can make fun of people who go there and eating them all they want but I personally enjoy having them after a long browse in any exhibition. Its a Kuwaiti tradition a9lan!
The parking was a nightmare this year, construction work around the different halls meant congested traffic and no parking to be found nearby. Its a good thing the weather is good which meant we could walk. Hopefully by next year this problem would be resolved.
The collection of English and foreign language books in the fair were very scarce. A sad thing really, but if you were looking for Harry Potter you wouldn't find any problems though, its everywhere. Why can't we have a fair where foreign publishers in different languages can  display their book and bring along their authors to sign their books. Imagine Dan Brown signing your copy of inferno for example? Why not? Really, why not?
Its notable that the amount of comical books of how to please your husband and how to interpret your dreams are on the decline. Its also notable that the phenomena that started last year of very young Kuwaiti authors pushing their novels at you so you'd buy them and they get to sign it is on the rise and frankly is rather obnoxious. The number of political books especially regarding the Arab Spring is on the rise and wherever you looked you could find something about it.
Now what did I get? Three mysteries for old times sake.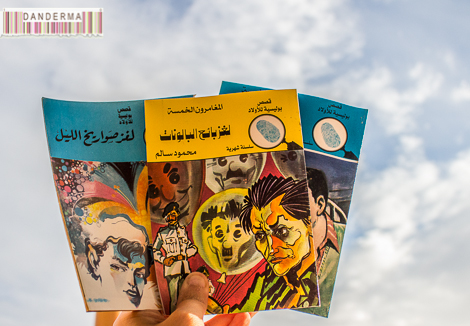 Three green garden stories from my childhood. I'm rebuilding the collection I once had for my children in the future.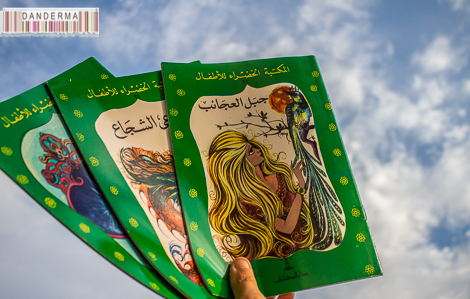 And this is the rest, most of which are novels though.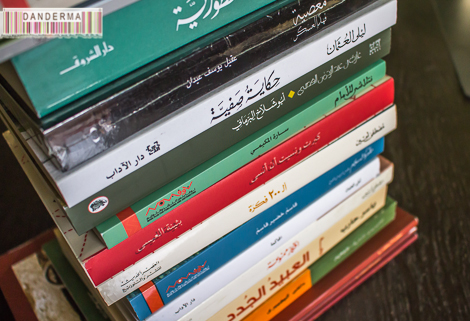 I got two of my novels signed by the authors.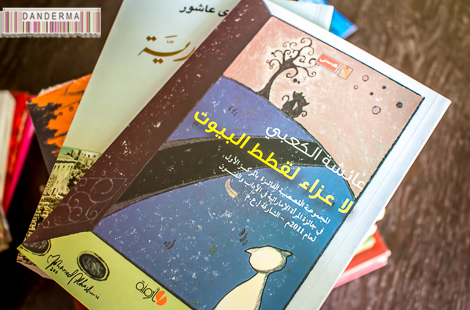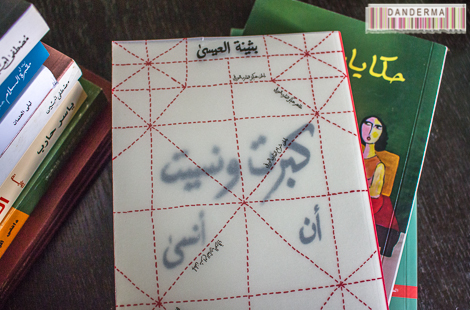 I loved these quarterly magazines I found sold by an Egyptian publisher. Its called the memory of Egypt, published by the Library of Alexandria, and looks like a magazine from the old times with old news, pictures, stories, and even old ads! I wish we had a similar magazine in Kuwait, again, why not?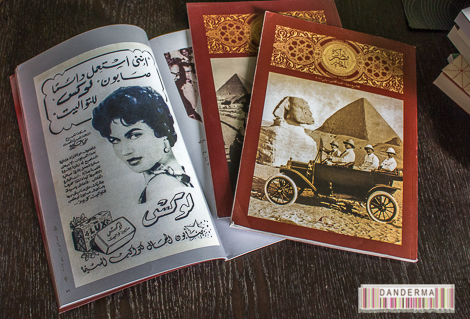 In conclusion this book fair was very interesting indeed. Three books that I know of where banned after being in displayed in the fair and bought by people, two of which are novels! There was another Kuwaiti novel I wanted that was banned and also a three book collection regarding the history of Kuwait that was just published yet isn't available still. Prices are also on the rise but next year I'm going to use that 25% discount argument for sure. 
How did you like this Kuwait's book fair 2013? What did you buy?
---