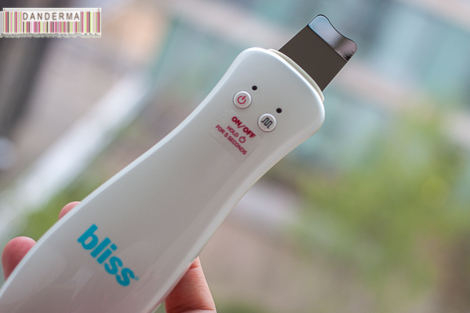 If you've been reading my blog for a while you might recall that I once told you about an obsession of mine with everything "anti-age". My room is chockfull of products promising eternal youth and wrinkle-free complexions and from it stems everything facial related. I'm not much of a makeup person, I look horrible with makeup on and it itches no matter what brand it is, but I love beauty products. My favourite brand to this day is Bliss, particularly the triple oxygen facial range, for it actually does indeed deliver instant results and I swear by it.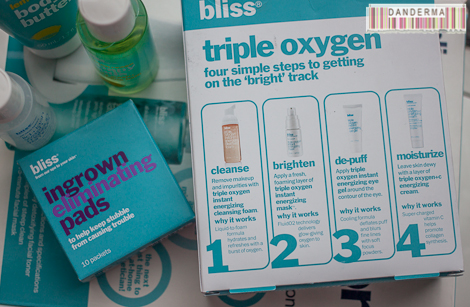 Whenever I travel I used to bring back a good Bliss supply, even when it became available in Harvey Nichols Kuwait I still bring back some of the items they don't sell.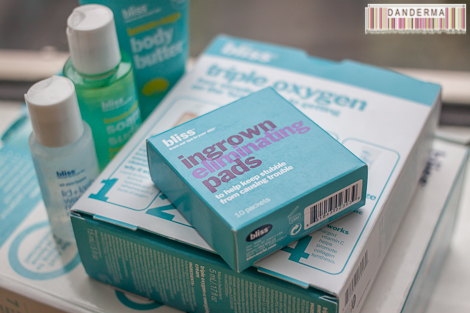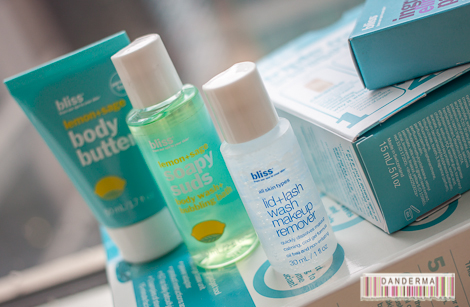 The last time I was in the UK I went looking for Bliss's latest gadget, an electric want-like device called 'pore'-fector that cleanses the face and helps reduce the size of facial pores. I do have a problems with open pores and I know now for a fact that they, like stretch marks,  never really disappear but they can become smaller and less noticeable. The 'pore'-fector was supposed  to be the home answer to reducing the look of open pores.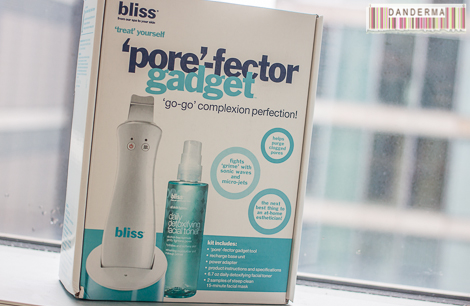 The gadget uses sonic waves and kneading movement to help deep clean your pores which in turn helps reduce their size. It comes with a toner which you use with the gadget and it can also be used to apply the moisturiser cream afterwards in a smooth pat-like motion.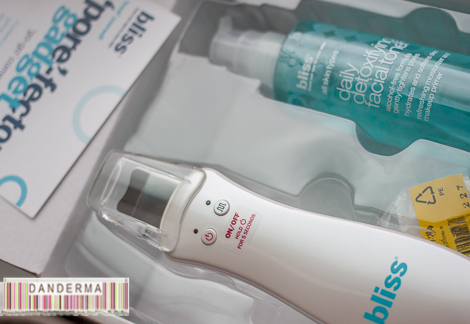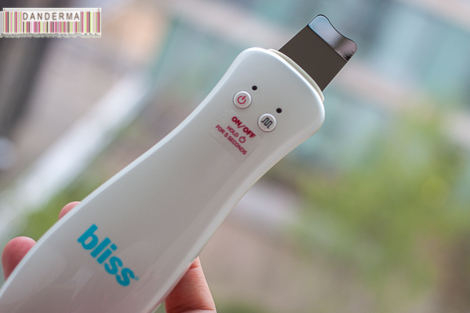 All you have to do before you use it is to charge it, which doesn't take long.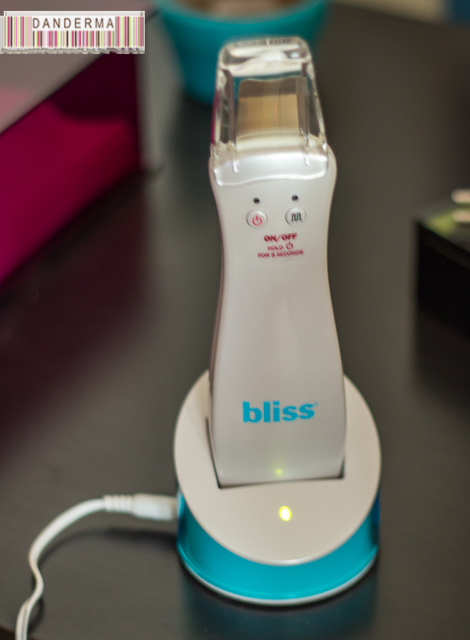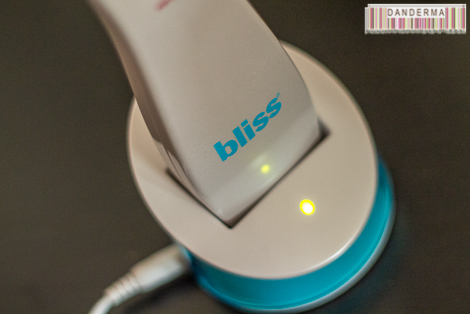 Then you wet your skin and apply the toner, following the instructions on the manual precisely.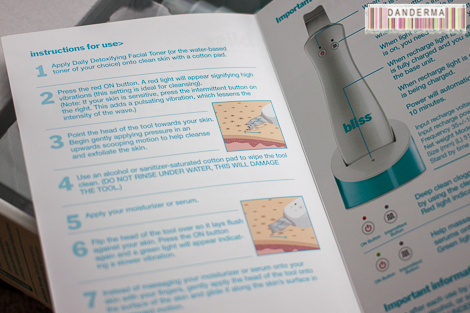 I was a bit scared to use it directly on my face, what if it hurts? So I used it first on the back of my hand. The device massaged the skin softly and didn't hurt at all. There are two modes, one for normal skin and one that applies less strength for sensitive skin. I used it with the toner to clean my face and then used it to apply the moisturiser cream afterwards.
I haven't been using my gadget for a long time now but from the first usage my skin looked cleaner and the areas where I've used the gadget have a nice reddish hue that lasted for about a day then began to fade. Once you are done with the gadget you should wipe the blade with alcohol or disinfectant wipes before replacing the protective plastic lid and stowing it away until the next use.
The 'pore'-factor gadget isn't available in Kuwait to knowledge, the last time I checked Harvey Nichols it wasn't there anyway. If you happen to be near a Bliss store abroad check it out if you are interested.
---
4 Responses to "Trying the Bliss 'pore'-fector Gadget"