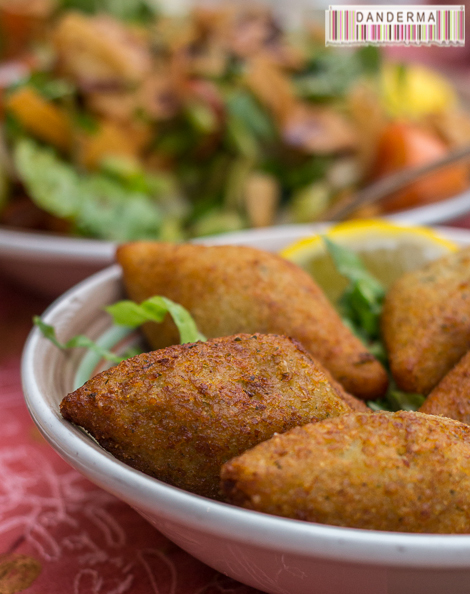 A while back I complained about not having enough fancy restaurants in Kuwait to celebrate occasions such as birthdays or anniversaries. I haven't spent Eid in Kuwait for a long time but this year we did and we decided we should celebrate it by going out for lunch. Eid lunch is the most memorable lunch in the year, one of two actually since we have two Eids.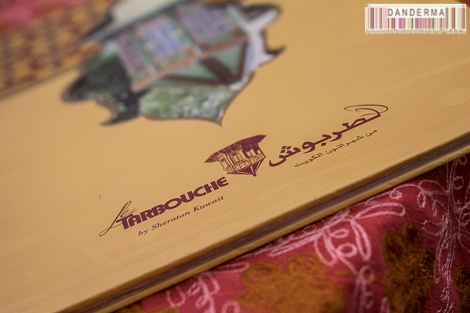 After some research and a lot of contemplating, I found myself wanting to go to Le Tarbouche by Sheraton Kuwait. It, somehow, wouldn't have felt like an Eid lunch if it weren't in a Sheraton restaurant and after all these years and the 500+ restaurants dotting Kuwait City, Sheraton restaurants are still the number one celebration destination, to me at least. We almost went to the original branch in Sheraton hotel but then we decided we want to try the newly opened one in the Avenues mall.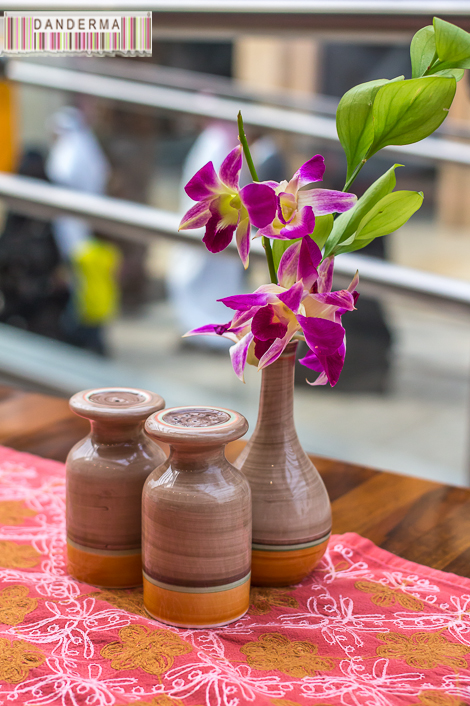 Going to the Avenues branch of Le Tarbouche was a good idea it was bright, airy, and you could feel the festive Eid mood in the air, watching people and children all dressed up and walking around, children happy to be spending their newly earned Eidiya's. Avenues or not, the service was as quick and efficient as always with bowls of gleaming fresh vegetables, pickles, and olives arrived at out table the moment we were done placing our orders and the menus were whisked away.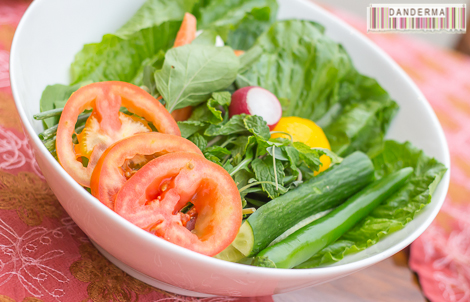 Drinks arrived shortly afterwards.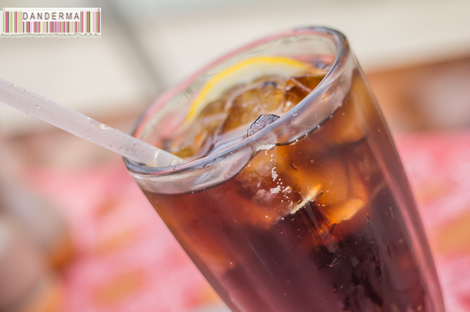 Then the delicious food, mezzo and our main dish, arrived!
My beloved fatuous salad.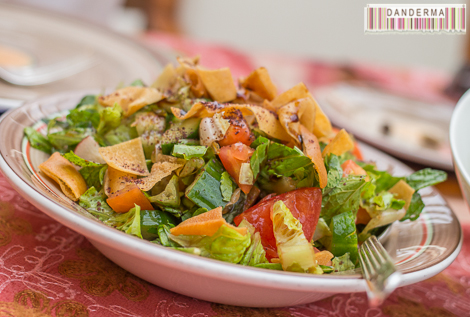 Stuffed vine leaves. I'm now officially hungry!
Baba ghanouj or raheb, another delicious favourite salad of mine.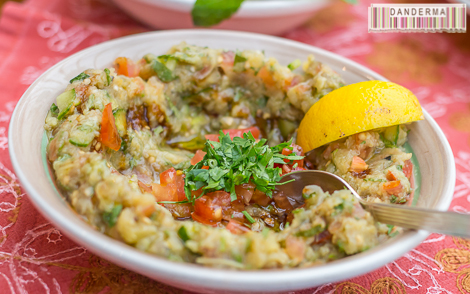 Potato Kubbeh, which was delicious and vegetarian friendly!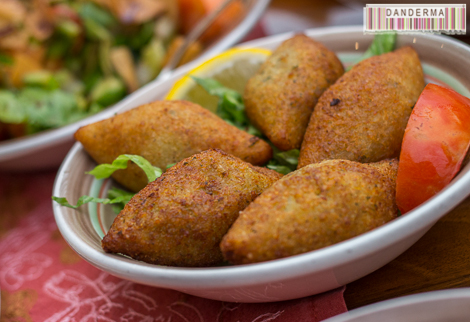 And then our main dishes, mine was grilled cheese arayes.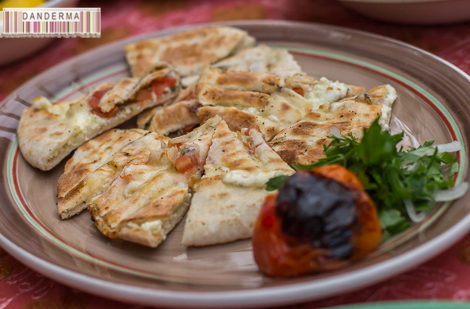 And not mine was the mixed grill platter.
You cannot finish an Eid lunch without a sweet ending and therefore the Kanafa made an appearance to bid us farewell.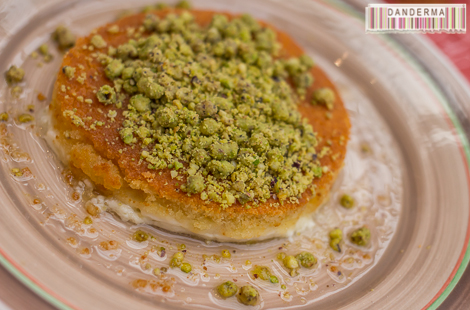 There was a lovely pot of tea accompanying the Kanafa to bid us farewell as well.
Hello there, dear kanafa!
And that was the sweetest good buy!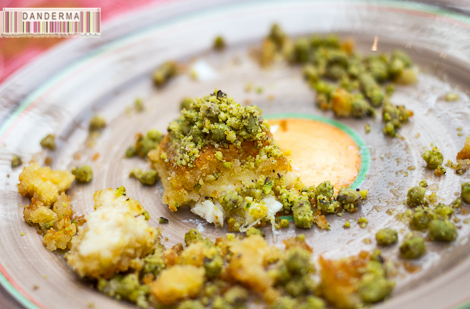 One thing I do miss about celebrating Eid in Kuwait is having a glorious Eid lunch. I love Le Tarbouche, I enjoyed my Eid lunch experience which proved, once again, why Sheraton Kuwait's restaurants still rule. Le Tarbouche might not be the best Lebanese restaurant in Kuwait but it will always be on my list of places to dine in during Eid.
What about you? Where would you go for your Eid Lunch or for a celebratory meal?
---