buy prednisone 5mg online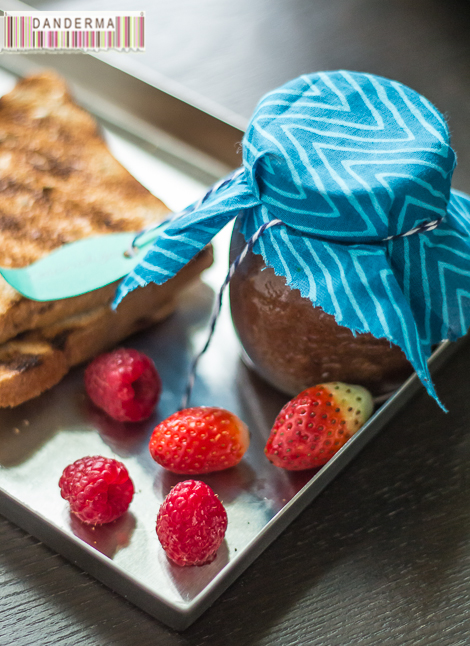 Because I spend most of my weekend evenings for the past few months lurking in farmers markets and looking for delicious, lip-smacking culinary local creations, I've somehow come across Eat & Glow's booth once or twice but never was able to purchase anything from them for it was either too crowded or I was out of cash. Then one day while checking Eat & Glow's instagram account I came across their version of a giandujaa, or as they dubbed it "Healthy Nutella", for its a much lighter version of hazelnut and cacao spread with much less butter and minimal usage of sugar, if any.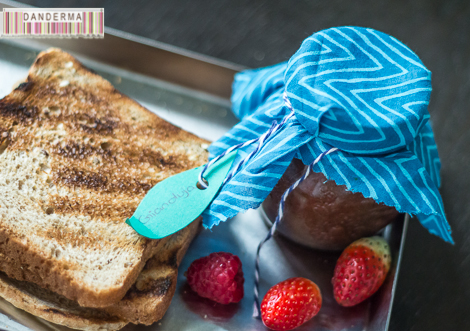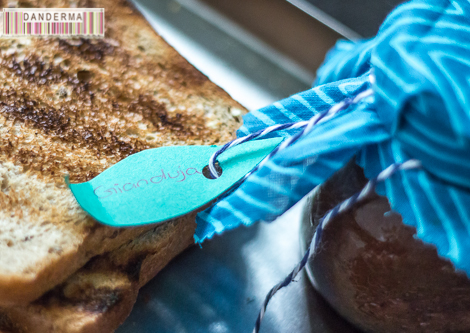 Only last week did I get the chance to grab myself a jar and only last weekend did I manage to grill some peaces of toast and pop open the jar, heaping knife-fulls of the gianduja spread onto my crunchy toast and spreading away.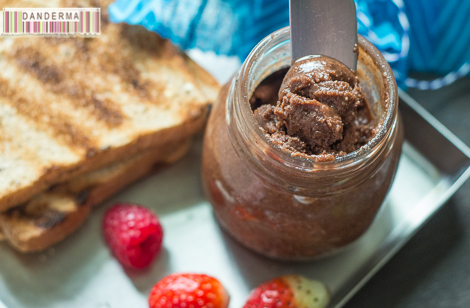 The gianduja spread glided smoothly on the bread surface, then was joined by juicy raspberries and a mint leaf to complete the look.
And that was good!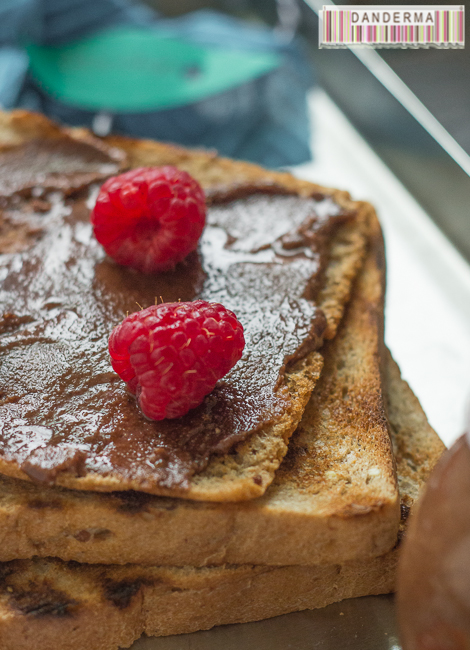 If you are expecting the Gianduja spread to taste anything like Nutella they you will be very disappointed. It is delicious on its own but extremely low on sugar and -thankfully- doesn't have that Nutella aftertaste that I hate, the nutty one like you've just downed a cup of pureed hazelnuts. I would recommend you have it with some peanut butter and/or bananas instead of strawberries or berries for the sweetness in the bananas would complement the subtle nuttiness of the Gianduja spread perfectly, and almost, guilt-freely!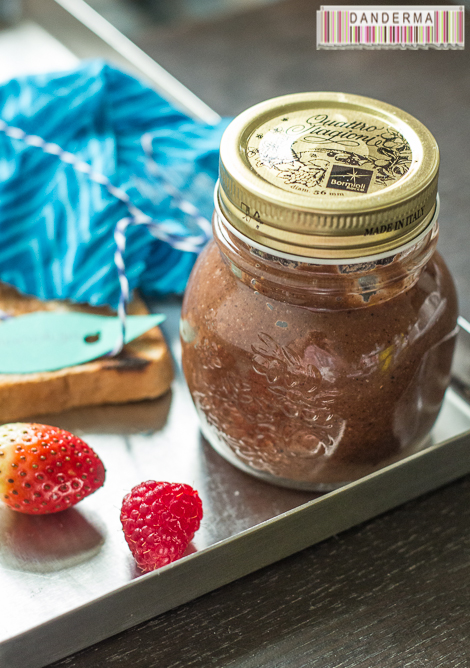 Eat & Glow only sell their healthy products in Shakshooka Market so keep an eye out for the hashtag #ShakshookaMarket in instagram and follow Eat & Glow's account to know when are they going to sell their goodies next (@EatandGlow). Wishing you the best of luck girls!
---