buy isotretinoin online from canada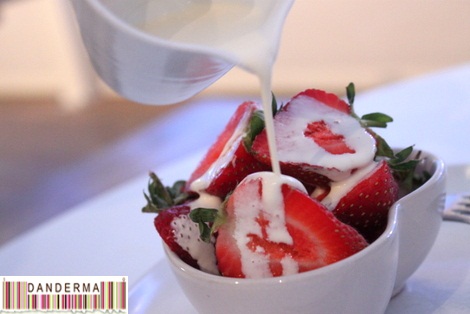 I've always wanted to go strawberry picking!
In the UK there are many farms where you can go and pick strawberries but somehow its been years since I've been to the UK during the strawberry picking season. I've never been myself but I've heard tales and seen pictures of people who did and I simply am envious!
The strawberry season in Kuwait is now and happening, during winter time from January and until early to mid-February. Last year I bought fresh Kuwaiti strawberries that can reduce you to tears just by taking a whiff of their delicious scent and would melt in the sugariest juiciest way as you bite into one. They came from a Kuwaiti farm that I don't know the name of yet it sure does exist in Wafra farms.
I don't think that you are allowed to go visit a farm in Wafra and pick strawberries the way its done abroad, where you take a basket and pick your own then come back and weigh your purchase. However, I may be very well wrong and there might actually be farms that are willing to let you pick your own strawberries and I could go during the weekend and walk among the greenhouses looking at strawberries and choosing my own and wolfing them down even if they are as sour as lemons as long as I picked them myself!
So, do you know of any farms that would offer that service? Or if not, do you know of any strawberry farms in Kuwait that you can suggest to them to provide this service in the future? Pretty please, with a strawberry on top?
---
4 Responses to "Strawberry Picking in Kuwait?"