Pasān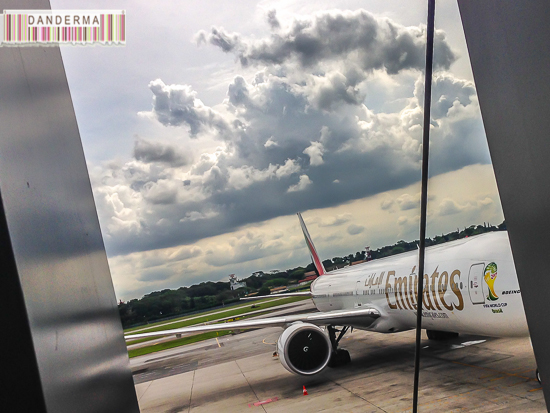 By the time I post this I'd be fighting to keep my eyes open after a long day's trip from Kuwait all the way to the land down under. I'm on my way to Queensland, Australia as part of the #Room753 bloggers trip to Queensland and yesterday -or I think it was yesterday- at 8 P.M. I bid good bye to the stray cats residing in the street where our apartment in Kuwait is located and headed for the airport to catch the 10:20 PM Emirates Plane to Dubai, UAE.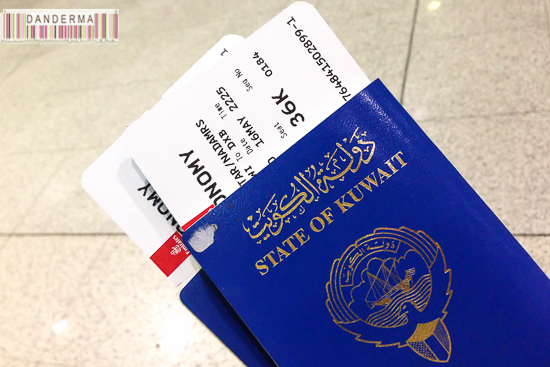 The flight to Dubai, which took about an hour and a half, was noisy and quite chaotic. Not the best start to the trip, especially when we finally were flying over Dubai and I saw Burj Khalifa and Sheikh Zayed Road all I wanted to do was leave the airport and go crash for a night or two in Dubai! Its been too long since I've been there and I miss Dubai badly <3 We had to run through the Emirates terminal to catch our connection flight to Singapore, Dubai Airport's Terminal 3 was quite busy and trying to run and dodge the crowds of passengers wasn't easy. We finally made it with the boarding final call.
The flight to Singapore was full with travellers and although there were over 600 or so channels to watch on the plane I was too cranky to find the will to watch anything. It didn't help that the food served was mediocre at best, but perhaps it was my bad mood judging both the food and the entertainment options. Anyway, the coolest thing about the Emirates airplane is this virtual sky dotted with stars kind of ceiling that is turned on when its night time! I'm currently writing this post on the airplane while looking up at the ceiling and I'm loving it!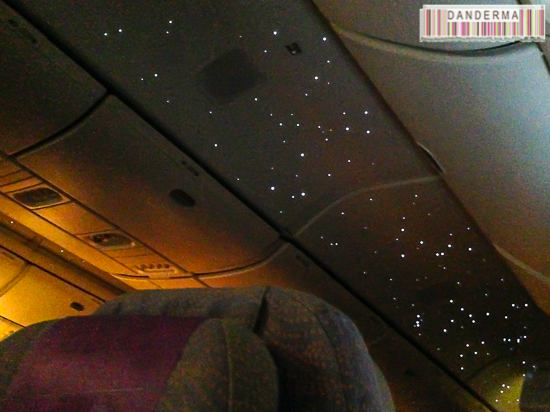 7 Hours in the air later that I've spent dozing off and waking up, we arrived at singapore airport. Our connection at Singapore airport was for an hour and a half but we were allowed to get off the plane and roam the terminal for 45 minutes. We found the prayer room fully equipped for whudu and means of washing up after going to the toilet. Also, the bathrooms were super clean and gleaming!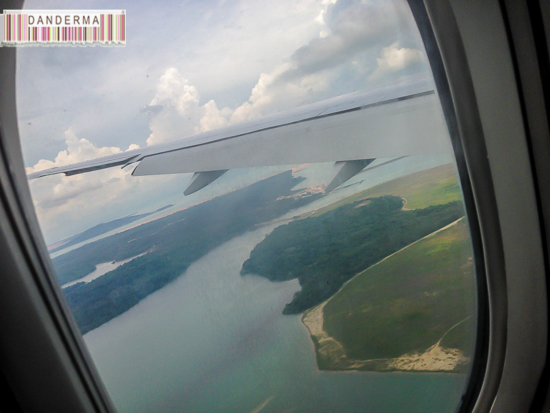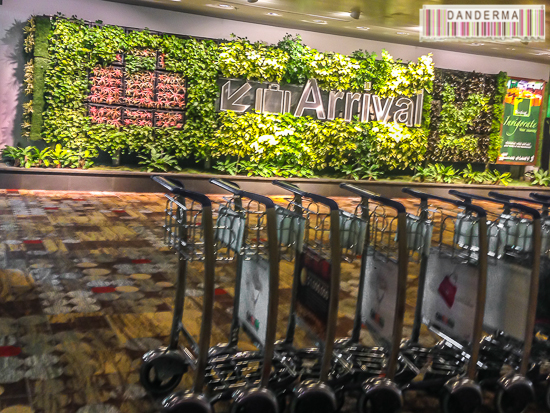 After prayers we explored a bit and stopped at Starbucks to check out those delicious looking drinks! I so wanted that double caramel crunchy frappucino!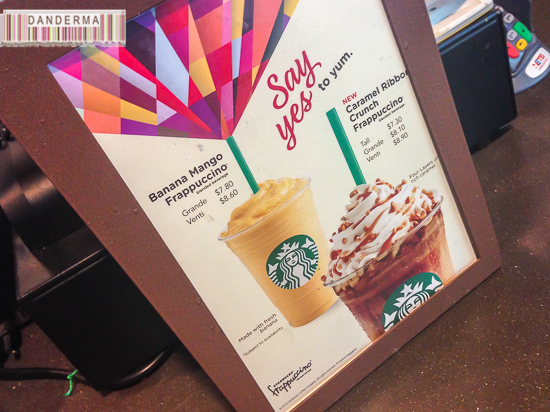 Other dining options we find in Singapore's airport…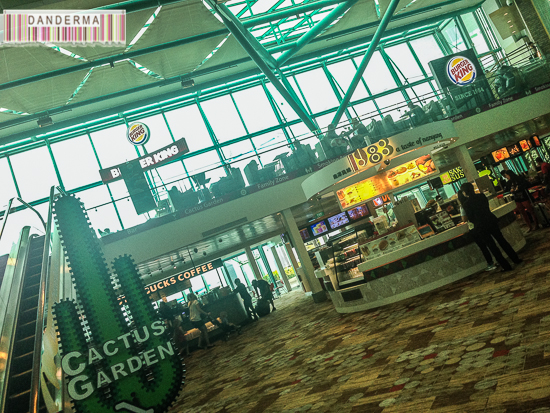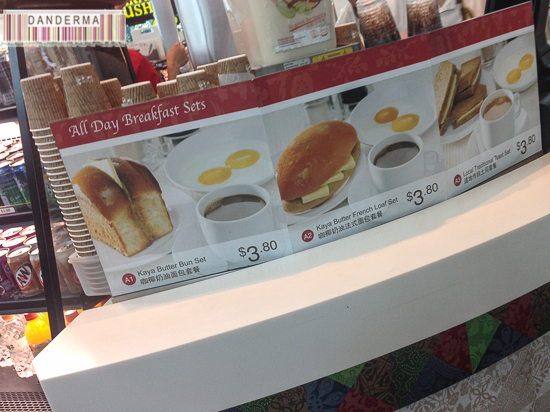 And by the food court there was this little balcony/terrace overlooking the airplanes gates and runway and we couldn't resist going outside for a bit of fresh air. I think that was what I needed to fix my mood and draw a smile on my face. The weather was tropical: cloudy yet humid and a tad too hot for the winter clothes I was wearing but the fresh air was very welcome indeed!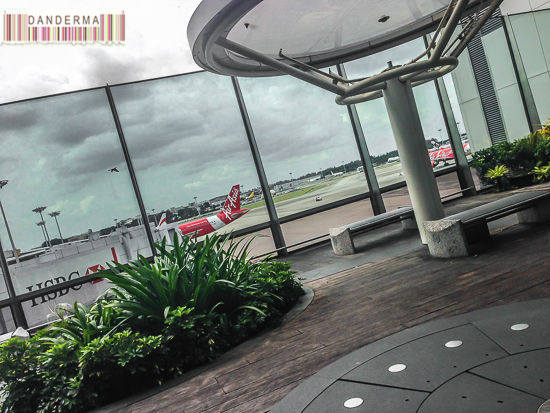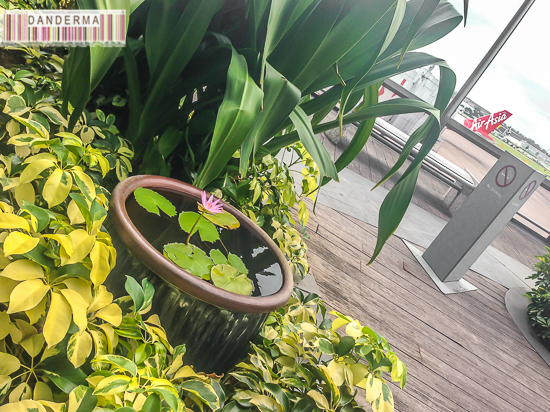 Me smiling at last!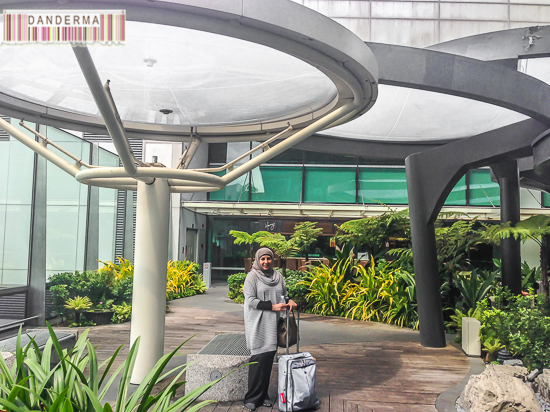 Then it was time to head to the gate, 45 minutes were well spent indeed.
Now boarding Emirates flight 432 from Singapore to Brisbane! Another 7 hours and our journey will finally be over!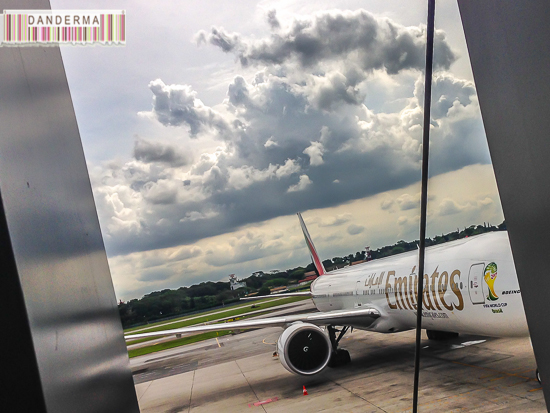 The flight to Brisbane was much more fun! For starters, the plane was almost empty which meant most passengers took an entire row of seats for themselves and enjoyed the free space. With more room to move and breathe – I was travelling economy- and with the trip time cut in half, with only 7 hours to go, I finally was able to enjoy the book I brought with me with a cup of cold 7-up and some salted crackers.
Then it was time for lunch! And this time lunch was AWESOME! Vegetarian sushi with some stir fried vegetables as a salad and a main dish of spaghetti pomodoro with broccoli! Spot on! Finally some good vegetarian friendly pasta for a vegetarian meal instead of some spicy rice dish or limps greens that I'm usually stuck with when I order my Vegetarian Lacto Ovo meal on board flights!
I enjoyed my lunch so much that I was in the mood to watch something and to my luck, Sherlock season 3 was available to watch! If you are a Sherlock fan, you'd understand how lovely it was to watch his last vow for the tenth time while slurping spaghetti pomodoro. I almost forgot I was on an airplane for a moment and then in a blink the flight was over as I was in the mood to prepare this post!
I'm kinda dreading the trip back to Kuwait, which will be a full 15 hours non-stop plane ride from Brisbane to Dubai then a one hour connection flight to Kuwait. I don't have vacation days so I cannot stop in between Dubai and Brisbane or Dubai and Kuwait. However, if you are flying to Australia I suggest you do it by breaking down your trip and stopping at different countries and staying in those countries for a day or two like for example a day in Dubai, then a couple of days in singapore or Tokyo -Oh I want to go to Tokyo so so bad :'( – then make your way to Australia.
Now, excuse me as I crash and try to sleep my jet lag which is wrecking havoc with my sleeping pattern. If you are a frequent visitor to Australia please do let me know what route do you take to make it here.
---
12 Responses to "The Trip from Kuwait to Australia"