Misoprostol buy online without rx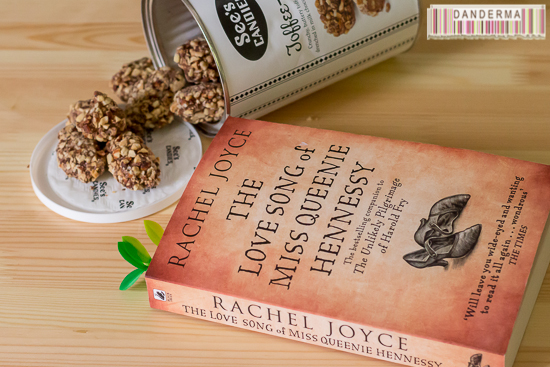 http://gafccommunity.co.uk/category/football-coaching/ After devouring and reviewing The Unlikely Pilgrimage of Harold Fry by Rachel Joyce, it was only natural I'd be picking up its sequel "The Love Song of Miss Queenie Hennessy" which I've loved and enjoyed even more.
The main difference between the two books is the setting. While Harold was out in the world, trekking through England and sometimes sleeping in outdoors, meeting people and going places and having an astonishing adventure on his quest to reach Queenie, in the sequel it is much more sombre, for Queenie is sick and dying between the walls of the hospice surrounded by other patients who wither away and die themselves one by one. It is much darker, and despair peeks its ruthless head ever other chapter, reminding you if the impending ending awaiting its main character, good old Queenie.
In this book, Queenie is aided by a nun who helps her to write to Harold. Queenie was very much aware Harold was coming, she waited for him, she really did, and so did many of the other residents. She is remembering a good chunk of events from the days when she and Harold were working together, we understand the bond that did join Queenie and the Frys, and by the time you reach the end of the book you the reader know everything and cannot wait for Harold to do so as well.
Only, well, the ending broke my heart. And no, not because of the obvious ending that you know is coming if you've read book one. It really and truly did break my heart and again I'm left with the feeling that I'd like to look Harold and Queenie up and give them both a ring and tell them everything, everything. But of course I couldn't do that because, well, they both do not exist now, do they? But perhaps that is the point, that some things are better left unsaid, but whatever that needs be saying should be said ASAP. I won't ruin anything for you, but I do highly recommend you get both books and read them, back to back with nothing in between. Bring a box of tissues along, you are in for a good cry.
---