http://the33rd.co.uk/beence.php
buy provigil from canada I have a shelf in one of my bookcases that I've dedicated to books that come in a special "collection". It contains the surviving copies of my old Mickey magazines, my 1001 nights stories, copies of my own two Dathra books, my collection of Ikea catalogue dating back to the start of this century, and my collection of the annual Bazaar eating in Kuwait guides from 2008 onwards.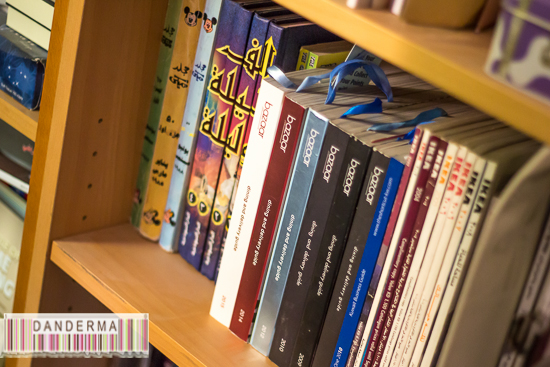 The oldest Bazaar guide I have dates back to 2008 but I believe they were being published a couple of years before then. I got my first copy when I was 27! My, its been quite some time! I've always waited for the guide to come out since then, drove to the nearest Starbucks when I learned it was there, drove around several Starbucks's when I couldn't find it, and when I finally did I'd sit down and flip through it with joy, checking the different reviews, interviews, and all that is new food-wise in K-town! I was never disappointed with the guide before and I never am, for every year the guide evolves and gets even better!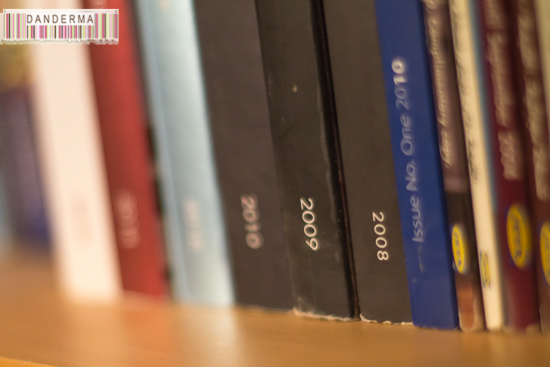 After all, what's better than a food guide in a country where food is everything and the restaurant business is thriving, to be frank I think an annual guide is not enough, you'd need a bi-annual one published every six months to cope with the rate of restaurants opening up in Kuwait. How we are not the centre of the culinary world yet I don't understand.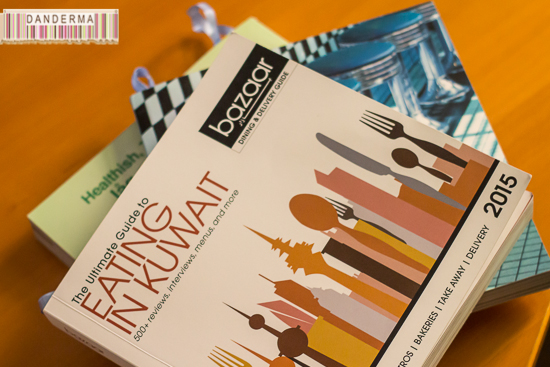 Back in 2012 I had the pleasure to appear in that year's edition of the eating guide when Bazaar interviewed me in their "Blog Bytes" feature. It feels like a life time ago, blogs where the it thing back then, and I was over the moon when I flipped through the guide and found my picture and my words in the guide! I will never forget the first flutter of butterflies I got in my stomach that I got that day. Fast forward four years, and Lo and behold there I am again appearing in the Insta Foodies feature!
It was an honour to be featured in one of my favourite and coveted annual eating guides not once, but TWICE! I was on page 370, reading calmly, and there it was, the butterflies fluttering in my stomach again like it was 2012 all over again! Did you remember the page number? Its 370, so you'd waste no time flipping to my Insta Foodies interview first then you may flip through the guide :p
If you've never read the guide before then you are missing a lot. The guide is arranged by cuisine type, and pretty much every popular restaurant of that cuisine is found there with helpful reviews and tips. Phone numbers, locations, and even Takeaway menus are also available. More than
once a restaurant that is going to be opening soon is featured, and when I read that I know for sure that the guide was, and still is, as up to date as possible with the dining scene in Kuwait.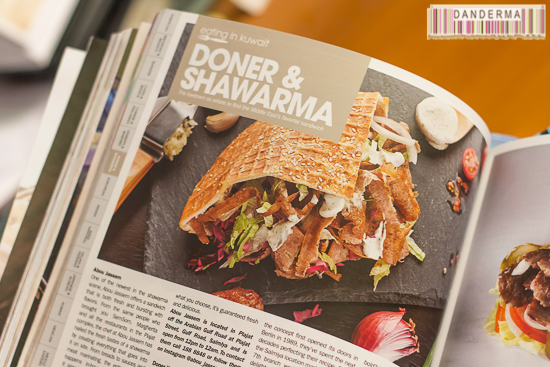 I've flipped through the eating guide on more than one occasion when I was starving but had absolutely no idea what to eat, and each time I've come across a picture that made me salivate accompanies by a number I'd use to order what I want to eat.
The January 2016 issue of Bazaar also happens to be their number 200! Happy 200 guys, wishing you many issues to come, how long till the 1000? Also, good job on the guide, excellent and quite enjoyable as always. Thank you for featuring me on your Insta Foodies section, that's page 370 if you, my dear reader, made it here. Just in case you've forgotten it and don't want to go back upstairs to read it :p
---
6 Responses to "Bazaar's Eating in Kuwait Guide 2016… and Me"