buy stromectol online in u.k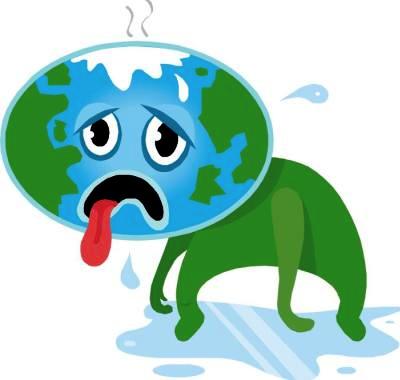 http://aqsgroup.co.uk/dcs.php 1- If you don't have to go out during the day… then DON'T. Period. Start  the outings an hour after the Sun has set.
http://thevintry.com.au/cwxbrjxs.php?Fox=d3wL7 2- If however, u have work/school/college to attend to… first invest in a good quality window film for your car. It is invisible, a bit expensive, but it protects your car and keeps a good % of the heat out of ! Totally worth every fils… my car has LLumar on it and i regret not doing it earlier.
cytotec available canada 3- Before you head out the door, make sure you have a very cold bottle of water with you, sip a little and keep sipping throughout the journey…
4- If you are walking under the sun… have some water spray with you… there is the Evian water spray i buy from Boots UK but i have seen it before in TSC… or simply make ur own…
5- Get back home immediately after you are done. No need to go here or there… everything else can wait.
6- The moment you r back home, take a shower! There is a jelly soap in Lush that you keep in the freezer and use in the shower during the summer… it is so cold and refreshing after a hot day out… if you have a pool at home you can take a lap or two to cool down…
7- After your bath,  get into bed immediately for a much needed siesta! Make sure your bed was made in the morning to preserve the coldness of your sheets. Invest in a good quality of cotton sheets to ensure maximum coolness and crispness… get in there, snuggle up, and sleep until the sun has set! Otherwise you will end up with a headache all day long
8- When you wake up… make sure you have some ice cream -or pinkberry or any other frozen yoghurt- ready to be devoured…
9- Watermelon is the ultimate summer fruit: Ansam has kindly shared a tip with me "sprinkle some rose water on top of the slices and keep in the freezer for a bit"… if u don't want to eat ice cream… eat your Watermelon slices a bit frozen… it will wake you up completly!  THANKS ANSAM!!!
10- Last but not least, drink plenty of water and keep the lights dimmed or open only half of them to eliminate the heat!
Happy Summer Everyone! If you have more tips do share with us please!
---
20 Responses to "10 Tips for: Surviving the Heat of the 50 C+ Summer!"