neurontin overnight delivery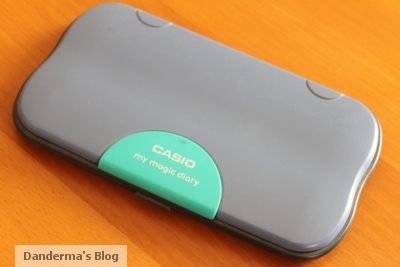 I was rummaging through a drawer filled with junk when i found this little thing! I was confused for a moment trying to place it… then it hit me! That's my Magic Diary!!!
If i am not mistaken it was back in 1993 when one day an ad appeared for this diary in the news papers… kids went berserk! I remember running to my parents and begging for one IMMEDIATELY! The drive to Al3ejairi Book store in Al Neqra was very exciting as i imagined my self clasping my hands around the tiny little electronic diary!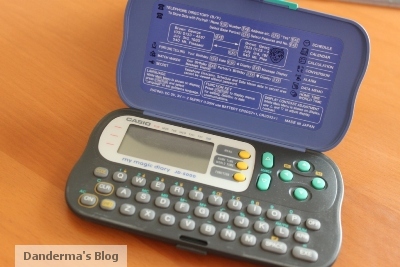 I couldn't sleep well that night, i started entering my friends home phone number and drawing their faces with the face recognition thing… it was the one feature that made it so appealing to me! I had so much FUN with that!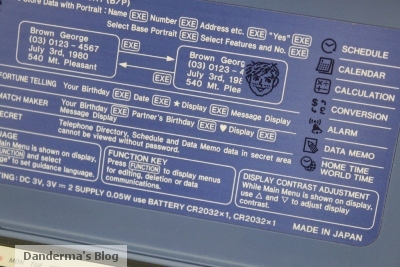 I remember the very next day… me showing it off in the morning 6aboor thingy at school… I was the first one to buy it at school! I loved it sooo much i kept it for all those years…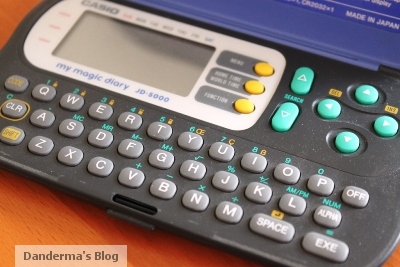 I also remember that there was a model that could send messages to each other with infra red but u needed friends who had a magic diary as well <3
There is a little problem though, my husband claims that this is his magic diary and not mine… and i say it's mine! I guess the dispute will be settled when we replace the batteries and check the phone book to see whose friends faces are there… it is MINE!
Do you remember this Magic Diary? did you have one too?
| | | |
| --- | --- | --- |
| Like what's above? Join My Facebook Fans Page and Recieve the Latest Updates in One Swift Instant! | | |
---
22 Responses to "Blast from the Past: Casio's My Magic Diary!"