Lyrica order form
One thing worth lugging all the way from London is this amazing coffee machine Tassimo. Yes we at home have more than one brand of coffee machines (check here) and we are hopeless coffeeholics. However this machine is MORE than just a coffee machine! How?
It looks like every other machine out there. An attached water tank. A place to put the tablets… it is much bigger than my nespresso Citiz but still it's the tablets that makes all the difference…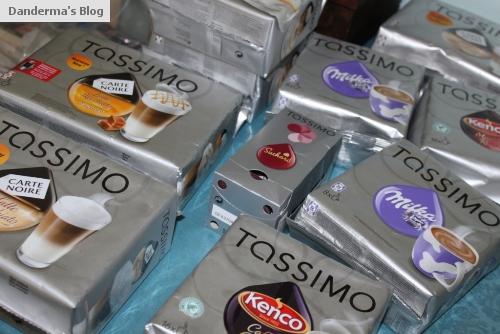 The good news is that there are many flavours to choose from and not only coffee… Two hot chocolates (Suchard & Milka)… Twinnings Tea, Coffee of all types and kinds and flavors …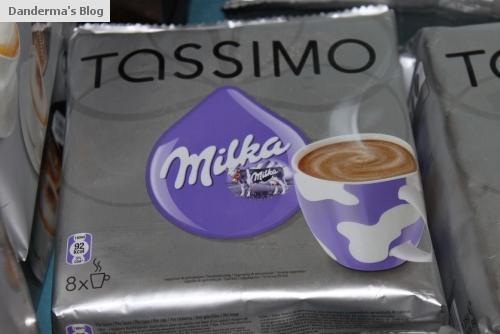 The bad news is each big box of coffee tablets contains only 8 tablets if it a milk based drink or 16 tablets if its only coffee. and it's not cheap though in the long run it would be cheaper than buying Starbucks on your way to work every day. Of course the tablets must be brought over from London since they are not sold in Kuwait. I wonder if TSC Just Ask would bring them though?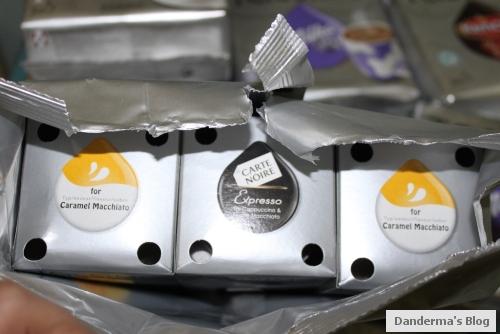 The tablet boxes also serve as tablet dispensers and they are fun to put them side by side…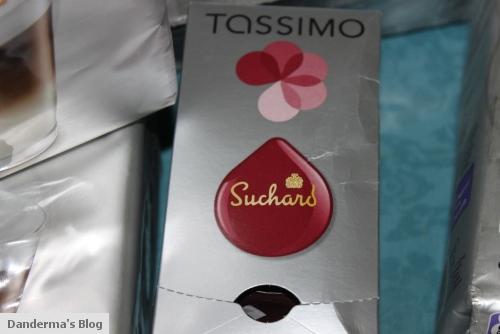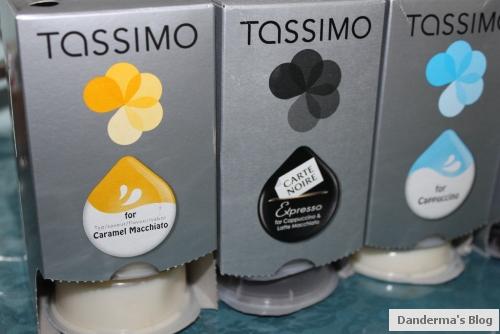 If you absolutely cannot live without Starbucks then this machine won't disappoint you… Starbucks coffee tablets are available…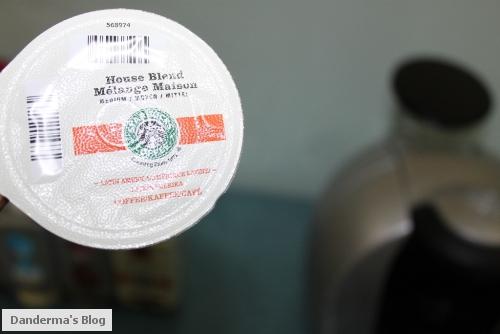 The tablet is not that big…
So how to make a cup of caramel macchiato? Pick the coffee table first…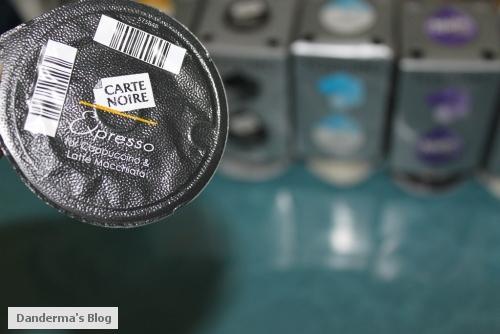 Insert into the machine…
Close the lid wait for the light to go from heating to auto then push the button…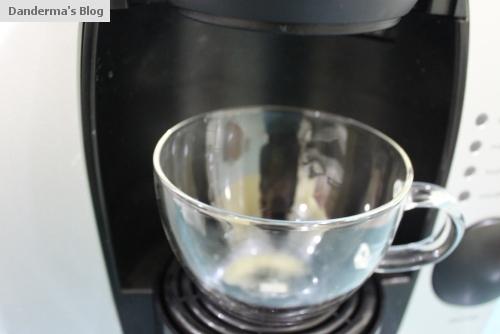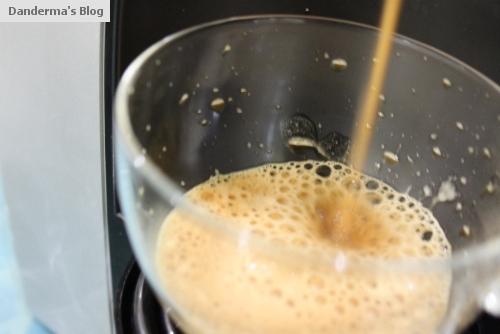 When the coffee is done remove the tablet to throw it away…
Next comes the caramel infused milk tablet…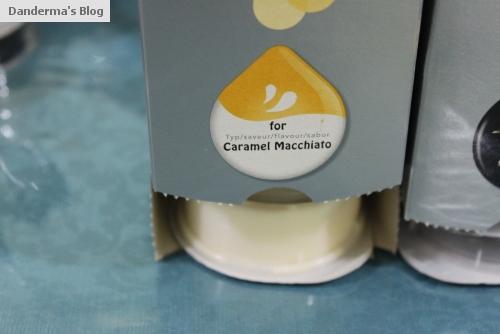 Insert into the machine, wait, and push the button…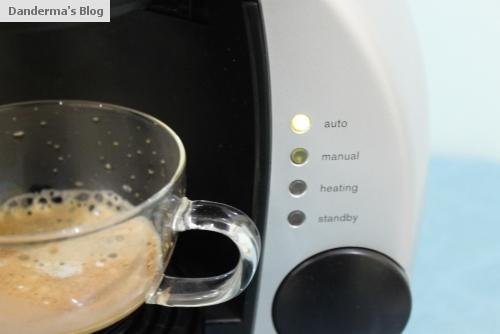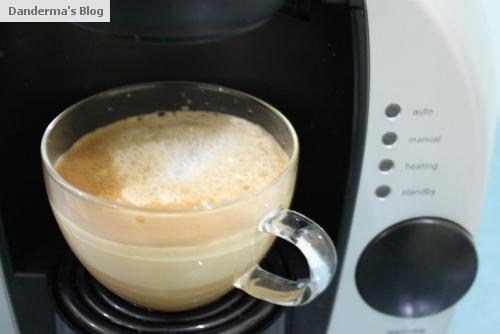 and a perfect cup of steaming caramel macchiato is made for my enjoyment!
How to make a delicious cup of insanely delicious Milka hot chocolate? You take the milka chocolate table first…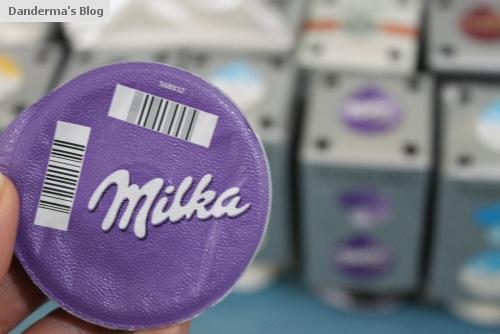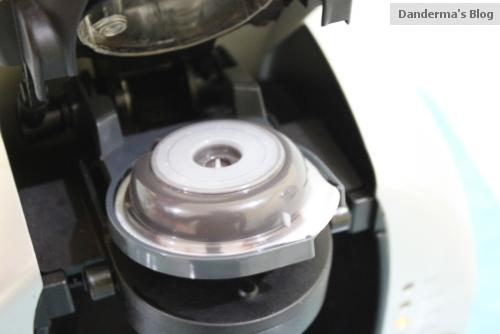 The smell of chocolate… MMmmmMMMMmmmmMMMM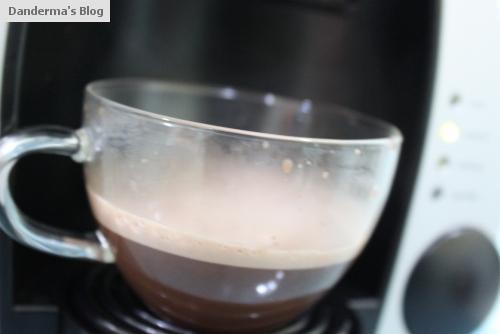 Then you must dilute the liquid chocolate with milk -if you feel like it :p-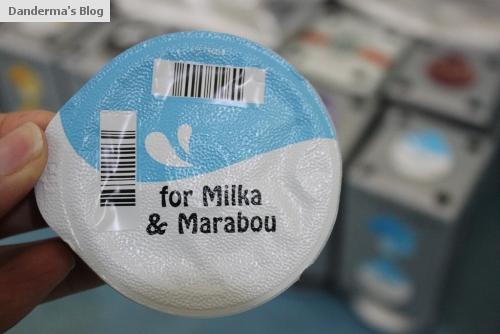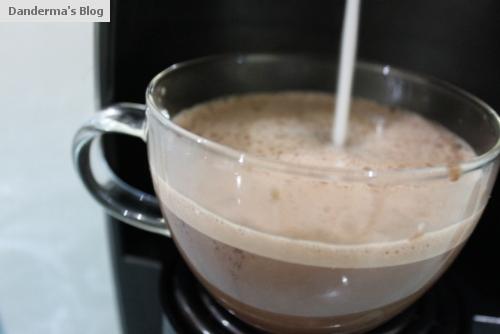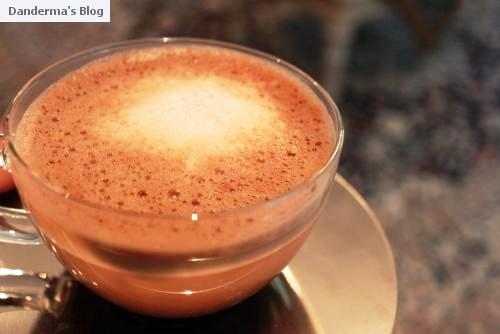 The machine is AMAZING! Totally worth bringing all the way from London!!! For more information about Tassimo you can visit their website http://www.tassimo.com
---
18 Responses to "Things 2 Get 4m London: Tassimo Coffee Machine!"