If you are planning on a bit of post xmas shopping… one place i would want to start with is the New Selfridges Shoe Galleries!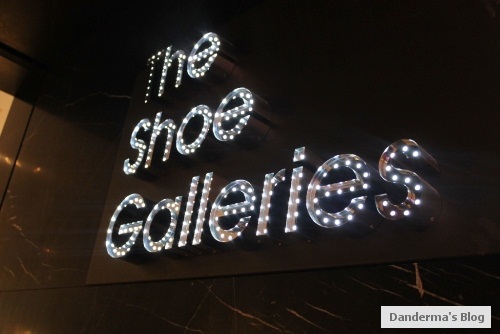 Located on the 2nd floor… it opened up very recently -Last October or November- and it is AMAHZING!!!
The vast shoe display area has two entrances… on the doorway of each entrance there is a huge lovely shoe on display!
 My favorite is the strappy one dotted with light bulbs that change colors below! Why isn't there a similar shoe in real life!? I would have worn it 😀
 You can  find any brand of shoes… from high street to designers and from haviannas and wellington boots to loubies… all displayed amazingly… it's like you are in a shoe museum!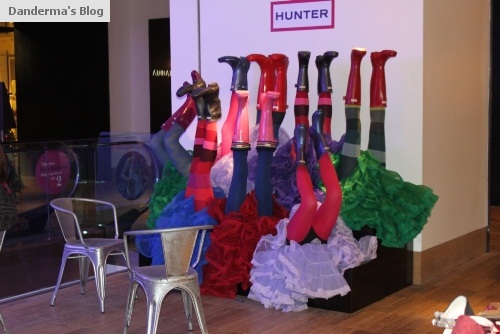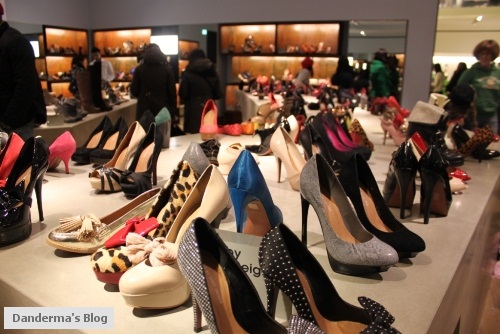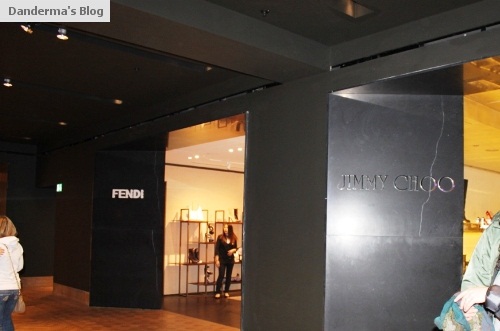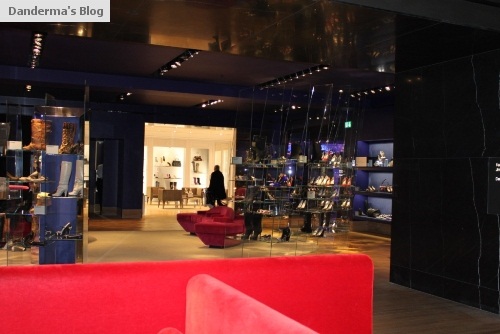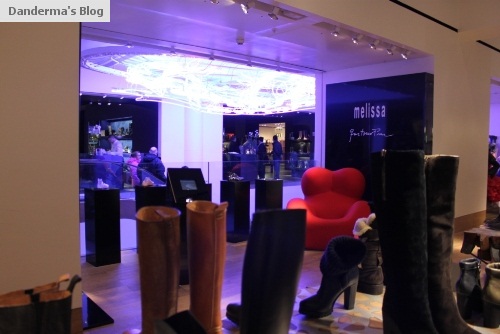 Let me show you the shoes i fell in love with this Xmas… i wonder if they are reduced for the boxing day or not… this is the first one… you can see the nails digging into the clear heels… my kinda shoes <3
and this purple thing… although i don't like the color purple but i loved this Nicholas Kirkwood pair! Check out the heels!!!
and those exclusive ones…
and this was the one i almost took <3 Stupid me didn't buy it and stupid me is very very sorry now!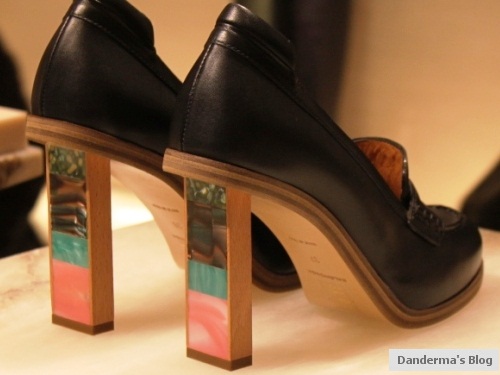 I wonder if they are still available in the sale?! and i wonder how crowded the galleries were yesterday! I would expect an utter pandemoneium taking place!
---
12 Responses to "Things 2 Do in London: Selfridges Shoe Galleries!"