buy cheap accutane online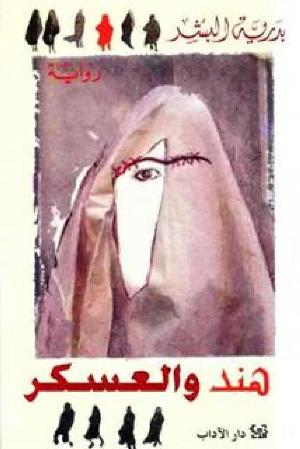 Prievidza I am not sure how new this novel is… what i know is it's being sold in the big libraries in KSA… it's about a woman named hind and the 3askar denotes the society keeping her oppressed or something. Many people are saying things about some controversial sentences that appeared in the story. Some say it's even better than Girls of Riyadh  Now of course i have to read it for my self. No one tells me the book is very good and stirs controversy and then expects me to think oh i should leave it alone. I have a mind of my own thank you very much.
order isotretinoin online cheap If it's sold in KSA then it's being sold in Dubai for sure. If it has controversal materian then it won't make it through the borders of the land of no controversy -god forbid- … aka Q8… for fears of corrupting out innocence. Do you think i should drive all the way to Khafji to get my own copy? How sad is that?! To actually drive to ANOTHER COUNTRY… Conservative KSA of all contries b3d… to get a book to read and make up my mind about!??!?! Why can't this book be sold in Q8 y3ni o khalas? Why can't i stroll into a bookstore, head held up high, and buy it, read it, and toss it to where i decide think it belongs: bin or book shelf?!
http://reborn-babies-dolls.com/Demo I will read it… sonner than later… even if i have to drive all the way to KSA to get it. Even if i have to take a plane to Dubai to read it. They say i can order it from Neel & Forat.com and it will be delivered but i have stopped buying anything on line after the whole Aramex DHL Customs fiasco so i am not sure it can be dilevered!!! If you have any other means of getting this book or finidng it in Q8 please let me know?!  
---
15 Responses to "Book Wanted: Hind Wal 3askar!"