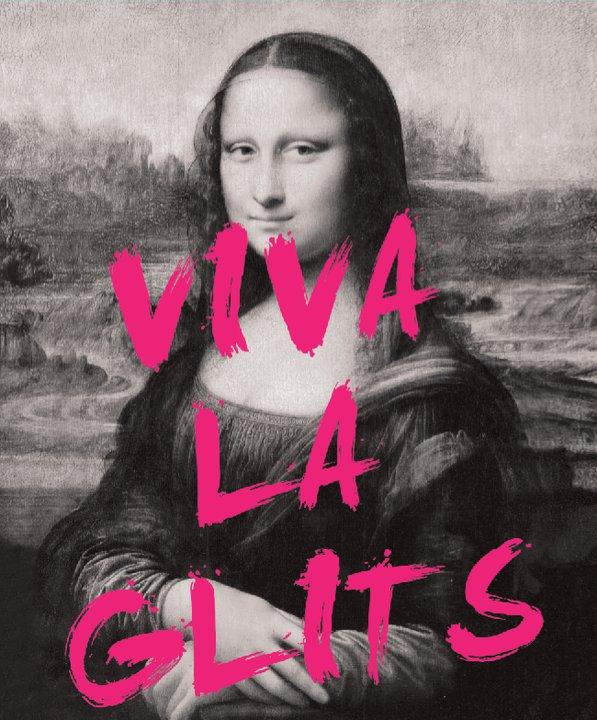 Kuwait's first salon exclusively for young girls is now open in Alshaab albahry-  Aldana plaza
We open the way for young girls to enter the world of beauty which they adore in a way where it is acceptable for their age and needs. Young girls will reserve their privacy enjoying high quality services in a clean, safe & fun environment.
GLITS  girls beauty salon
We offer:
- Pretty Me Up  (me time)
- Mom & Me      (motherhood)
- Just Being Girls (friends together)
- Birthday Girl.    (VIP package)
salon experiences!
For more info or to Book appointment call: 22632300 or visit the facebook page (link)
---
---