"O ray7een o radeen… o wanasa… o sowalif"… the famous line from 3zobe el salmiya is what pops into my mind whenever i remember the Walk at Jumeira Beach Residence… a favourite night time hangout in Dubai for me! If you've been there before you know what i am talking about and if you haven't… well it's a 2 km strip of paved walkway with many many cafes and restaurants on the street level and many little boutiques and stores and more cafes and restaurants on the first level in plazas underneath residential apartments and hotels. If you pass by your car you will see the thron of people milling about, dressed up and walking or dining happily…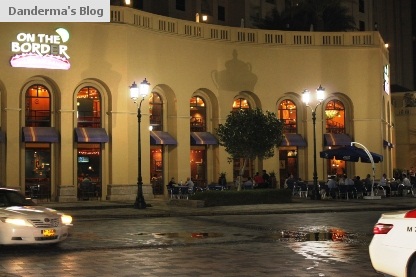 There are many restaurants to choose from, Mexican Indian Turkish Greek Italian Burger Joints Cafes Ice Cream Frozen Yoghurt Lebanes and more… You could spend every night of your vacation trying a new restaurant there and you still wouldn't cover them all…
There is also a Style Outlet on one of the plazas above. It contains many discounted designer brands. My favourite section was the shoe section but they shoe i wanted was out in my size!
The weather is amazing this time of year. You will find 3/4 of Dubai's population walking up and down the long walkway… grab a table at any of the restaurants or cafes -if you are lucky- and enjoy the cool weather, the soft water sound made by the fountains nearby, the hustle and bustle of the multi national crowds, the amazing food and the general happy atmosphere… once you relax there and enjoy people watching -a favourite q8y activity- you will forget all the trouble you carry on your back and keep them where they should belong… you will not want to get off your chair and go back home…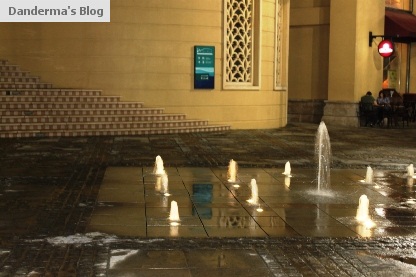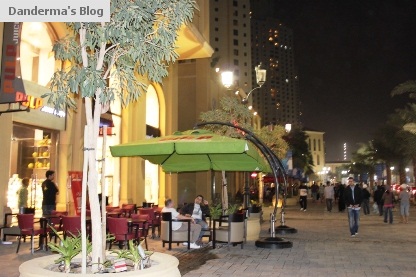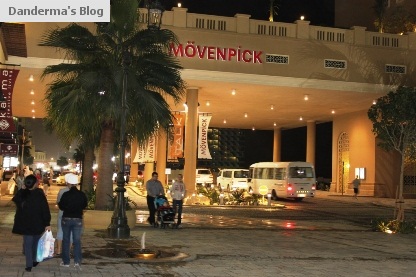 I thought this Ad was very cute! I wonder how will they celebrate Valentines in there?
One thing you must miss doing is sitting in Cafe du Rome and having a hearty hotchocolate in this amazing weather… i wanted to order 4 one after the other but since i am trying to lose weight i ordered only one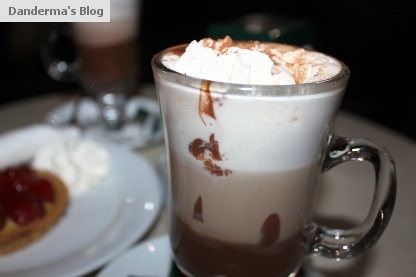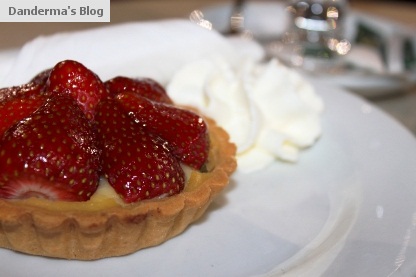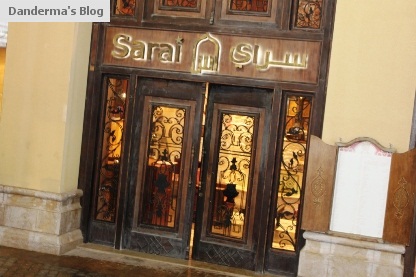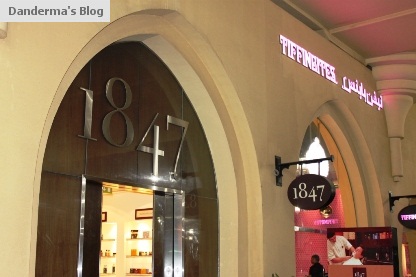 ---
4 Responses to "Jumeirah Beach Residence Walk… Dubai"