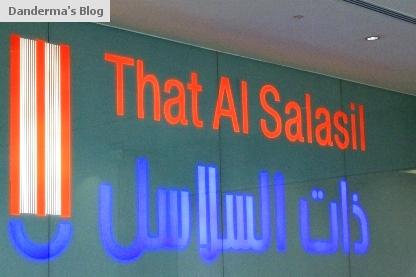 I read somewhere that That Al Salasil Book Store has finally opened in the Avenues so i went over today to take a look and see what they sell…  especially since i was told it's going to be the biggest book store in Q8…
Located on the 1st floor of the Avenues Phase II, Next to Maphisto, Costa, and Soccer Scene… the book store from the outside is very big and goes from one end of the floor other… It also has 3 different entrances…
The first thing i saw when i entered the book store is the Arabic Translation of those English Books… Twilight Trilogy, Dan Brown books…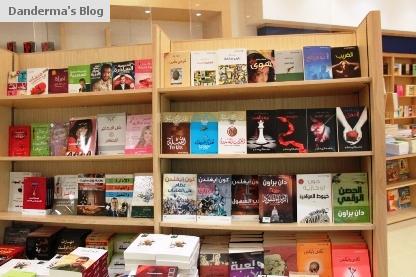 Looking to the left i saw a good sized area of books to check out… but it wasn't huge. Not even close. I think Al3ojairy Book store stocks more books and the book store in Muthana Complex is at least twice as big in size…
Smaller sized than my expectations yet that didn't stop me from checking it out… the amount of English books isn't big… i overheard a British lady stating that she thought she'd find more books but she was disappointed. I was disappointed as well but i think there might be progress one day in the future?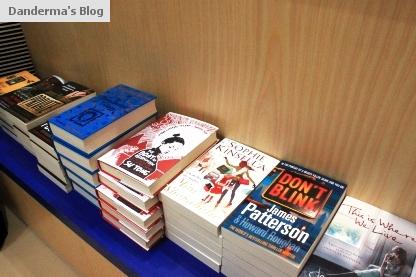 There are a few documentary DVD collections…
Moving on to the Arabic books… i began looking for my favourite Arabic authours… the only book i could find for Najeeb Ma7fouth were his famous Trilogy… which was surprising to say the least!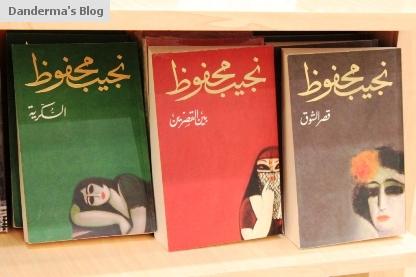 Anees man900r had a very big collection though…
Mo96afa Ameen, who is my favourite Arabic author of all time by the way, had a small collection…
Of course there was a section for the Arabs' most favourite reading topic…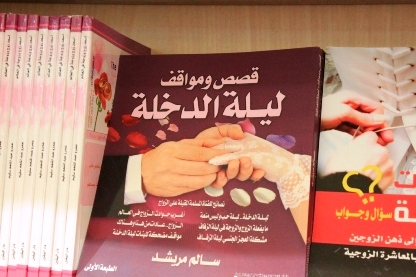 I was surprised to see a book talking about she3a & sunna… something you wouldn't usually find in our bookshops. Then again it was the only book there…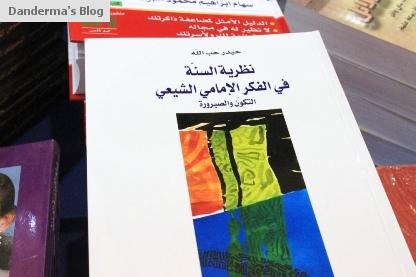 To the right i found the Kids Section which was big…
Little books and toys and educational stuff were available plus little tables with little chairs for the kids to sit at and read…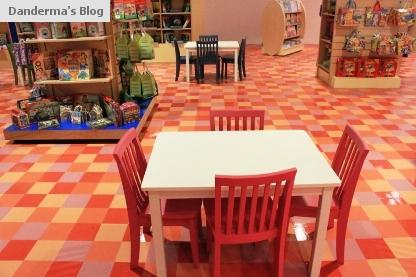 Chairs are available for shoppers to sit down and flip through a book… good idea…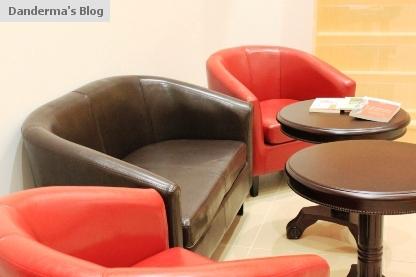 They seem to be opening a coffee shop soon… another good idea!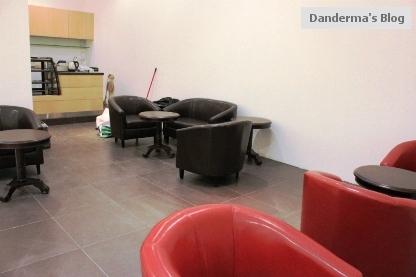 This is what i have bought today…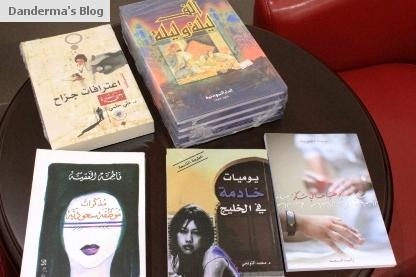 Afterwards i felt VERY HAPPY… because i was able to shop in a book store in the Avenues… then walk towards pinkberry and sit down to read a fresh new book in peace! At LAST we have a decent book store in a mall in Kuwait…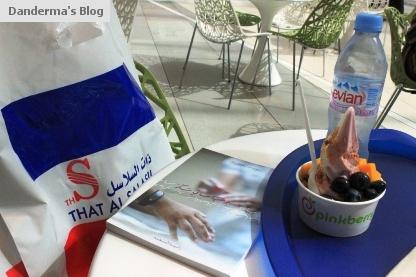 All in all i had a good experience. People were browsing the shelves and buying books. I do think they need to do the following in order to provide a better service and a better reading and shopping experience…
Provide Shopping Baskets
Get more English books for popular authors and not just Dan Brown and Paulo Coelho… Cecilia Ahern, Dorothy Koomson, Marian Keyes, Emily Griffith, and many many more are tame enough to pass through censorship.
Provide more biographies in English and Arabic.
Provide more books for Najeeb Ma7footh and Mo96afa Ameen. Other writers i like are Yosef Al Seba3e and E7san 3bdil Qudoos and they are many more… where are their books?!
Their collection of cookbooks is very limited. They need more.
Provide books in other languages (Japanese Manga, French, Spanish, etc.)
Sell other book types like Audio Books for example or electronic downloads for the Kindle.
Provide loyalty card where you collect points when you purchase books
Provide more religious variety of books.
---
---