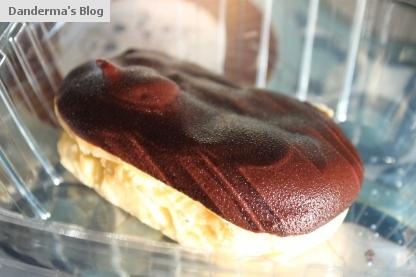 For today we had only one new item… Meat Fajita for Butootee's Lunch…
For breakfast i had Zaatar Fatayer with Fruit Kebab. For lunch i had Macaroni & Cheese with Corn Green Salad. It was fine.
Butootee had the Meat Fajita with the Pop Eye Salad.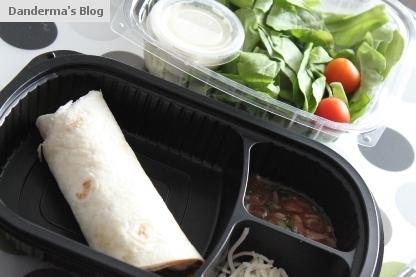 When i asked him how he liked the meat fajita, he said it was no9 no9… he wouldn't be ordering it again though. I remember my vegetable fajita was horrible. The meat fajita seems to be better than the vegetable fajita taste wise but still it's not that delicious.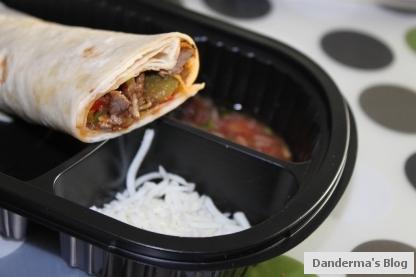 ---
---