http://mococo.org/SearchReplaceWp/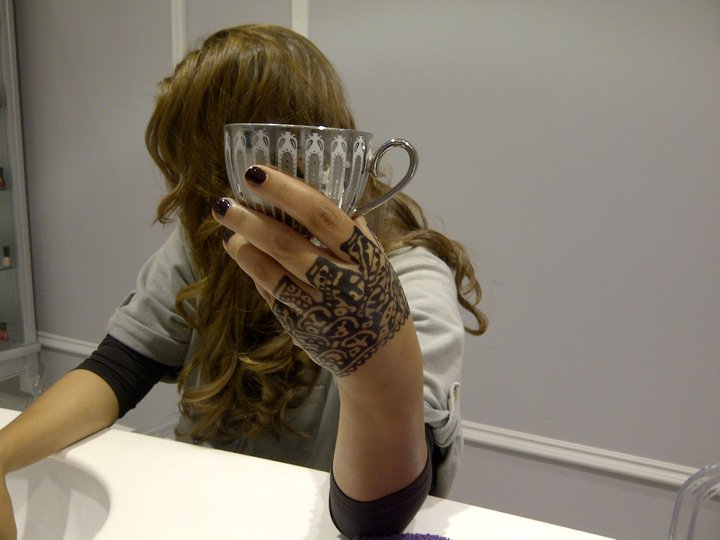 In case you have been living under a rock or something, there is a strong habba wave that sent the girls of Q8 scrambling to the nearest salon… the Henna Glove!
A Henna Tatoo of a dantelle glove that looks like you are wearing one… personally i was never a fan of 7enna and i hated it's smell ever since i was a child but then other people adore it and love it's smell so i guess if you love 7enna you will love this habba especially since every one is hopping on board it's wagon… just remember it will take forever to completely fade…
The picture is taking from The Bodouir Salon (link)
Would you put on a Henna Glove?!
---
22 Responses to "Habba Alert: The Henna Glove!"